Author:
Michael Ellis
Michael is an avid cryptocurrency enthusiast and writer. He is the main writer for Cryptocoin Stock Exchange.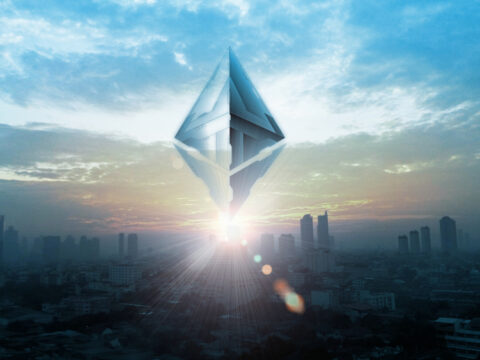 What more can be exciting to a crypto community than a bullish move? From a data reported by CoinMarketCap (CMC), on the 19th of January,…
Bitcoin Circuit

Bitcoin Circuit uses artificial intelligence to automatically trigger actions and to decipher data and predict the market ahead of time.
Sign Up Here | Learn More Here