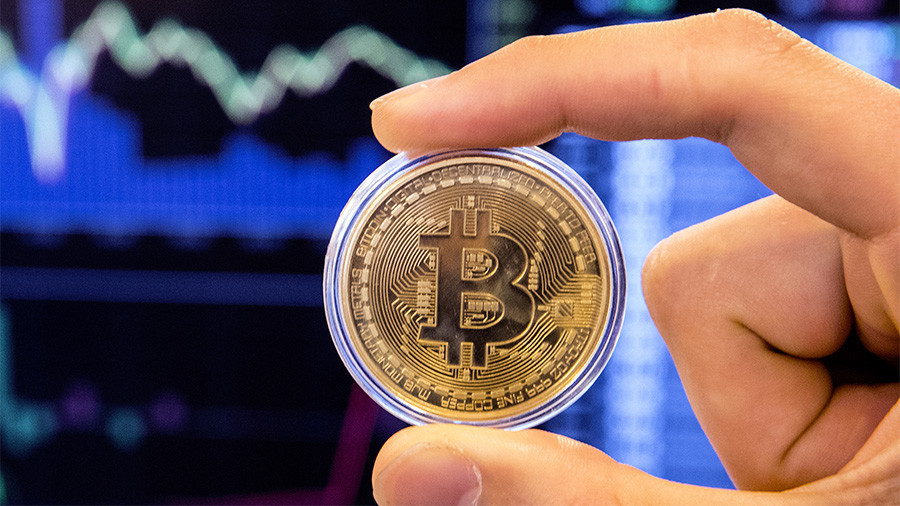 2018 will go down as a year that a lot of cryptocurrency supporters and investors will want to forget. In the immediate aftermath of the stunning late-2017 surges, cryptos crashed across the board and stayed down (or sunk lower) throughout 2018.
The hope now for those interested in the market is that things will be better moving forward. Cryptos are already off to a better start in 2019, and there's some data that suggests a potential bull run (though investors should still proceed with caution and do their own research). It is possible that there are better days ahead for crypto.
Before we move on entirely to 2019 though, we're taking a quick look back at some fairly significant 2018 stories that went largely overlooked.
Premier League Influence
Connections between major European sports and bitcoin are not necessarily new. There are strong, active betting markets surrounding these sports, and with new bookmaking sites in particular designing their sites around the most up-to-date software and features, we've begun to see some crypto-based betting platforms springing up. There is a clear path to a near future in which tens of millions are gambled via crypto on leagues like the Premier League in any given year.
What we're talking about here though is a more direct connection between cryptocurrency and one of the world's most popular sporting leagues. In 2018, almost astonishingly quietly, eToro announced that it would establish partnerships with a handful of Premier League clubs, essentially paying the clubs in bitcoin for regular sponsorship promotion. Not only is this a significant new relationship for the normalization of crypto in and of itself, but some seem to believe it will lead to Premier League clubs signing players with cryptocurrency.
The Venezuelan Petro
Over the last four or five years, it's actually become somewhat common to read about countries in economic hardship considering varying degrees of crypto adoption. Typically it amounts to nothing, save for pockets of populations embracing cryptocurrency on their own as their own national currencies plummet or become unreliable.
However, Venezuela did something different in 2018, and it probably ought to have been a bigger international story. The country produced its own cryptocurrency – the Petro – and implemented it officially.
Not only did Venezuela produce this cryptocurrency, which is said to be backed by the country's oil supply, but it actually enacted a law specifically allowing for the use of the metro in commercial transactions in Venezuela.
It's a significant development and the first of its kind, and one wonders if it will lead some other countries to try similar measures in the future.
The Coincheck Hack
It's sort of astounding how much bitcoin has been stolen over the years while headlines have had relatively little to say about it. Theft in cryptocurrency can seem unimportant or insubstantial simply because many people still don't fully understand it, let alone hold or trade in it.
However, it's at least somewhat ironic that an entire financial concept designed for security and transparency has proven vulnerable to digital thefts that make the average Hollywood heist movie look like a joke.
Early in 2018 for instance, we learned of a hack on Coincheck resulting in the theft of $534 million in cryptocurrency. Having withstood efforts from the Japanese government to regulate exchanges, Coincheck kept operating fairly independently to open 2018 only to have this become the year's first big headline in crypto security.
Because each exchange is different, the story doesn't really have lasting effect for anyone beyond those it directly affected or those concerned with the broader Japanese crypto industry. But it's still amazing how quickly such a massive theft fades from our memory or consciousness.