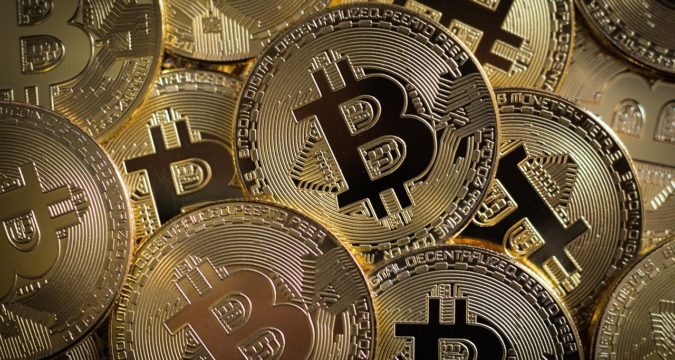 US imposed new sanctions regarding the sending of monies in Cuba. Monies cannot now be remitted to Cuba through Western Union. New sanctions were brought in place by the US Government on 27th October and were to be implemented on 22nd November. The sanctions may give boost to remittances through the use of crypto in Cuba. Bitcoin is going to be the first choice for receiving funds there.
 On October 27th, 2020 US Government had revisited their policies regarding remittances going into Cuba. New sanctions were thereafter imposed on the remittance to Cuba. It was proposed by US Government that the sanctions will be implementable on November 22, 2020. Resultantly, no one can now use Western Union to send or receives monies in Cuba. In addition, Western Union is forced to shut down its offices in Cuba which it was operating since 1999.
When new sanctions were brought in place, Western Union was given 30 days to implement them in letter and spirit.
Earlier, it has been reported that Western Union was looking for ways to facilitate its customers in Cuba. A recent update had been announced by the remittance giant in which it had stated that it couldn't find any solution.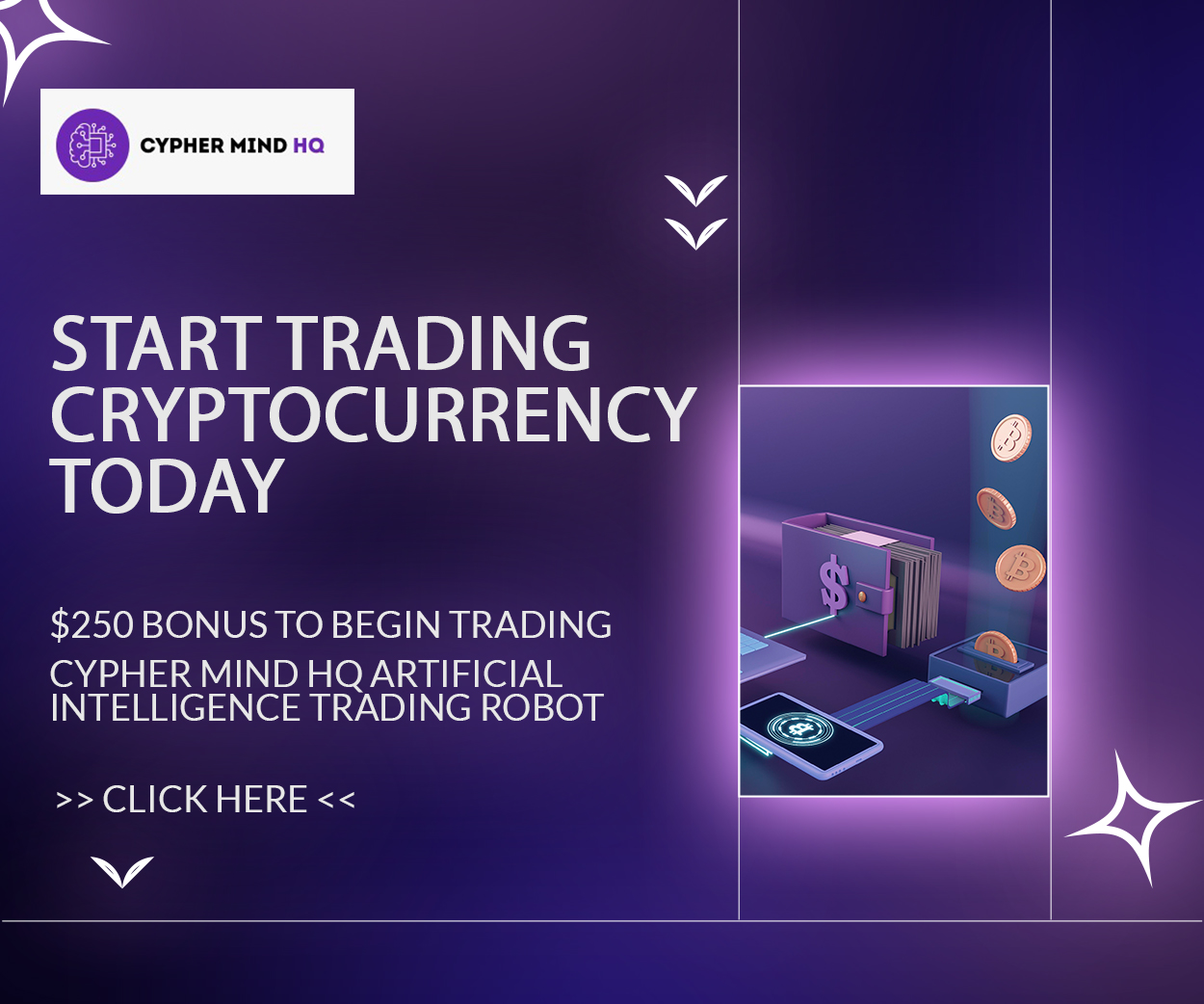 US Government had categorically stated that they cannot allow Cuban military to receive funds to promote terrorism upon the Cubans. Neither will it allow Cuban military to fund oppression in Venezuela, said US Government. It was also revealed that the Western Union's partner in Cuba was Fincimex. It turned out that Fincimexwas run and operated by Cuban military and this is why sanctions had been imposed.
But the analysts are of the view that this will give rise in the use of cryptocurrencies in Cuba. It is said that the US sanctions and closure of Western Union will not do any harm to Cuba's economy.
However, one of the major sources of revenue collection in Cuba was through foreign remittances. It was told that roughly US$ 3.5 to 5 billion are remitted in and outside Cuba every year. But this is the end for those families which were dependent upon receiving funds from US through Western Union. It is most likely that they will now rely on receiving funds through cryptocurrencies, in particular Bitcoin.