Author:
Jerry Dedmon
Jerry Dedmon is a new writer on Cryptocoin Stock Exchange, his articles are cryptocurrency news, analysis and blockchain news based. We recommend tuning in for Jerry's daily posts as they are always a great and interesting read.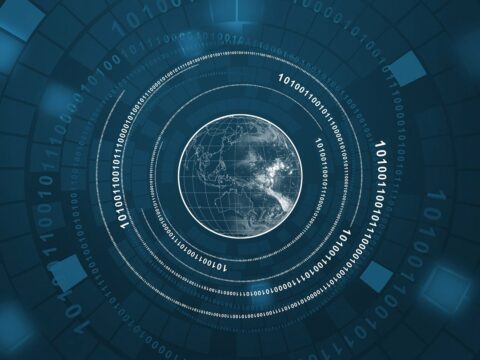 Another lawsuit has been filed against Ripple but this time claimant is Tetragon Financial Group, which is being charged by SEC. Tetragon claims specific performance…
Bitcoin Circuit

Bitcoin Circuit uses artificial intelligence to automatically trigger actions and to decipher data and predict the market ahead of time.
Sign Up Here | Learn More Here