Author:
Jerry Dedmon
Jerry Dedmon is a new writer on Cryptocoin Stock Exchange, his articles are cryptocurrency news, analysis and blockchain news based. We recommend tuning in for Jerry's daily posts as they are always a great and interesting read.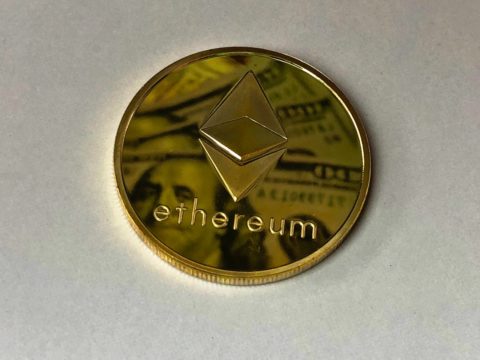 The operator of the Zaif cryptocurrency exchange, Fisco, recently filed a lawsuit against the Binance cryptocurrency exchange. Fisco is a Japanese firm that deals with…
Bitcoin Circuit

Bitcoin Circuit uses artificial intelligence to automatically trigger actions and to decipher data and predict the market ahead of time.
Sign Up Here | Learn More Here