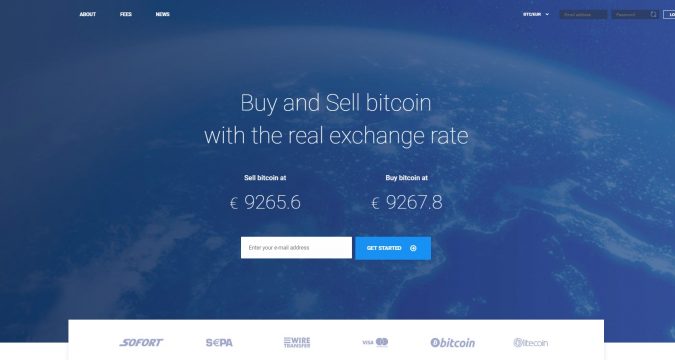 Coinmate Review
Cryptocurrency is the newest financial trading instrument that has taken the market by a storm. Even though the first cryptocurrency, Bitcoin, was introduced in 2009, the instrument gained major traction a couple of years ago. Now, everywhere you go, people are investing their money in cryptocurrency in order to profit from the newest trend. A large number of new crypto coins have also been launched in the market as a result and many traders have used them for earning substantial profits. How do you start trading cryptocurrency? You first need to find an exchange as they can give you everything you need to get started.
ROBOT

RATING

PROPERTIES

TRADE

Free to use

88% Claimed win-rate




$250 Min Deposit




Accepts Debit and Credit Card

  Trade Now
While there are plenty of these cryptocurrency exchanges out there, you want to trade in a secure environment as you don't want to be scammed or hacked. Coinmate is the ideal option in this regard. Established in 2014, it is one of the leading exchanges that you will come across in the cryptocurrency market. Even though the company has its base in London, Coinmate has chosen to direct its business operations towards the European customer market. The exchanged has a very high daily turnover, which has allowed it to join the list of the top cryptocurrency exchanges in Eastern Europe.
Two economics graduates from Prague are the brains behind Coinmate and the exchange has proved to be an ideal one for investors who wish to use Euros for investing in Bitcoins. Customers can enjoy a hassle free and low cost method of acquiring Bitcoins when they sign up on Coinmate. The exchange has been around since 2014 and has not been plagued with any security breaches that could lead to loss of funds. The main selling point of the exchange is the support it provides for EUR and CZK. Moreover, the exchange's digital assets offering is not just restricted to Bitcoin.
When you sign up on Coinmate, you can trade a number of altcoins, such as Bitcoin Cash, Litecoin and more. Your trading accounts on the exchange can be funded through the SEPA and SOFORT systems and MoneyPolo and Czech domestic transfers are also provided.
Account Verification
There are three levels of account verification on Coinmate, for the basic account, the verified account and lastly, for the highest VIP account. For the basic account, users have to provide information, such as name, telephone number and date of birth. They can move onto the verified account level when they provide information like government-issued photo ID and bank statements or utility bill for providing proof of address. Most crypto exchanges will require you to provide a scanned copy of these documents, but this doesn't apply to Coinmate.
With this exchange, you are required to make a video call that shows you taking a snapshot of the various documents. If you are an institutional trader, you will also have to upload your business account and the articles of incorporation. As far as the VIP account is concerned, you have to provide the same information as the verified account. The only difference is that an additional questionnaire needs to be filled out.
As far as security of the exchange is concerned, Coinmate stores 95% of the funds offline in cold storage. In addition, the passwords chosen by the customers are encrypted before they are saved on the servers of the exchange. There are numerous other security measures in place, which include firewalls, SSL and Cloudflare. On the side of the customer, the exchange provides them with 2FA (2-factor authentication). Withdrawal transactions also require email validation before they are processed.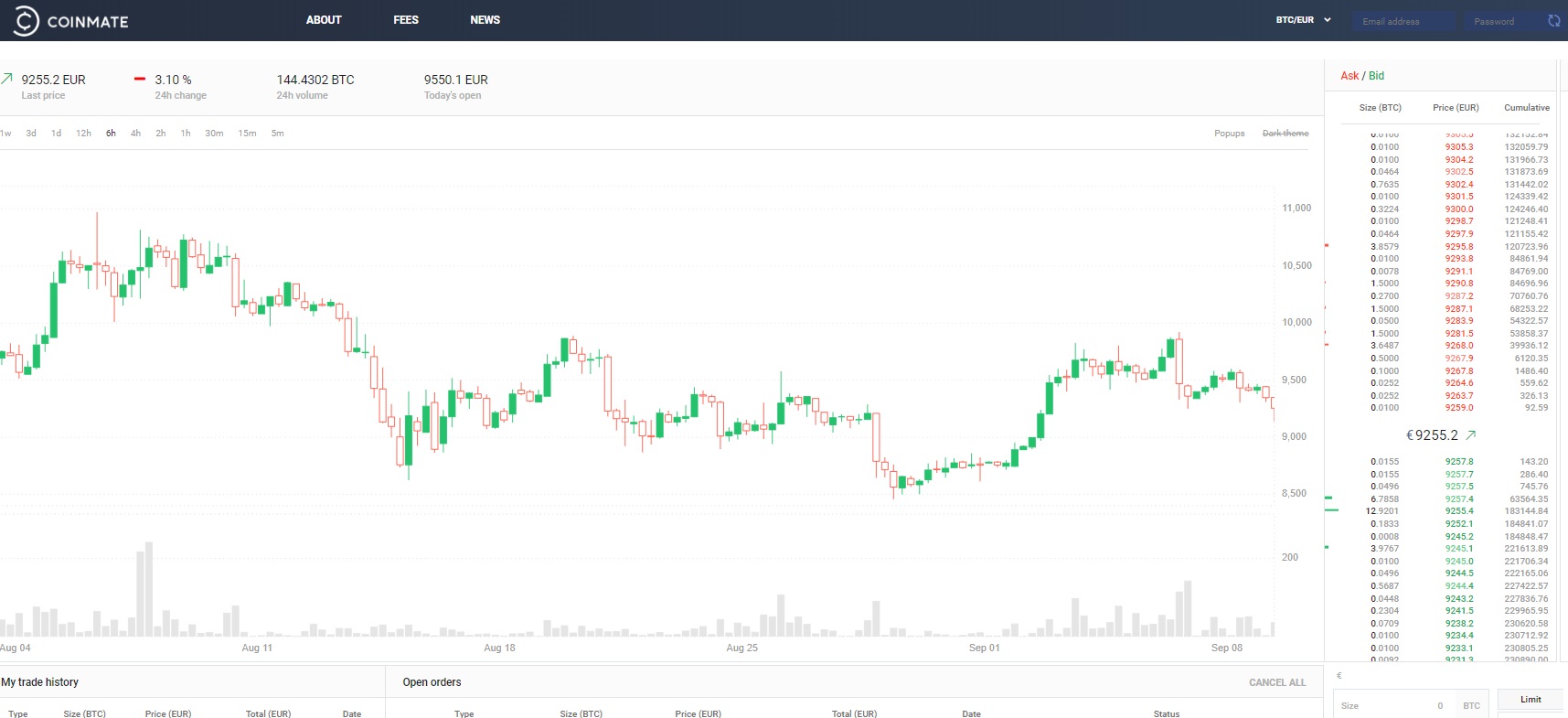 Trading Platform
As far as the trading platform is concerned, Coinmate provides a proprietary web-based platform to its clients. There are two interfaces of this platform; one is an advanced trading mode and the other is referred to as the 'Quick Buy/Sell' mode. The latter is essentially a market order page that shows you the best price available from the order book. You just need to enter the amount you wish to trade and confirm the transaction to execute it. It is undoubtedly a simplified trading interface, which is aimed at traders who are new to crypto trading.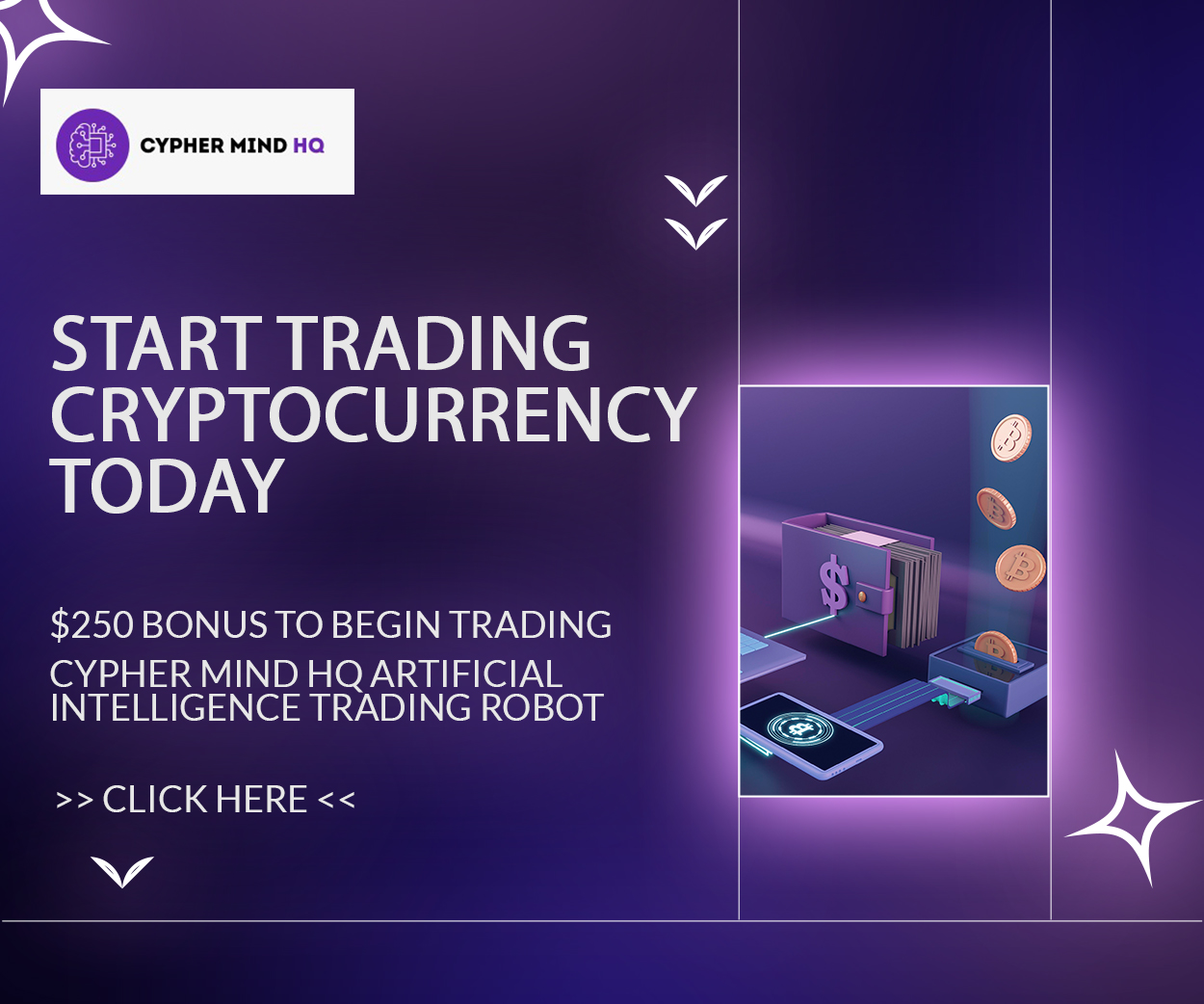 As mentioned above, the other interface is an advanced one, which is aimed at those who are experienced in cryptocurrency trading or those who want to take a professional approach. Market orders and limit orders are supported by this advanced trading interface and an expanded trading chart is also offered.
While a dedicated smartphone app is not available, Coinmate has ensured that its web-based platform is optimized to support the small screens of smartphones and other mobile devices when you access it via the web browser. The Maker/Taker model is used by the exchange for calculating trading fees in order to boost its liquidity. The maker gets 0.05% and the taker gets 0.35%.
Deposit and Withdrawal
Coinmate provides its traders with numerous options for funding their account. But, you should bear in mind that your choice will also depend on your account verification level. As noted earlier, the first level of verification is for the basic account. Only an email address and password needs to be provided, but you may also have to share your name, phone number and date of birth. For the basic account, you can deposit money via MoneyPolo, OkCoin and Vouchers. In the case of verified and VIP accounts, your options expand to SOFORT, SEPA and standard wires.
Customer Support
When you want to reach out to the exchange's customer support services, you can use email to do so. You will get a quick response and have your problem resolved.
Conclusion
Coinmate is one of the top cryptocurrency exchanges you will find and it offers low trading and funds transfer fees with high liquidity when making EUR trades. The cryptocurrency exchange is quite secure and is the best choice for anyone who is new to this form of trading. The trading platform it provides is also easy to use and it offers the top cryptocurrencies for trading at your convenience.
ROBOT

RATING

PROPERTIES

TRADE

Free to use

88% Claimed win-rate




$250 Min Deposit




Accepts Debit and Credit Card

  Trade Now