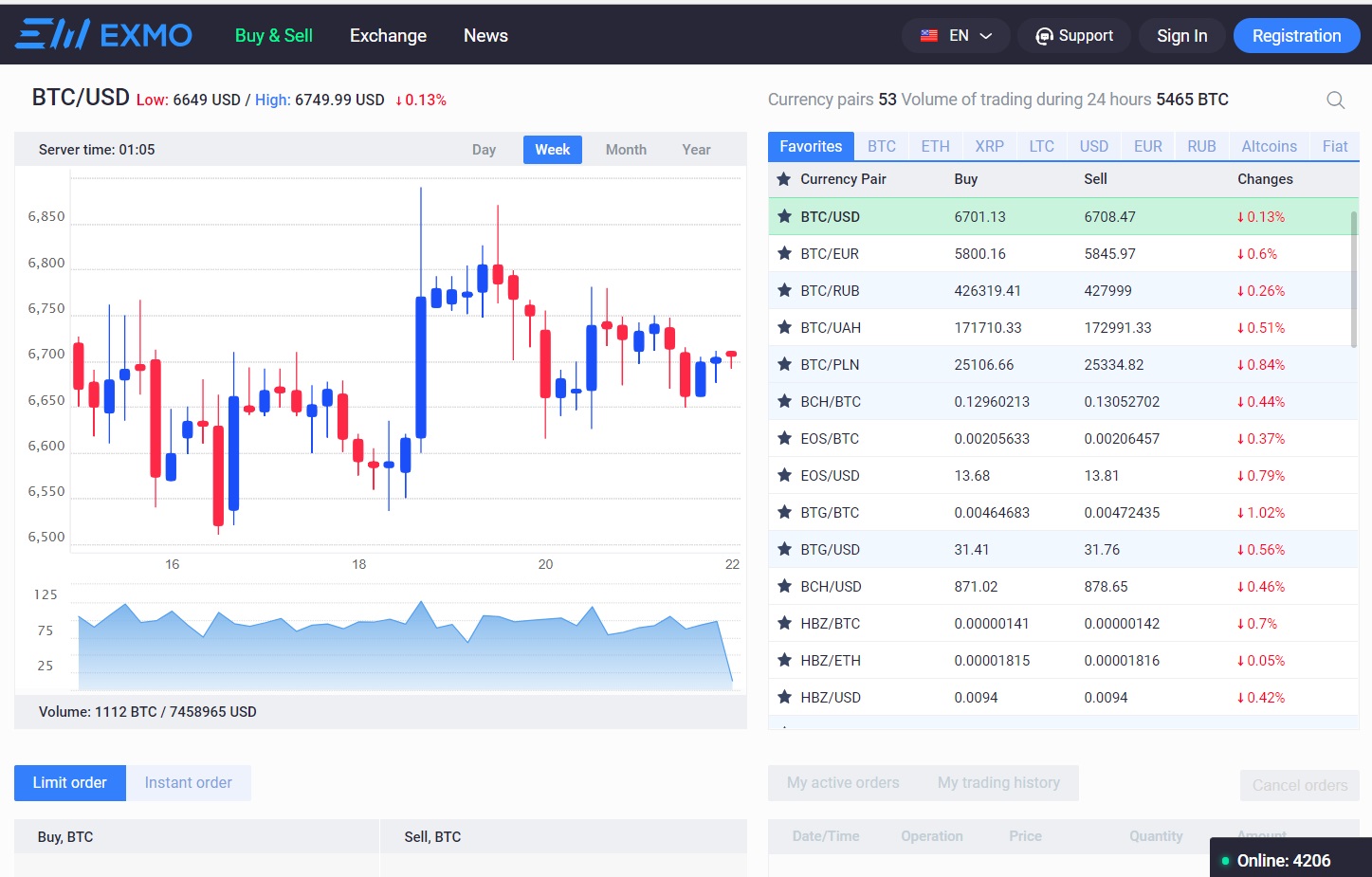 EXMO
Summary
Get a chance to trade more than 46 crypto / crypto currency pairs and crypto / fiat, enjoy round the clock customer support as well as pay a transparent and flat 0.2% trading fee.
EXMO Review
Since Bitcoin hit record highs at the end of 2017, the popularity of cryptocurrencies also rose. After the success of Bitcoin, more and more people became interested in these cryptocurrencies as an investment vehicle. In order to do so, you have to use a cryptocurrency exchange. A quick search will show you that there are several options that can be found. One of these include Exmo, which was founded in 2013.
ROBOT

RATING

PROPERTIES

TRADE

Free to use

88% Claimed win-rate




$250 Min Deposit




Accepts Debit and Credit Card

  Trade Now
Does Size Matter?
This is a small cryptocurrency exchange based in the UK that has investors and team members located in different parts of the world. As it is a small exchange, it may not be able to compare with other notable cryptocurrency exchanges such as Bitfinex in terms of trading volume.
Nonetheless, it doesn't mean that Exmo doesn't have anything to offer. As a matter of fact, it has a number of benefits such as it offers good currency support with four fiat currencies (EUR, RUB, USD and UAH) and there are also numerous altcoins available. One of the greatest things that you will instantly notice about Exmo is the fact that it is incredibly easy and simple to use. Whether you are interested in selling, buying or exchanging, Exmo is great for everyone, but beginners in particular will definitely find the intuitive interface highly appealing.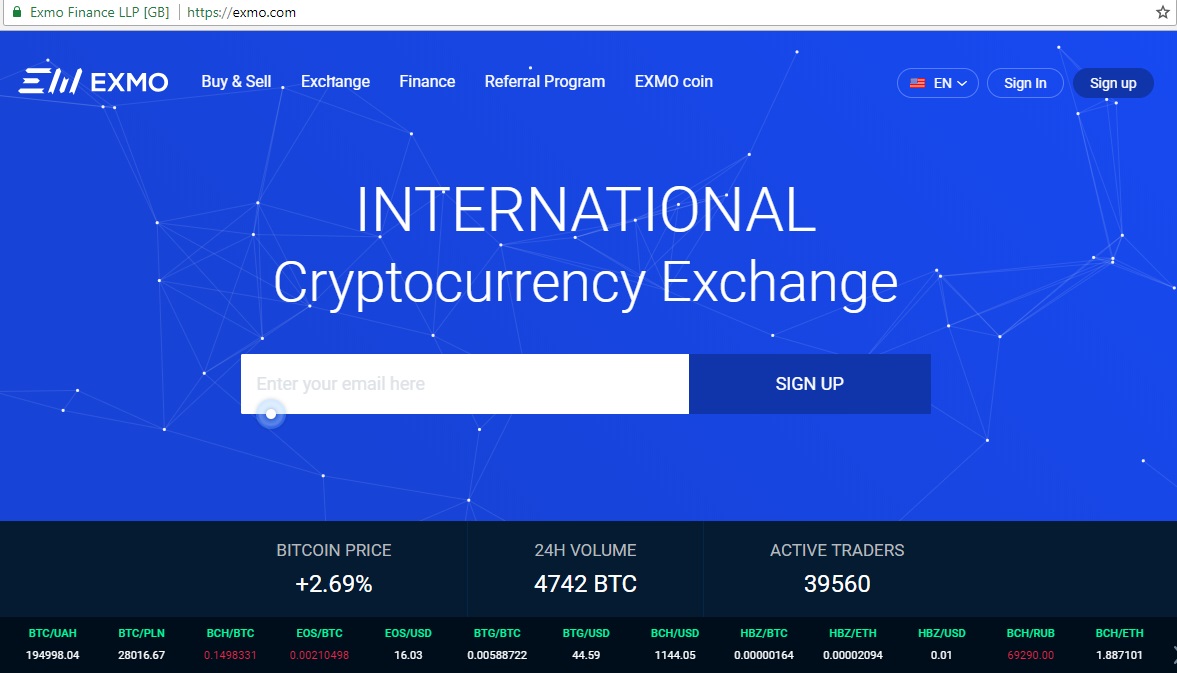 Not For Margin Traders
Yes, it might not be the platform for those who are interested in margin trading, but in other situation, the website works quite well. You will find Exmo easy to navigate and buying or selling cryptocurrencies is easy and very quick too. Apart from that, the platform also offers its users a wallet that they can use for storing their newly purchased cryptocurrencies safely. But, if you want, you can still take it off the exchange platform and keep it in a secure wallet of your own choice.
The currency support on Exmo is pretty impressive as it accepts the US Dollar (USD), Russian ruble (RUB), Ukrainian hryvnias (UAH) and Euro (EUR). As long as you use any of these currencies, you will be able to use them for purchasing the following cryptocurrencies: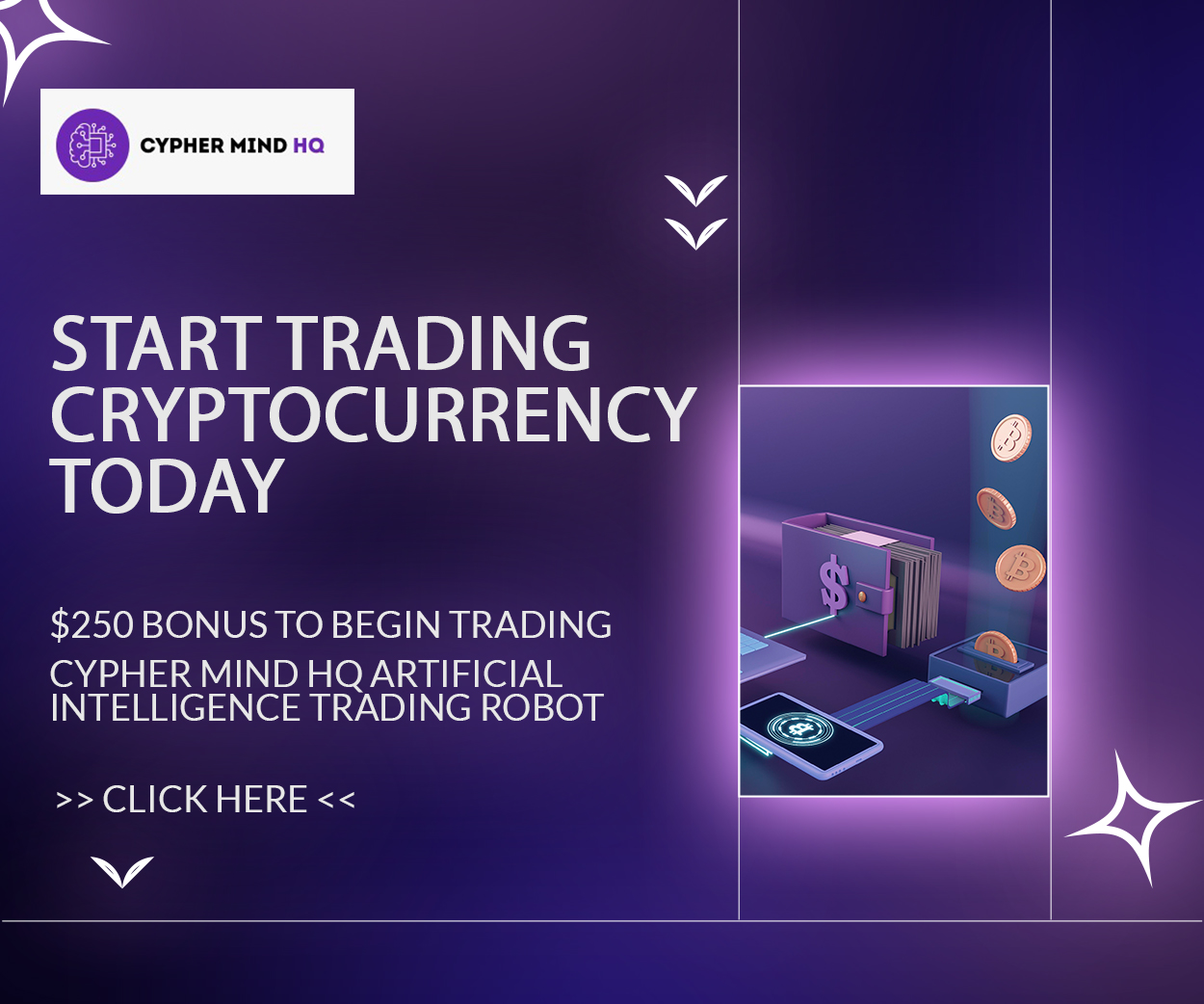 You will also find an exchange service between EUR and USD. In a nutshell, you will find a great selection of altcoins at Exmo. It is not very difficult for make a deposit because there are a number of ways that you can use for funding your account. Not only are bank transfers accepted, but you can also make use of debit or credit cards. As far as withdrawals are concerned, that can be done through PayPal. Generally, the deposits and withdrawals don't take long, but this usually depends on the method selected.
Due to the number of ways you can make deposits in your account, it means that the exchange platform can be used in a large number of countries. As a matter of fact, you will find that the website itself offers 11 languages to the users including Spanish, English, Italian, French, Russian, Polish, Ukrainian, Portuguese, Chinese, Romanian and German. However, it is recommended that you check the legality of cryptocurrencies in your country before you decide to use the platform for buying or selling.
As different payment methods can be used on Exmo, the transaction fee charged for every method is also different and it is essential to know it beforehand. When you are withdrawing money or making a deposit, you will be charged a flat 0.2% fee no matter what method you have opted for. In regard to depositing cryptocurrencies on Exmo, you will not have to bear additional charges in most cases. The exception is KickCoin, which requires a fee of 50 KICK. When you withdraw the cryptocurrencies, you have to deal with the transaction fee outlined below:
Bitcoin (BTC) – 0.001 BTC

Dash (DASH) – 0.01 DASH

Litecoin (LTC) – 0.01 LTC

Tether (USDT) – 5 USDT

Dogecoin (DOGE) – 1 DOGE

Waves (WAVES) – 0.001 WAVES

KickCoin (KICK) – 25 KICK

Zcash (ZEC) – 0.01 ZEC

Ethereum (ETH) – 0.01 ETH

Ripple (XRP) – 0.02 XRP

Monero (XMR) – 0.05 XMR

Bitcoin Cash (BCH) – 0.001 BCH

Ethereum Classic (ETC) – 0.01 ETC
USD Deposit Fees
In the case of depositing USD, a wire transfer requires you to pay 2% plus $20. The good thing about using USD is that payments can also be made via PayPal. This might be free, but there is a 3% transaction fee to be paid for withdrawing funds to PayPal. When payments are being made with EUR, a fee of €25 is charged for a SEPA transfer. Needless to say, you can always look for cheaper ways of withdrawing and depositing. It is free to deposit EUR or USD through a debit or credit card, but if you are using them for withdrawal, you will be required to pay charges of 3% plus $7.5 or 3% plus €6.
Customer Support
One of the most important things to know about Exmo is that it offers 24/7 customer support. There are three options that are available if you are in need of some assistance. First, you can use the online form for submitting a support ticket. The next option is to send an email directly and the last option is to go for online chat support, which is the quickest one and should be chosen in case of urgent issues.
Thus, when you are looking for an exchange platform for cryptocurrencies, you will be able to get access to a wide array of deposit options, be able to invest in a myriad of popular cryptocurrencies, get a chance to trade more than 46 crypto / crypto currency pairs and crypto / fiat, enjoy round the clock customer support as well as pay a transparent and flat 0.2% trading fee. There is no need to verify your account, but you can increase its security by providing proof of ID and also proof of address. This also gives you access to a wider range of deposit and withdrawal options, making it an excellent choice.
ROBOT

RATING

PROPERTIES

TRADE

Free to use

88% Claimed win-rate




$250 Min Deposit




Accepts Debit and Credit Card

  Trade Now