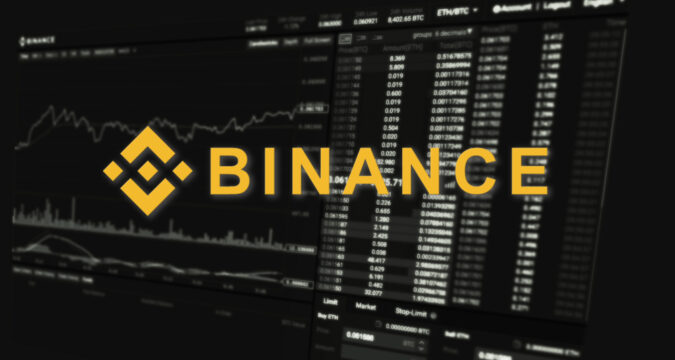 When it comes to showing a cold shoulder to cryptocurrencies and especially, Bitcoin (BTC), Russia has the same stance as the United States. The country does not seem to see eye to eye with the cryptocurrency sector when it comes to implementation of the digital assets as payment methods.
Still, the cryptocurrency industry is constantly able to make its place in Russia through several kinds of investment options or products. At present, the cryptocurrency sector is making its place in Russia with the support of non-fungible token (NFT) technology.
While the Russian government continues with its firm stance against cryptocurrencies, a museum seems to be benefitting from the crypto-sector. The reports suggest that the particular museum is backed by the state in Russia, which is aiming to benefit from the non-fungible token sector.
The latest news from the activities of the particular museum reveals that it is constantly raising a high number of funds with the help of the NFTs. According to records, the particular museum has generated several hundred thousand USD through the NFTs.
The name of the particular museum is the Russian State Hermitage Museum. It currently ranks as the largest museum in the world and has reportedly set foot into the NFT space. The museum executives have revealed that the museum has recently gone ahead selling several collectibles from the tokenization sector. The executives have revealed that they have sold five tokens belonging to the NFT space in the process.
The executives have revealed that the five NFTs they have created are based on Vincent van Gogh and Leonardo da Vinci's masterpieces. These two artists were considered the best artists of their era for their work in the artwork sector.
The museum has reportedly auctioned off five major works from these artists and several other contents to the users. The Hermitage has confirmed that these NFTs were auctioned off through the NFT marketplace offered by Binance.
The content that has been auctioned off at the Hermitage museum in the form of NFTs is Lilac Bush by van Gogh, The Madonna, and Child by Da Vinci. Then there was the Corner of the Garden at Montgeron by Claude Monet, followed by Judith by Giorgione. Lastly, there was Composition VI that was the work of Wassily Kandinsky.
The Binance NFT platform has also provided more details in regards to the auction of the masterpieces. The firm has revealed over $444,000 worth of BUSD (Binance USD) was generated from the auction of the masterpieces.
The platform has revealed that the masterpiece auctioned-sold with the highest price was "The Madonna and Child". Binance NFT platform has revealed that the particular NFT went for 150,500 BUSD.