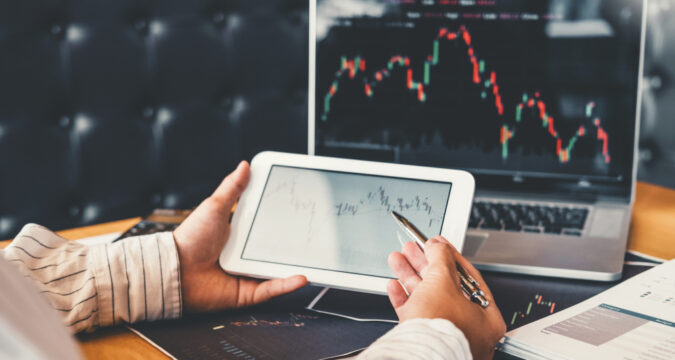 Coinbase Review 2022

Last year, there was a major surge in interest as well as investment in the cryptocurrency market and this boosted the demand for safe and secure exchanges for facilitating the purchase of cryptocurrency. Plenty of exchanges have popped up since then, but one of the most popular choices in the market is Coinbase. It was launched in 2012 in San Francisco and it operates in 32 countries currently. It has served more than 12 million customers who have exchanged more than $40 billion in the form of digital currencies. Coinbase became the highest funded Bitcoin startup in 2013 and also earned the title of being the largest cryptocurrency exchange in the world.
Coinbase is not the same as other exchanges in the market because it doesn't require users to trade in the market. Instead, it enables to trade their cryptocurrencies at a fixed price, which is based on their market value. This allows users to buy their cryptocurrencies faster than any other exchange. Other than that, Coinbase is also one of the few cryptocurrency exchanges that accept credit cards as well as bank transfers.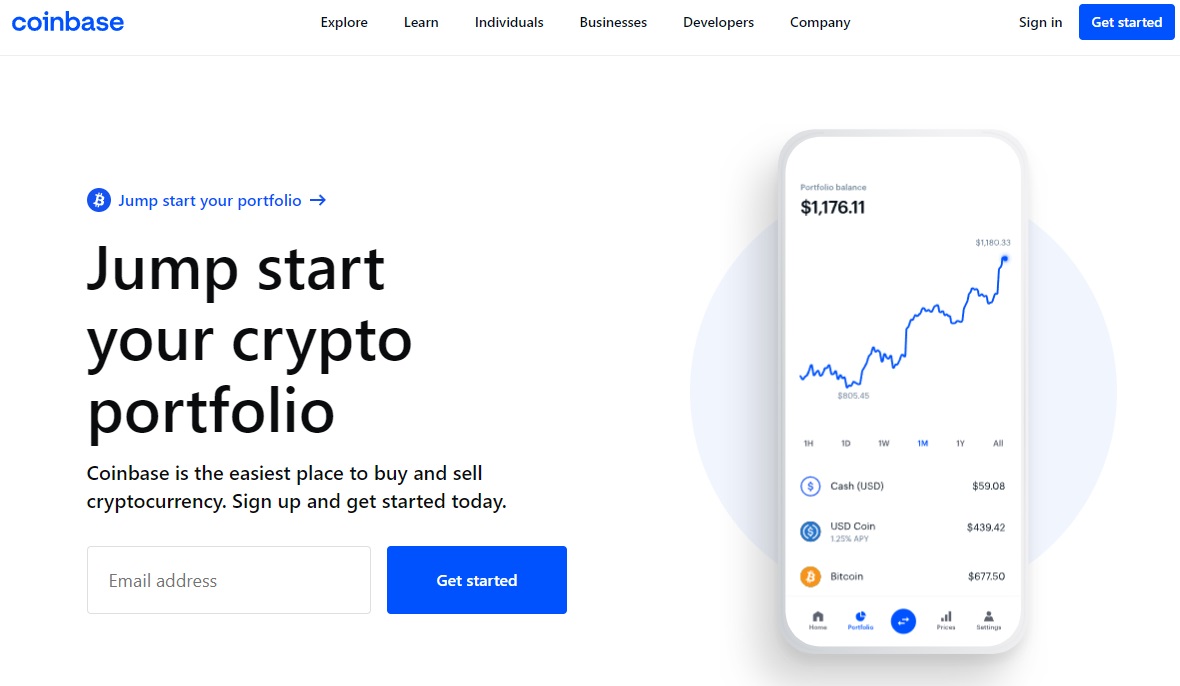 Coinbase Fees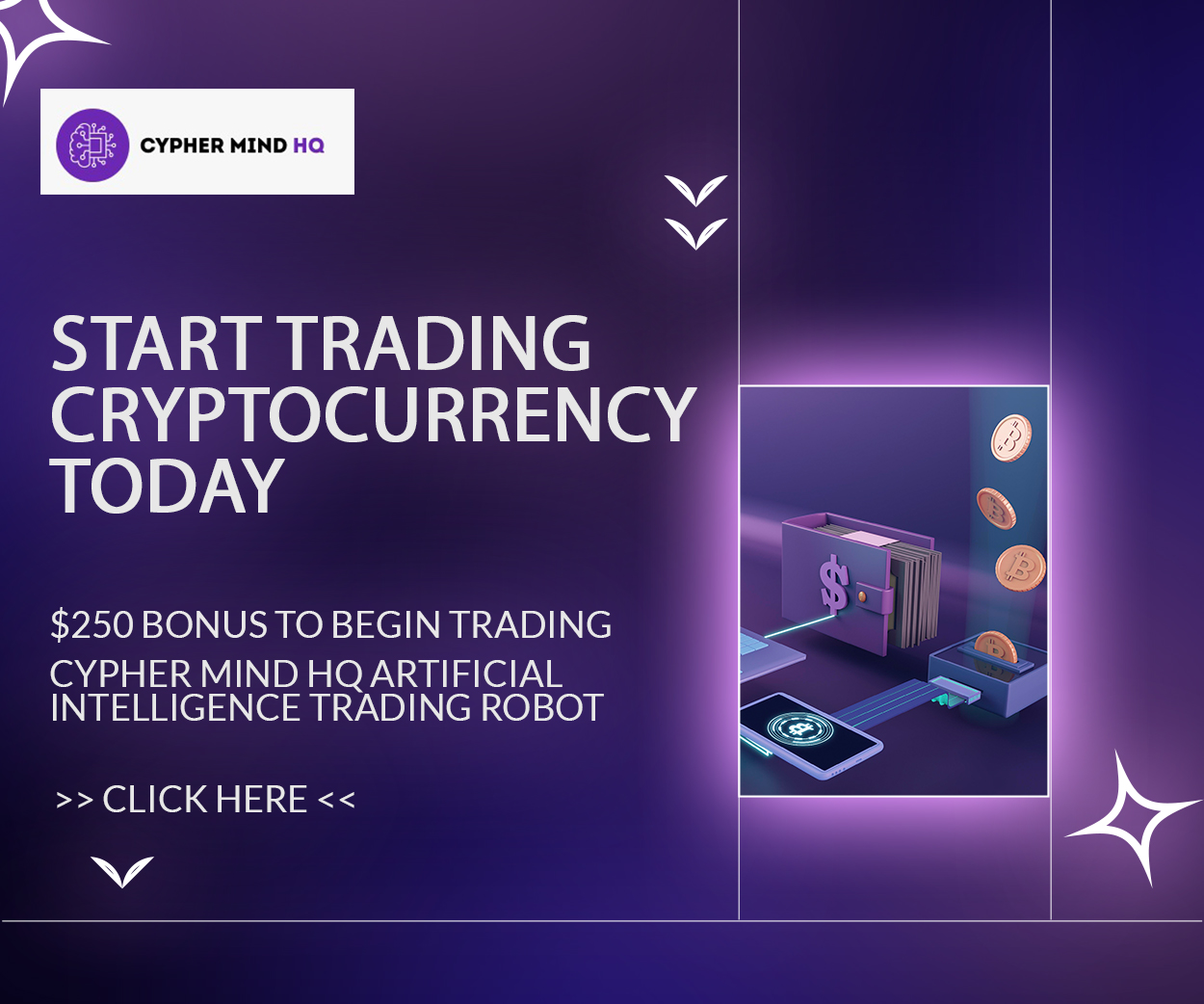 The fee charged by Coinbase is between the range of 1.49 percent and 3.99 percent, depending on the payment method you use. The fees applicable in the case of credit cards is higher as compared to other methods. However, as compared to the fees charged by competitors such as CEX or Coinmama, who use a similar business mode, the fees charged by Coinbase is much lower. Currently, users can use the platform for buying Ethereum, Bitcoin and Litecoin, but Coinbase is planning to add more currencies to its list.
As far as 'hard forks' of cryptocurrencies like Bitcoin Gold and Bitcoin Cash are concerned, the exchange stated that they will only offer them when they have a guarantee in terms of security. Apart from that, Coinbase is also responsible for operating the GDAX exchange, which is aimed at professional traders. In February of 2018, Coinbase also began to support Segwit enabled Bitcoin wallets to their clients and this allowed them to bring down the fee associated with withdrawals on the platform.
Coinbase Accounts
Signing up for an account is not very difficult on Coinbase. The first step that you need to take is to register yourself on the website and you need to have your name, email address and password for this purpose. Once you have entered this information, you will be asked to confirm your email address. After you have done so, the website will redirect you to the startup page where you will be asked to confirm whether you wish to create an individual account or a business account. The next step in the process involves verifying your phone number. The purpose of doing so is to establish a form of 2-factor authentication for ensuring that your Coinbase account remains secure. There are other 2-factor authentication methods also available.
As mentioned above, there are two payment methods offered for by Coinbase to the traders, which are bank transfer and credit cards. In the case of bank transfers, Coinbase will have to verify your account and they do it by setting it up one or two small transactions to and from your account. As far as credit cards are concerned, you need to provide a screenshot of the credit card. It takes up to four to five days for bank transfers in the United States to complete or 1 to 3 days by SEPA Transfers in the European Union. On the other hand, debit and credit cards transactions are completed instantly.
Coinbase also gives users the option of linking their PayPal accounts to the exchange, but this can only be used for proceeds that are earned from only selling cryptocurrency. You can start buying the cryptocurrency of your choice when you have funds in your account. It is essential for you to ensure that you are on the right tan in order to purchase the right cryptocurrency. Before the transaction is finalized, Coinbase will provide you with complete details such as the amount of cryptocurrency being purchased and also the details of the service fee. When the transaction is confirmed, the amount of cryptocurrency that you have bought will be credited to your relevant wallet on Coinbase.
One of the most common misconceptions amongst newbies about cryptocurrencies is that it is still a risky vehicle of investment, even if it is profitable. While it is true that there have been some problems with cryptocurrency exchanges previously, Coinbase is considered one of the most secure cryptocurrency platforms that are available nowadays. First and foremost, Coinbase is based in the US, which means that it has to comply with US State and Federal law. This is a major contrast with some of Coinbase's competitors as they operate in other countries where the regulations are considerably lighter.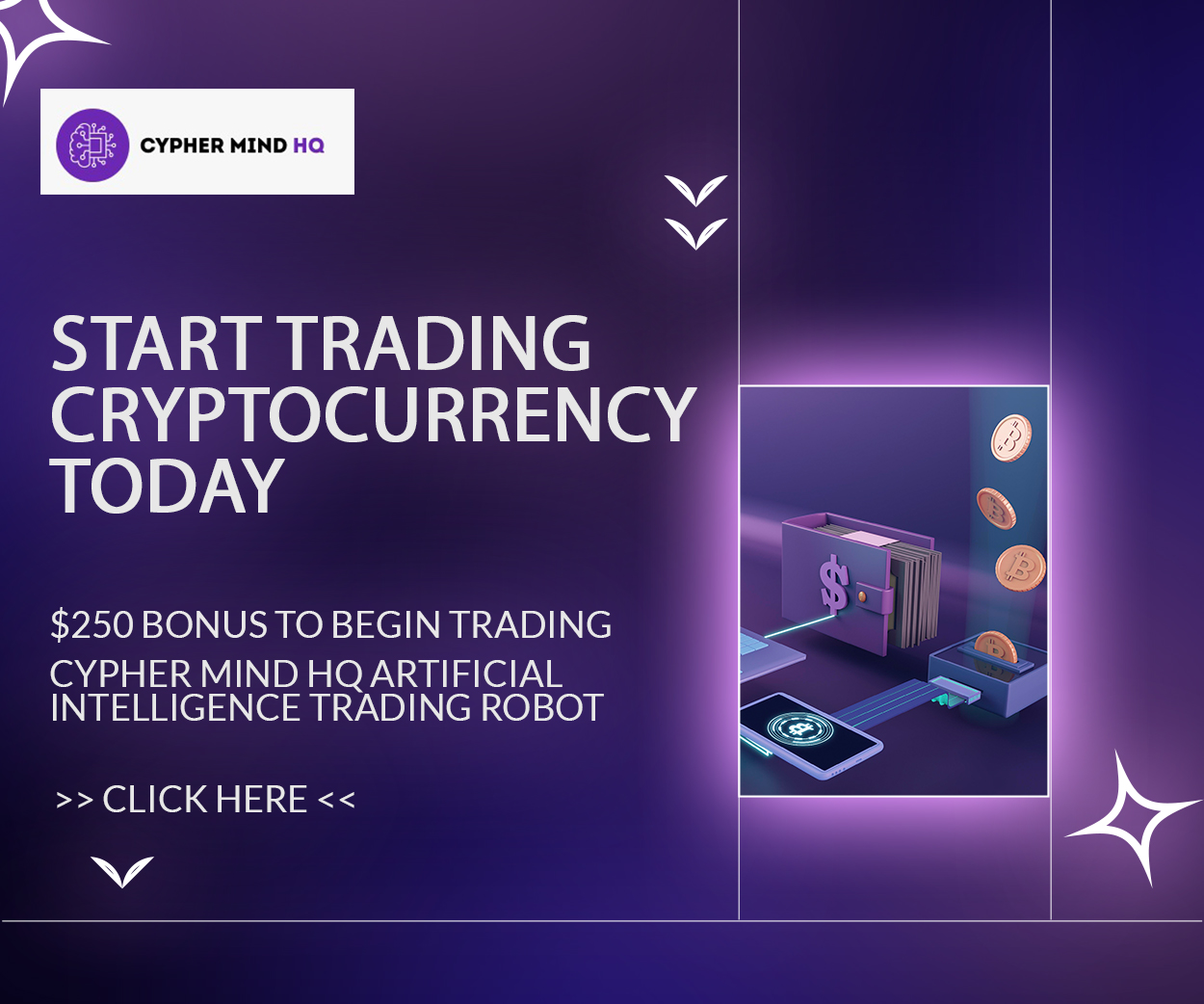 Coinbase has been actively working with regulators for ensuring that they offer their clientele an innovative and open financial system. In fact, Coinbase's regulations have instilled confidence amongst people who had become wary of cryptocurrency transactions due to some security problems. This is one of the top reasons that some high-profile backers have made investments in Coinbase including the BBVA and the Bank of Tokyo, which boosts Coinbase's legitimacy.
The next important aspect to check is the storage of funds and this is where Coinbase is completely transparent regarding the methods it uses. The platform segregates the company's operational funds from its client funds. As a matter of fact, it has mentioned on its website that any funds that it holds on behalf of its customers are kept in custodial bank accounts. If Coinbase was to go insolvent, neither the platform nor its creditors will be able to claim the customers' funds.
When it comes to cryptocurrency storage, Coinbase has disclosed that 98 percent of the crypto funds of their customers are stored offline in the form of paper wallets and hardware wallets that are stored in safety deposit boxes and vaults worldwide. Furthermore, Coinbase has also mentioned that the remaining portion of the crypto that they store online is fully insured. Hence, if there is a hack of any stored, the customers will be able to get their lost funds thanks to their insurance policy. A 2-factor authentication method is offered by Coinbase to its customers, as mentioned above. This can be done through third party apps like Duo or Google Authenticator or via SMS to your phone.
Moreover, Coinbase also notifies traders when a new IP address or device attempts to access their account on the platform. However, if the account of a customer is still compromised after all these measures, Coinbase doesn't accept liability for any funds that are lost. Therefore, it is highly recommended that when you have bought cryptocurrency via the Coinbase exchange, you should store it offline or transfer it in a wallet that you can control.
Coinbase Customer Support
Coinbase provides its clients customer support via email and there is also a Knowledge Base as well as a FAQs page that can be incredibly useful for them. As far as wait times for customer support are concerned, but usually, the representatives are prompt and responsive and their aim is to solve your problem as quickly as possible. The good thing about Coinbase's customer support is that they don't give you generic responses and ensure you are satisfied with the answers you receive.
Supported Countries
There are plenty of countries where Coinbase provides its services and these are United States, United Kingdom, Switzerland, Sweden, Slovenia, Spain, Slovakia, Singapore, San Marino, Portugal, Poland, Norway, Netherlands, Monaco, Malta, Liechtenstein, Latvia, Jersey, Italy, Ireland, Hungary, Greece, Finland, Denmark, Czech Republic, Cyprus, Croatia, Canada, Bulgaria, Belgium, Austria and Australia.
Coinbase Transaction Limits
The limits imposed on transactions vary from country to country and the variations also occur as a result of your verification status and payment methods. You can visit the limit page of your account to see the limits you have to adhere to. Coinbase also gives traders the options of applying for higher limits if they want, but these applications are not generally given in the case of credit card transactions. If you want to apply for higher limits, you will be required to verify your identity. Fully verified US residents can conduct transactions of up to $50,000 every week whereas verified European customers have a maximum transaction limit of $30,000 in their account whenever they want. As mentioned before, you can check your limits via your account.
Coinbase Transactions using Crypto
Storing, sending and receiving cryptocurrency via Coinbase is extremely easy. For storing or sending cryptocurrency, all you need to do is go to the Send tab in your account, select the wallet from which you want to send coins, enter the amount as well as the public key of the wallet address of the recipient and then hit send. When you want to receive crypto via Coinbase, you should go to the Accounts tab, choose the wallet where you want the funds to go and then hit Receive. When you do so, you will be given the wallet address of your account and you can give it to the sender for transferring the crypto to you.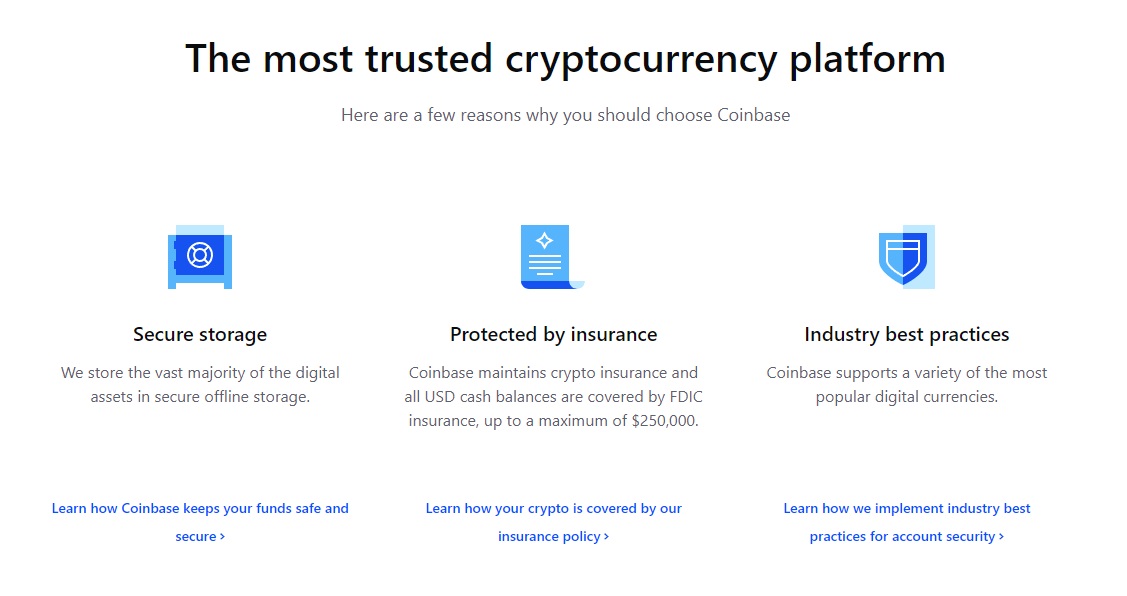 Coinbase Shift Card
Put simply, this is a Visa Debit card that can be used by traders who have an account on Coinbase. The beauty of Shift Cards is that they allow Coinbase traders in certain US states and territories to spend the crypto in their account in any place where Visa cards can be used. There is an initial cost of $10 involved when you sign up for a Shift Card, but you don't have to pay any transactions fee when making domestic transactions. Likewise, no transaction fee is incurred when you exchange Bitcoin to USD.
Coinbase Custody
Coinbase also has a custody program, which it uses for offering custody for crypto assets for institutions. There is a setup fee involved in this case, which is $100,000 and there has to be a minimum holding of $10 million. This is an indicator that the custody program is aimed at hedge funds, banks and other finance institutions that would require such services.
Even though the program is still relatively new, Coinbase already has a couple of clients and has made deposits. Custody services provide large financial institutions a solution for securely depositing their assets in a way that they have proper insurance. The first of its kind, this custody service could lead to the adoption of cryptocurrencies by large institutions all around the world.
Coinbase UK Bank Purchases
Instant UK bank account purchases can now be made through Coinbase, which means that you will now have the option of linking any UK bank account and benefit from almost-instant purchases of the currencies supported on the platform. This also means that deposits and withdrawals can also be made back to the bank thereby making Coinbase one of the most efficient and fastest ways of converting your crypto back to fiat. Before this feature, the process was very time consuming and involved international bank transfers, which obviously had a higher cost due to conversion charges. This is a huge advantage for traders who are based in the UK and using Coinbase for buying and selling cryptocurrencies. You can go to your Account Setting page and link your bank account from there, which is listed there.
Conclusion
If you are interested in a platform that can offer you all that you want in one place, Coinbase is the right choice for you. It provides its clientele with an easy-to-use and practical service for buying and selling the cryptocurrency of their choice. Another appealing factor about Coinbase is that it offers excellent security and keep funds and personal information very secure. As a whole, this platform is a great way to enter the cryptocurrency world and it offers very reasonable fees and reliable and professional customer support to traders, which can make the entire process very easy and straightforward.