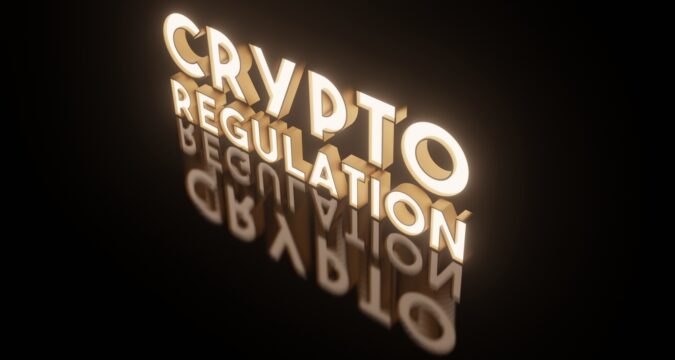 Reports suggest that the Group of Seven industrialized nations is gearing up to tighten regulations on cryptocurrencies globally.
With a focus on enhancing business transparency and safeguarding consumer interests, the proposed measures aim to bring the crypto industry under greater scrutiny and ensure that it operates within a secure and transparent framework.
According to insiders familiar with the matter, discussions on this global regulatory framework are expected to gain momentum in the run-up to the May meeting of finance ministers and central bankers from the G-7 nations.
A Vital Step for a Better Crypto Ecosystem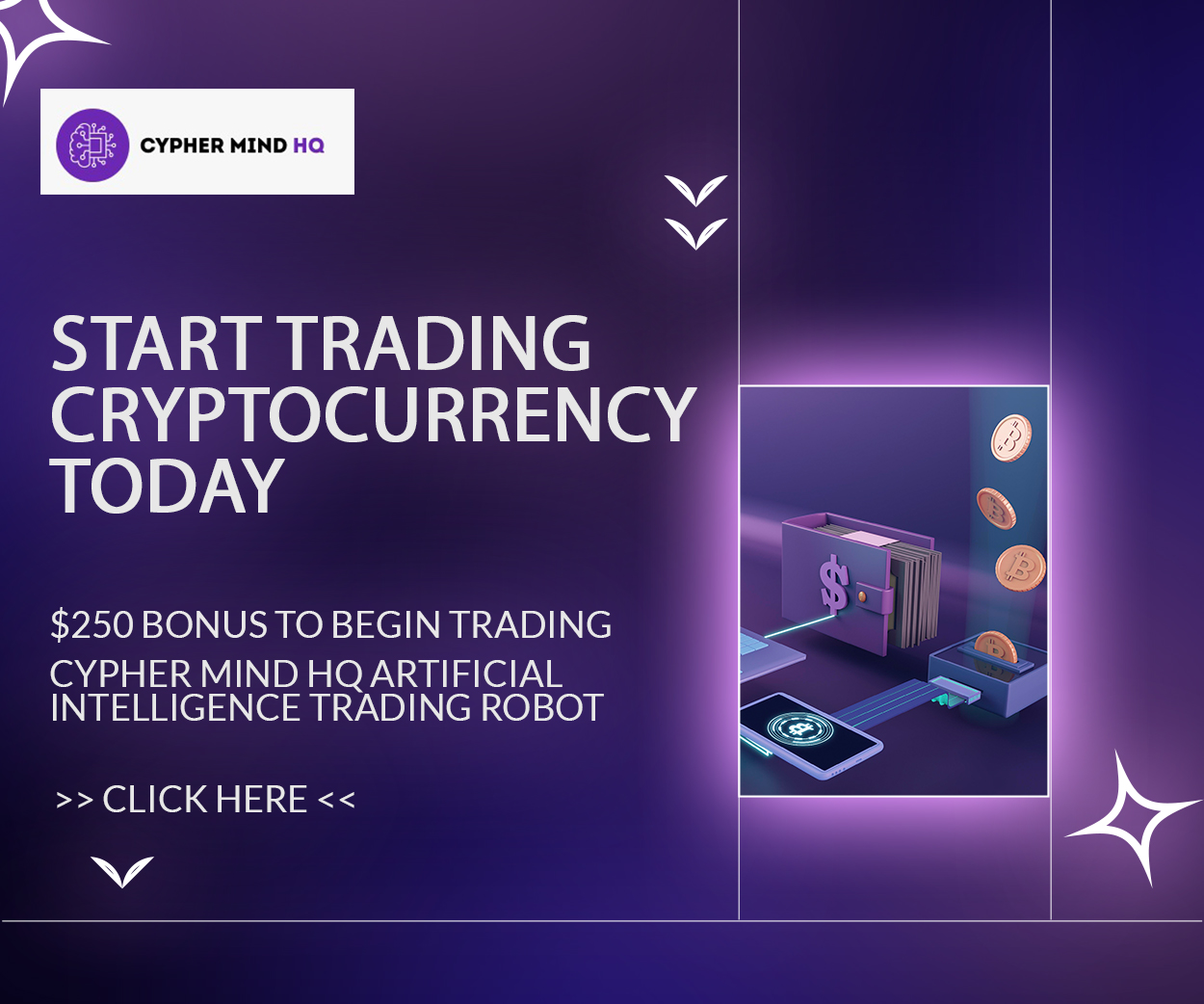 As the world grapples with the evolving landscape of digital currencies, such measures are seen as a critical step towards creating a more stable and trustworthy crypto ecosystem.
The upcoming G-7 summit in Hiroshima, hosted by Japanese Prime Minister Fumio Kishida, is expected to see the group present a joint statement outlining their intent to introduce stricter regulations for cryptocurrencies.
This move comes as the world's major economies grapple with the challenges posed by the fast-evolving and largely unregulated digital currency market.
Japan, which already has some of the most stringent crypto regulations in place, is at the forefront of the drive to create a more secure and transparent framework for digital assets.
In fact, FTX Japan customers were among the first to receive refunds after the collapse of a major crypto exchange, highlighting the country's commitment to consumer protection in the crypto space.
With the G-7 leaders' declaration set to reinforce this stance, it is hoped that a global regulatory framework will soon emerge, helping to create a more stable and trustworthy environment for the fast-growing digital currency market.
In recent times, regulators around the world have been actively pursuing a global consensus on regulating cryptocurrencies.
The Financial Stability Board, which is responsible for setting standards for the global financial system, released its recommendations on global crypto regulations last October.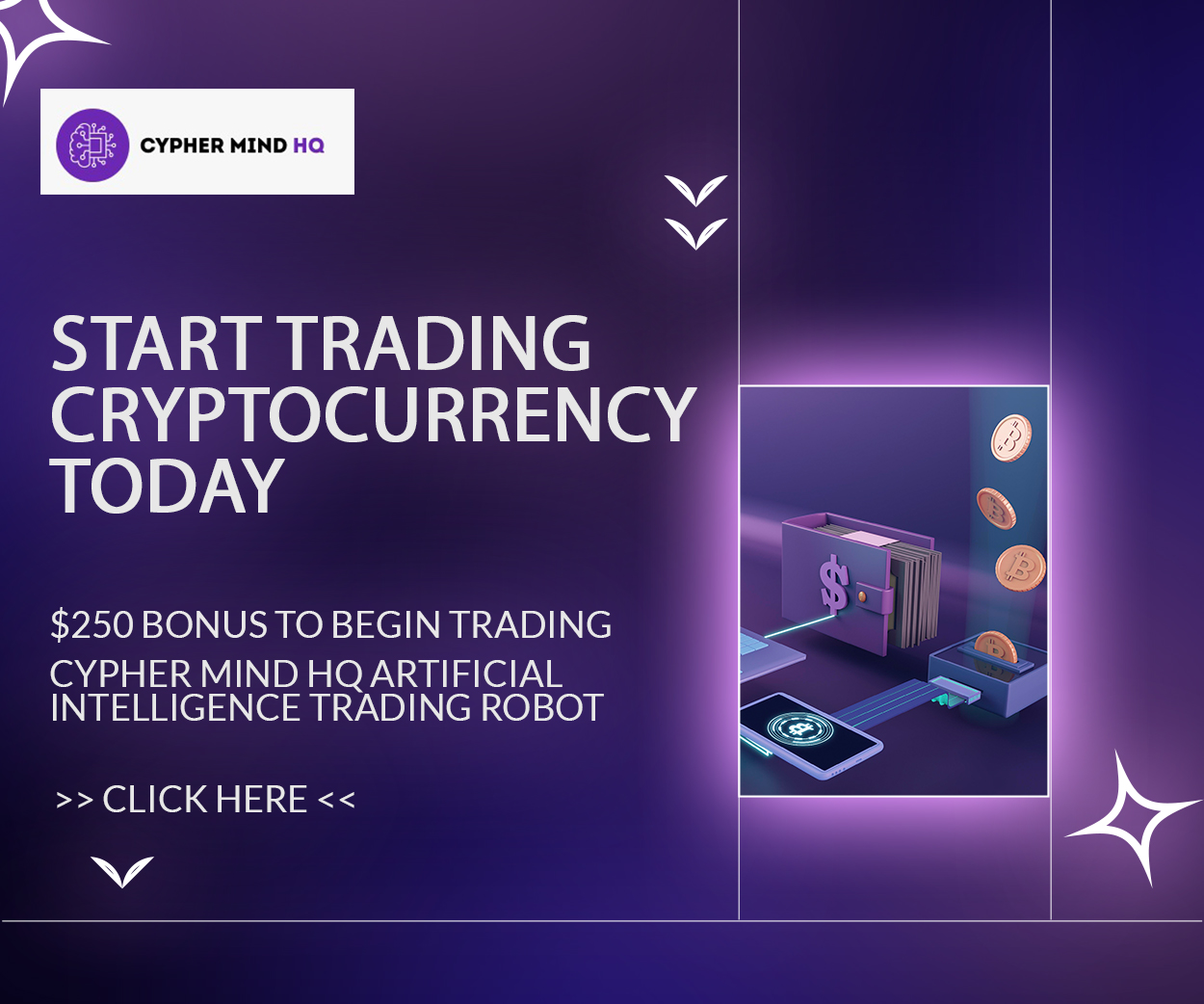 The risks associated with digital currencies have also been the subject of extensive discussions at various forums, including the recent meeting of the Group of 20 major economies in India.
As a result, the G-20 nations are planning to submit a document on crypto rules at their leaders' summit scheduled to be held in India in September.
What Can the Crypto World Expect from the Proposed Regulations?
The proposed regulations aim to create a secure and transparent environment for the fast-growing digital currency market, while also protecting consumer interests and preventing illicit activities such as money laundering and terrorism financing.
The collapse of major cryptocurrency exchange FTX last year and the recent failures of banks such as Silicon Valley Bank, Signature Bank, and Silvergate Bank, have put digital currencies under greater scrutiny from regulators around the world.
The failure of these institutions has highlighted the need for stricter regulations to prevent such incidents from happening in the future.
Regulators are now working to establish a robust framework to regulate digital currencies, with a focus on enhancing transparency, protecting consumers, and preventing illicit activities such as money laundering.
As the digital currency market continues to evolve, it is essential that regulators keep pace with the changing landscape and ensure that the market operates within a secure and trustworthy framework.
Recommendations on the regulation, supervision, and oversight of global stablecoins and crypto asset activities are expected to be delivered by various global regulatory bodies by July and September.
While it is unclear what the overall tone of these recommendations will be, some recent actions and statements from regulatory bodies and institutions may provide some indication.
The IMF has been known for its opposition to crypto as legal tender, especially since El Salvador adopted Bitcoin as its official currency in September 2021.
However, the IMF has also been advocating for greater crypto regulation and is currently working on an interoperable central bank digital currency platform to connect multiple global CBDCs and enable cross-border transactions.
Final Thoughts
All of this suggests that the upcoming recommendations on the regulation and oversight of crypto assets and markets are likely to take a balanced approach, focusing on fostering innovation while ensuring financial stability and consumer protection.