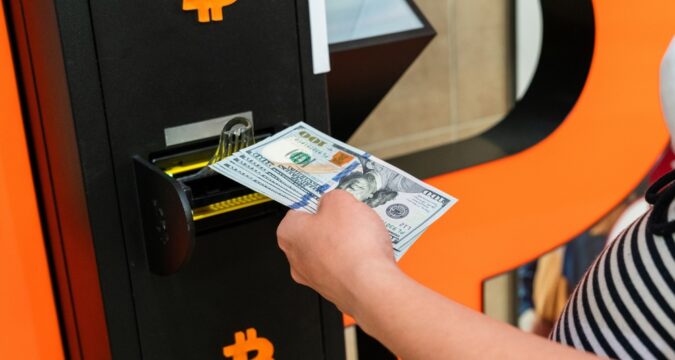 The case against Kevin McCoy has been dismissed. Mr. McCoy, the artist, invented the first NFT with the help of Anil Dash: a technology merchant. According to the court document made available by an internal source, MacCoy was immediately sued by a Canadian-based company called Free Holdings.
Even with their ongoing suit, Kevin McCoy and  Anil Dash were named the inventors of the world's first NFT. The story says that McCoy had help when creating the 'Quantum' and went further to mention Jennifer McCoy—the NFT he later sold in 2021 for $1.5 million in an auction arrangement organized by Sotheby.
It was also learned that Mr. Sotheby was included as one of the defendants in the case. The NFT market has prospered ever since the first sales. The company, Free Holding, has argued the question of ownership, especially on the coding right of the blockchain, which the said NFT was first minted. The company also argued on who keeps the record where the Quantum NFT record is kept.
McCoy's Response to The Suit And Journey So Far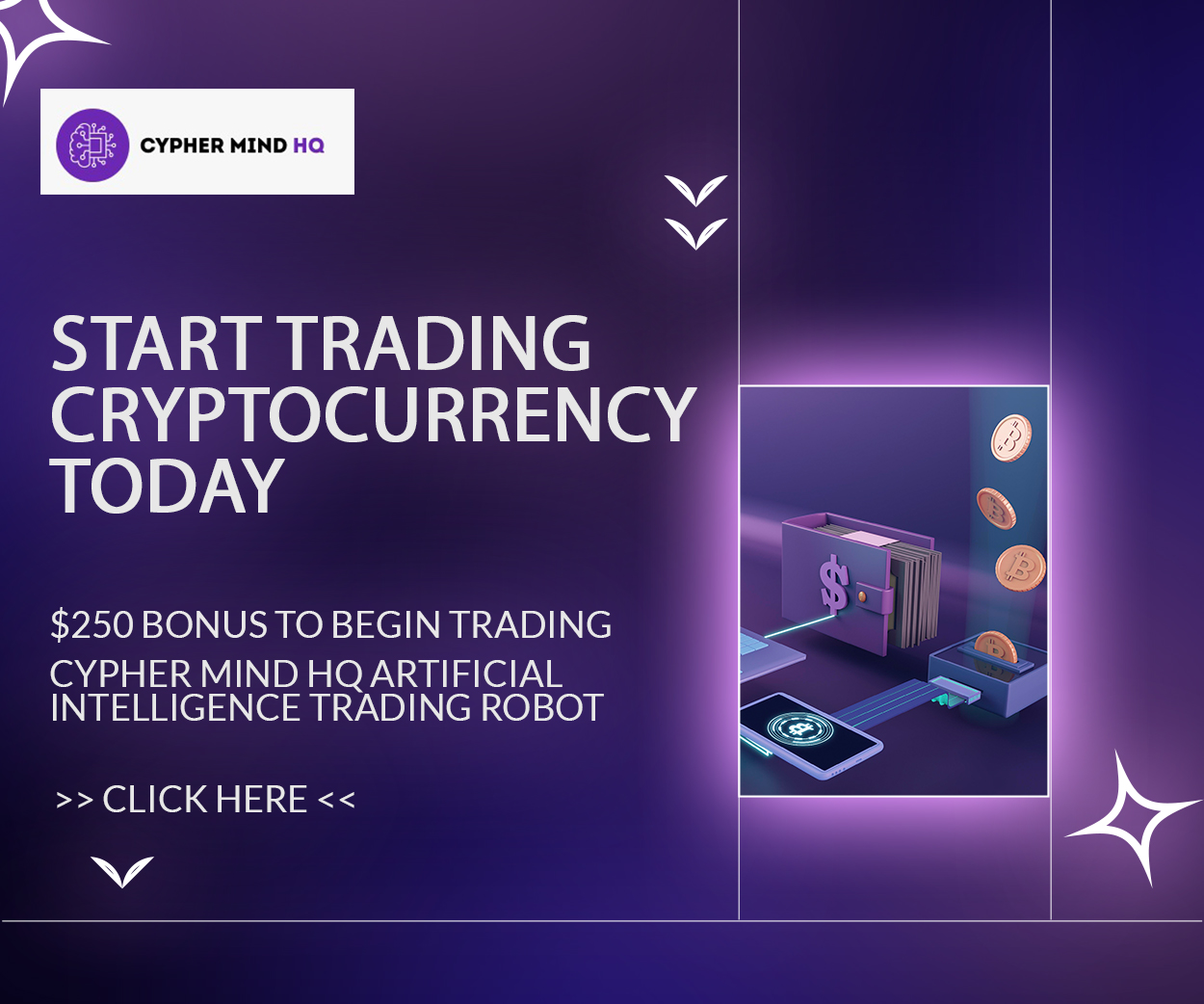 Kelvin McCoy was reported to have developed this NFT using the Namecoin blockchain. From the analogy given about the NFT, it can store its records for over 200 days. It was said that McCoy also used this fact against Free Holdings while in court. They added that the company (Free Holdings) couldn't achieve this fee; hence, their (McCoy's) interest in the project. 
It was also gathered that McCoy had minted this NFT art using the  Ethereum blockchain, which was also used on the auction. He went further to say that the original record containing the actual data vanished after a temporary failure was detected on the Namecoin registration. The company then argued that by buying the registration for NFT art, the company had become the work's original owner. 
Experts who spoke, in this case, commended the judge's actions, saying that the court ended up teaching the whole NFT industry what it requires before owning an NFT art. They said that the court's ruling clearly interpreted the difference in the school of thought that applies to owning NFT arts.