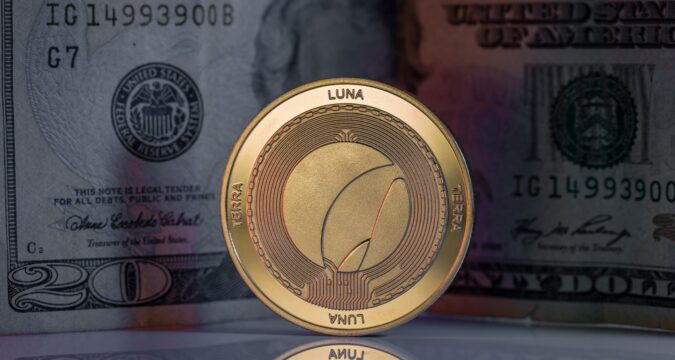 A petition launched on change.org seeks to push the investment platform (Robinhood) into listing Terra Classic (LUNC). The petition requires 5000 signatures and has already been signed by over 3800 people. The Terra/LUNA community refuses to give up on their attempts to make the project's native tokens, Luna Classic (LUNC) and UST Classic (USTC), valuable again.
It has commenced efforts to see to this goal, including calls for listing the tokens on several platforms. According to information provided on the online petition site, the petition was launched by QDS Land in September this year, and currently, over 3800 people have signed the petition. However, the petition requires 5000 signatures to be effective.
The petition reads, "The LuncCommunity seeks the listing of the Terra Luna Classic Coin (LUNC) on the Robinhood platform." QDS Land also included that the petition, if granted, will be beneficial to both the LUNC community and Robinhood.
QDS Land claims that the community has more than 1.5 million LUNC holders whose daily LUNC-related transactions are worth billions of dollars. Also, the statement noted that more than 303,000 wallets were created four months before the petition launch on change.org.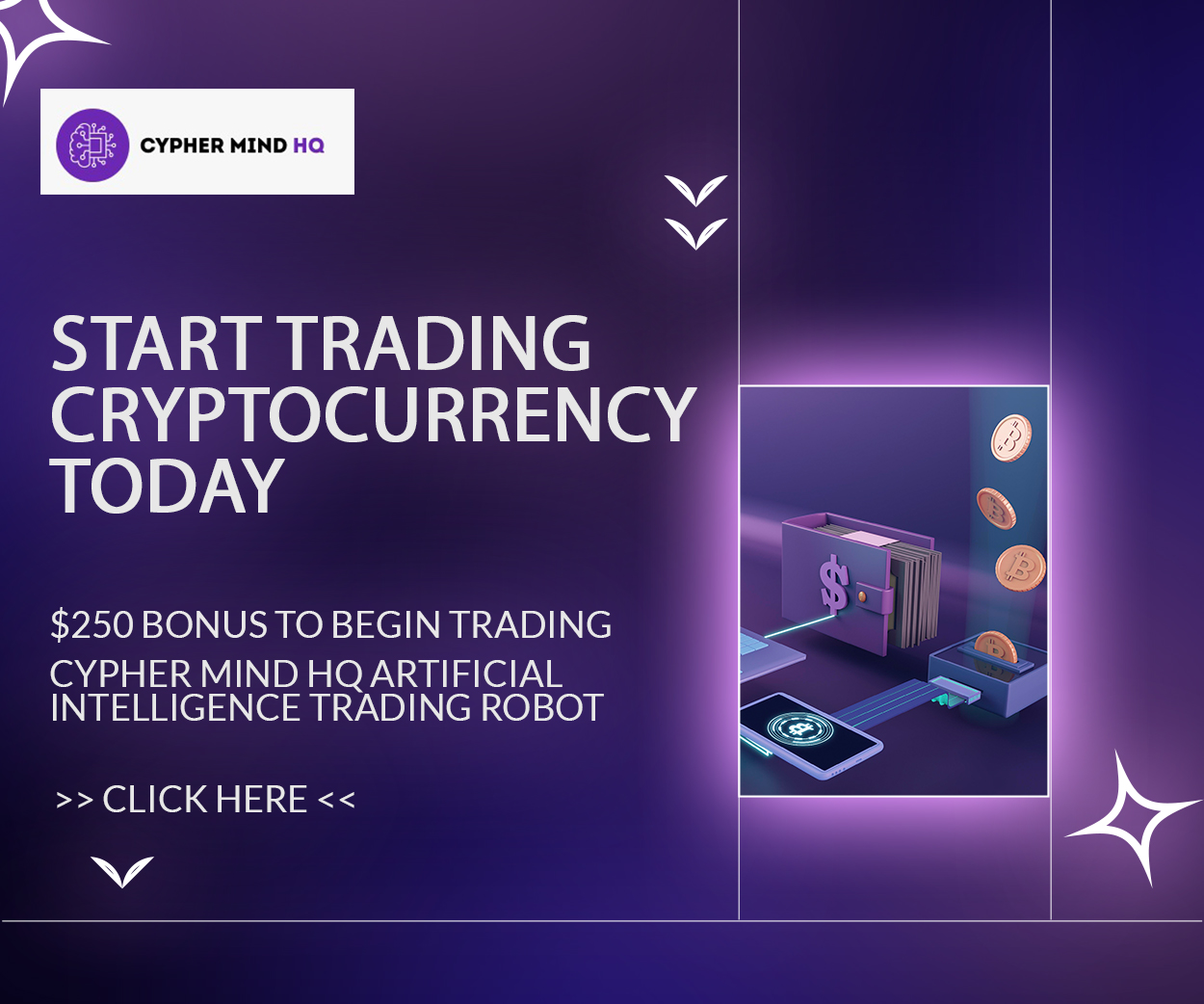 Many cryptocurrency exchanges, including Binance, have specified a tax burn (some as low as 1.2%) for every LUNC transaction to help the token's value. Yet, the Terra Classic community desire to burn more tokens to revive the price. Binance CEO Changpeng Zhao said the exchange burned around 5.6 billion LUNC tokens, at the time worth over $1.8 million.
There is no word from Robinhood on the petition yet, and it is unclear whether the company will grant the request, although the petition is still about 1000 signatures shy of the goal. Terra's crisis also makes it highly unlikely.
Crypto Petitions On The Rise
Similarly, there's another petition on change.org seeking to have LUNC and USTC listed on the cryptocurrency exchange platform Coinbase. This petition has also been signed by over 3500 people and now needs about 1500 more signatures.
Calls for the listing of cryptocurrencies through online petitions are not new. In November 2021, the community behind the meme-inspired cryptocurrency Floki Inu (FLOKI) created a petition to list FLOKI on Coinbase.
Around the same period, the community behind the rival meme coin Shiba Inu (SHIB) initiated a petition to get the token listed on Robinhood. The petition gained over 559,000 signatures, and SHIB is now listed on the platform. More crypto communities will likely adopt similar measures in the future.