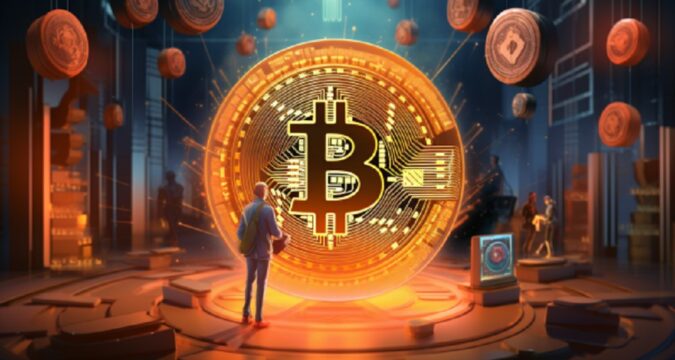 The Bitcoin (BTC) market has long been characterized by its 4-year cycle influenced by halving events serving as a foundational narrative. Typically, this pattern involves two years of bullish trends, followed by a year of correction, culminating in a year of accumulation.
However, the current BTC cycle defies conventional expectations. Hence, this comprehensive analysis explores five factors defining the uniqueness of this Bitcoin cycle.
Long-Term Holder Confidence Soars
Long-term holders' (LTH) confidence has been impressive in this cycle. These LTHs now control 76.2% of the circulating BTC supply.
The increased percentage of these holders signals an unmatched confidence in Bitcoin's potential for long-term growth. With fewer coins in circulation, this group now exerts greater influence on the value of the leading digital asset and its demand.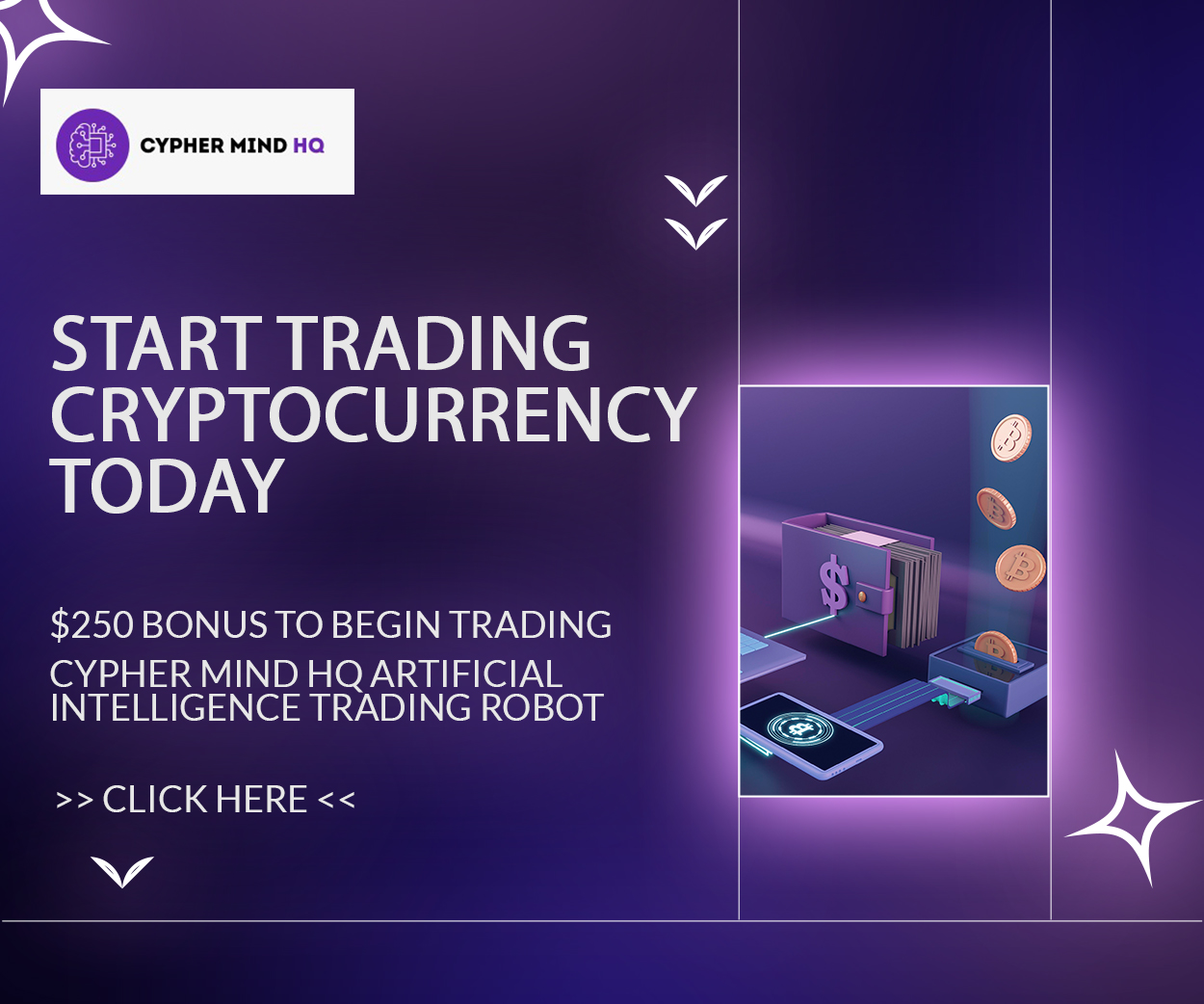 Government's Involvement In BTC Mining
A paradigm shift in this cycle is the active participation of numerous governments in Bitcoin mining operations. This phenomenon, absent in earlier cycles, represents a pivotal evolution in cryptocurrency.
Governments in countries like Iran, El Salvador, Venezuela, Kazakhstan, Russia, and Bhutan now own mining firms. This transition elevates the financial stakes and legitimizes cryptocurrency mining as a viable, long-term economic pursuit.
Lightning Network's Stratospheric Growth
Furthermore, the Lightning Network, a crucial part of the Bitcoin blockchain, has recorded remarkable growth during this cycle. Despite the ongoing bear market, transactions on this second layer of the Bitcoin network have surged by over 1,200% in the past two years.
Moreover, the value of assets locked within the Lightning Network has exceeded $150 million, highlighting its rising significance. This surge in Lightning Network activity demonstrates the growing adoption and use of layer 2 solutions to speed up transaction processing times and scalability of Bitcoin transactions.
Phenomenal Global Cryptocurrency Adoption
In the current cycle, the adoption of cryptocurrencies reached unprecedented heights on a global scale. A prime example is McDonald's accepting BTC for purchases.
Also, major corporations like Microsoft, Steam, and numerous online retailers have embraced cryptocurrency payments, reshaping the commerce landscape. Similarly, Shopify, a prominent e-commerce platform, integrated Bitcoin payments via multiple gateways, empowering countless online stores to offer cryptocurrency transactions.
This trend signifies a fundamental shift in how businesses worldwide perceive and incorporate virtual currencies into their operations, paving the way for a new era of financial inclusivity and innovation.
Players in other industries like Gaming and Entertainment, Travel and Reservations, Restaurants, Financial Services, and many Online Education platforms have also incorporated crypto payments, especially BTC payments, into their services.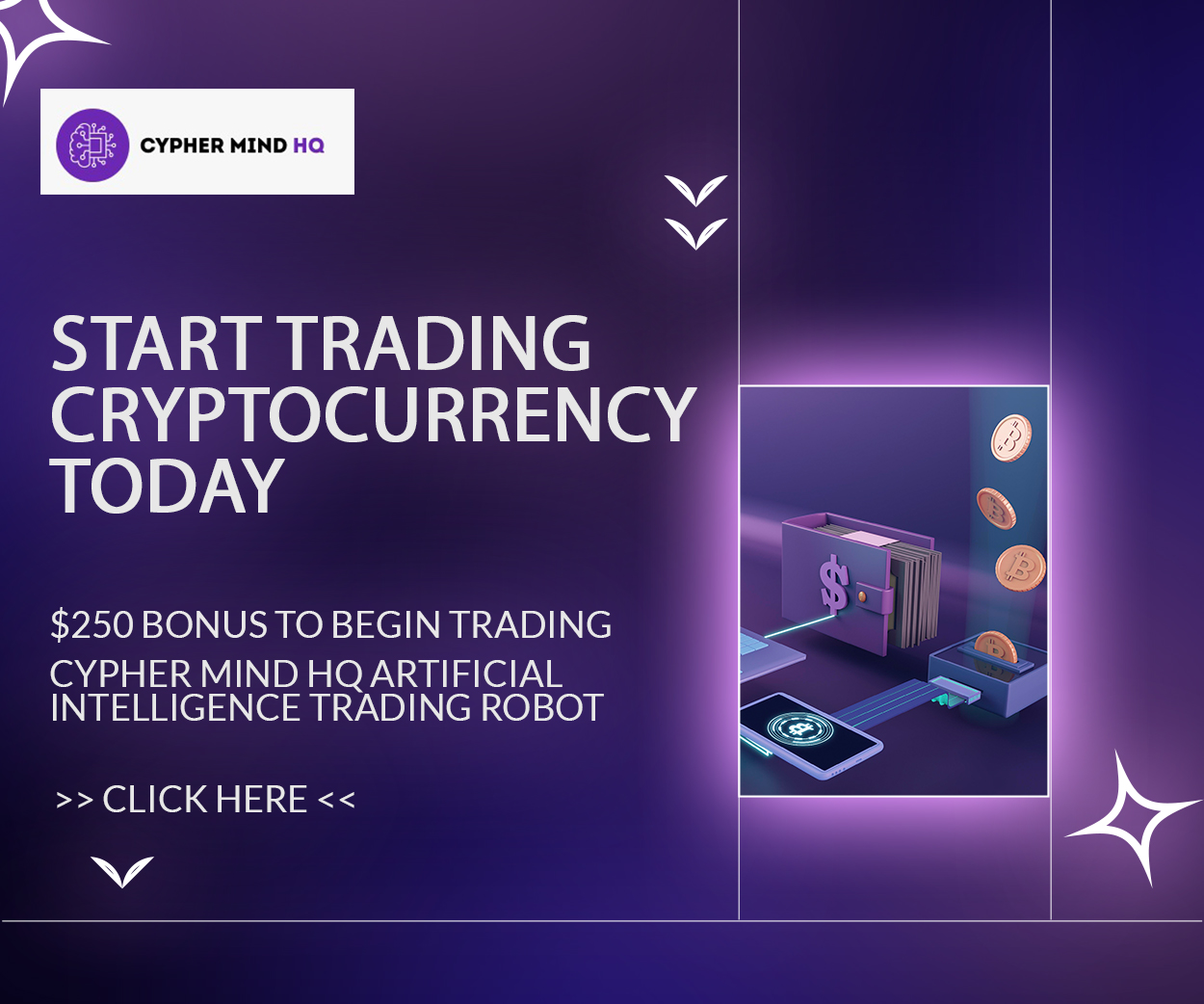 The current Bitcoin cycle showcases the dynamic nature of the technology. It redefines market norms and will shape the Bitcoin network's growth, affecting BTC's price.