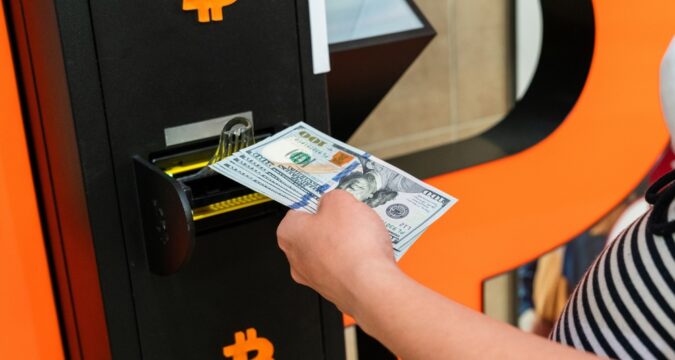 The popularity of cryptocurrencies has dramatically increased in the last few years. Several investors are attracted to investing and earning from these digital assets. Simultaneously, they look for an easy way to access and trade their cryptocurrencies. To the rescue comes the Bitcoins ATMs that, just like conventional ATMs, provide a convenient way of trading cryptocurrencies.
Several cryptocurrencies offer ATM services, including Ether, Litecoin, and DASH. However, the following guide will delve into the details of Bitcoin ATMs, their working, and all the necessary details one needs to know. Let's start.
Bitcoin ATMs: What are They?
A Bitcoin ATM, often referred to as BTM, is similar to a traditional ATM except that they are created expressly to facilitate Bitcoin transactions rather than fiat money. Unlike traditional ATMs found at banks, these ATMs operate online and are connected to the user's digital wallet providing a secure way of conducting a transaction.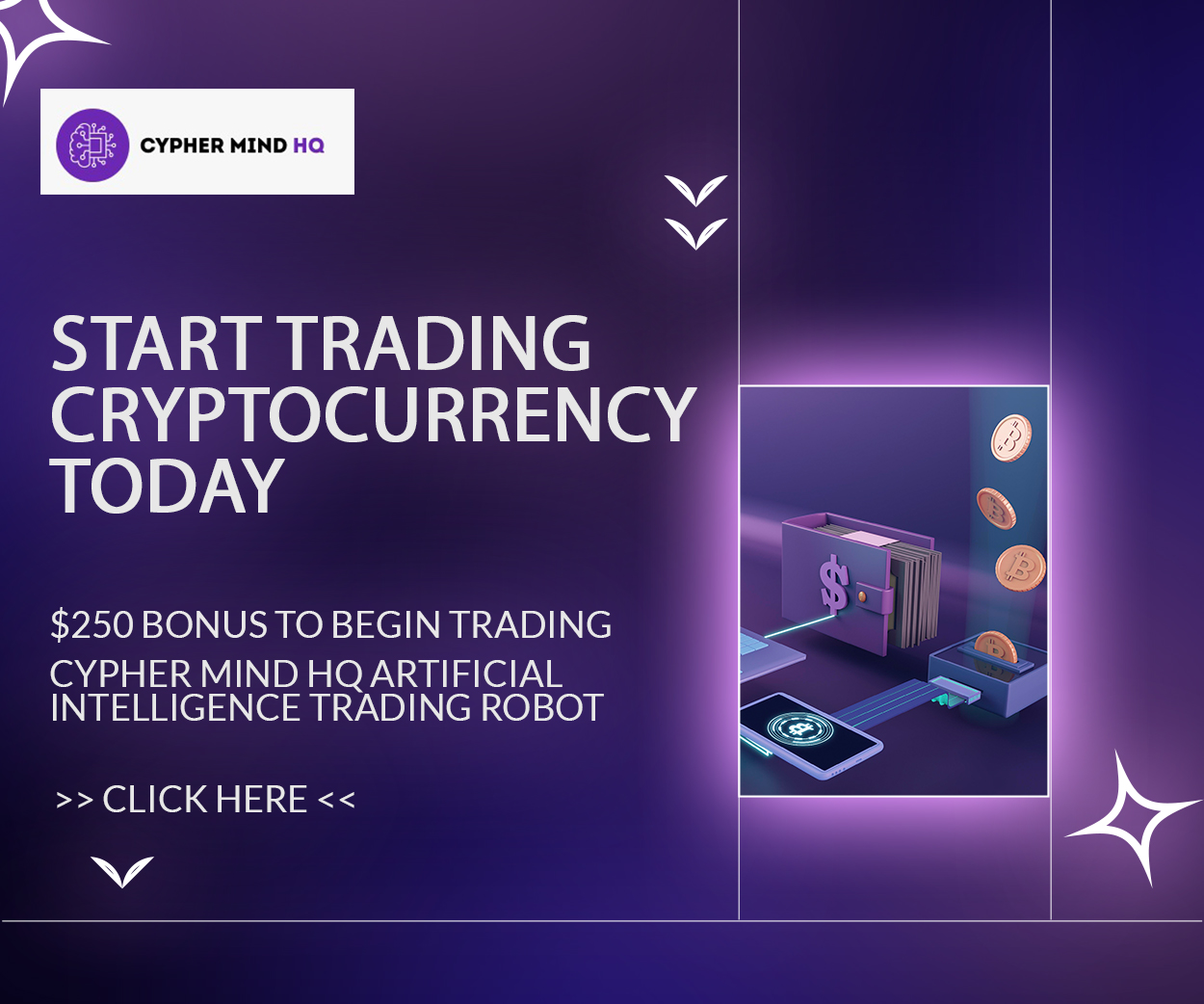 Bitcoin ATMs have become increasingly popular As a simple and approachable way for users to engage with the cryptocurrency industry.
Background of Bitcoin ATMs
The origins of Bitcoin ATMs can be found in the early years of Bitcoin's development. Robocoin launched the first Bitcoin ATM in Vancouver, Canada, in October 2013. This turning point ushered in the first Bitcoin ATMs and received comprehensive media coverage. In a short time, Bitcoin ATMs became widely used and began to appear in numerous nations globally.
Similar to cryptocurrencies themselves, Bitcoin ATMs sparked regulatory debate in various countries. Therefore, several laws governing Anti-money laundering and Know your Customer were implemented, requiring users of Bitcoin ATMs to present credentials and go through verification procedures. Limitations on the number of transactions were also imposed.
The Bitcoin ecosystem grew further in 2016, and Bitcoin ATMs supported new cryptocurrencies. This diversification greatly added to the access to cryptocurrency use. Now, countries have adopted Bitcoin ATMs significantly, and they are also widely available in public places.
The Working Mechanism of Bitcoin ATMs
Unlike traditional ATMs, Bitcoin ATMs are blockchain-based and require an internet connection. To use a Bitcoin ATM, a user must have an account first. Once you account access, you can purchase or sell Bitcoin easily. User authentication starts with confirming their identity, usually requiring users to provide their phone number.
A verification code will then be received by the user on their phone, and they have to put it in the machine to proceed. Bitcoin ATMs usually operate using QR codes to send cryptocurrencies into the user's wallet. Therefore, it is also necessary that a user must own a crypto wallet.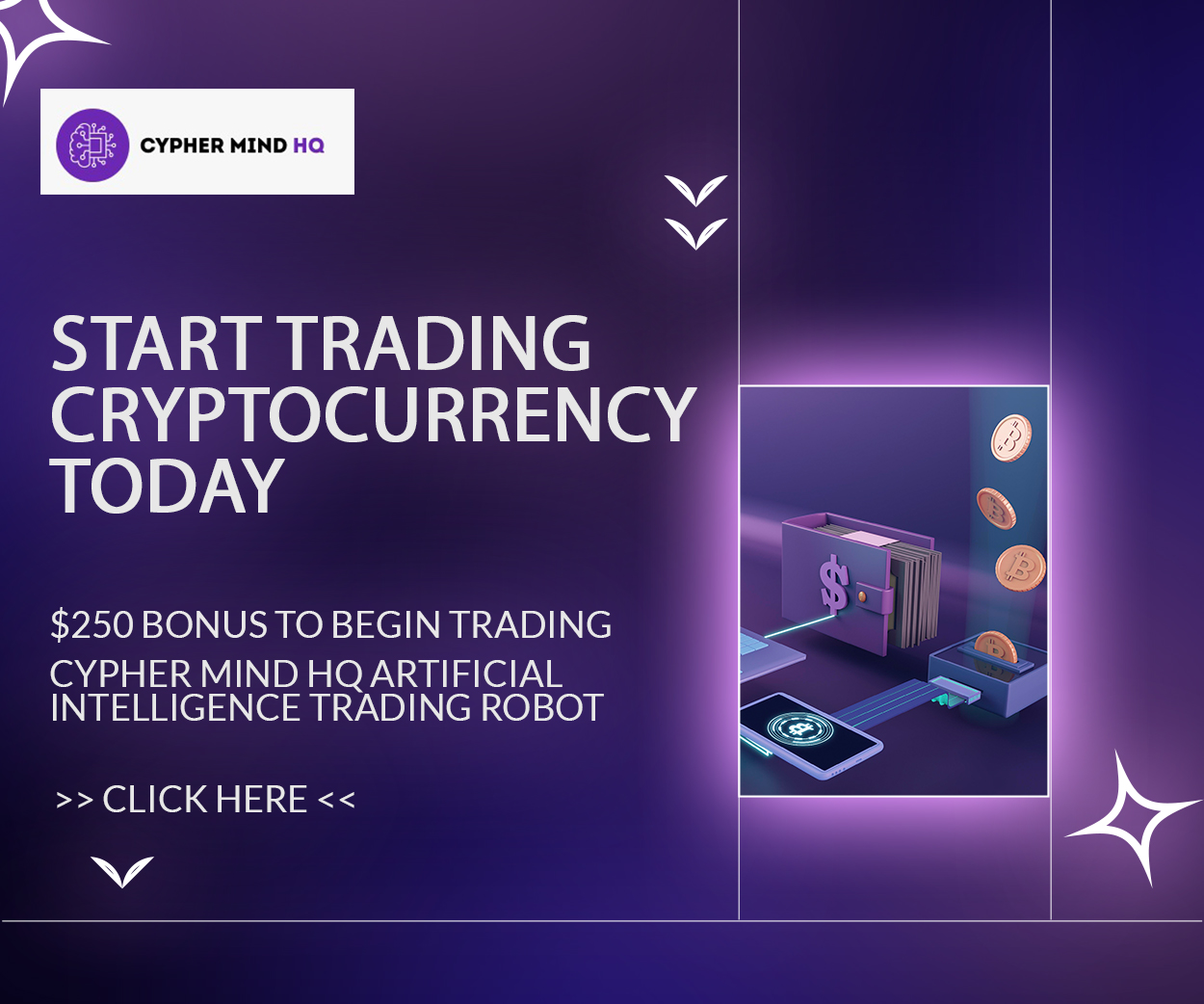 To purchase Bitcoin, a user must first choose the exchange option, input the required quantity, and then complete all necessary transactional information. The user's crypto wallet will be credited after the successful purchase of Bitcoin.
Similarly, if a user wishes to sell his Bitcoins, they choose the sell option, input the desired selling price, and then validates the transaction information to sell Bitcoin. The ATM gives out an equivalent amount of cash.
Advantages of Using Bitcoin ATMs
Bitcoin ATMs provide several benefits. On a positive end, it provides convenience for buying and selling Bitcoin, removing the requirement for time-consuming online registration or complicated trading systems. They are typically located in public places now, further making transactions easier.
Some Bitcoin ATMs are still providing anonymity, facilitating users to hide their identities. Furthermore, BTMs support cash transactions to accommodate users who want real money or cannot access conventional banking services.
Disadvantages of Using Bitcoin ATMs
Almost everything comes with some disadvantages. Bitcoin ATMs also accompany some drawbacks. When contrasted with online exchanges, transaction fees for Bitcoin ATM transactions and exchanges are typically higher, ranging up to 7%.
Although, several areas have access to Bitcoin ATMs, some locations are still lacking accessibility. Strict regulatory laws have also hindered the anonymous transactions for which blockchains are known. Lastly, Bitcoin ATMs support limited altcoins limiting cryptocurrency options.