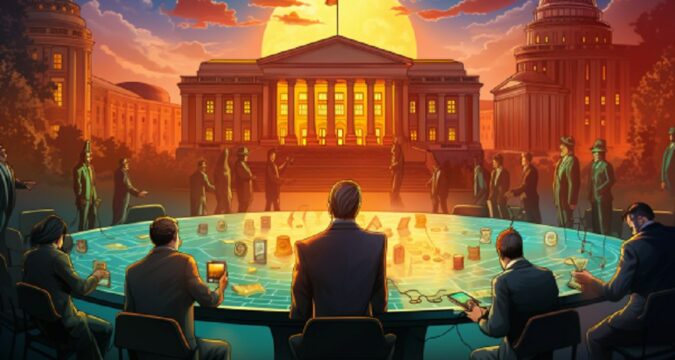 Alameda Research, affiliated with FTX, suffered losses of at least $190 million due to preventable scams and engagements with dubious blockchains. This revelation comes from an ex-Alameda Research employee, Aditya Baradwaj.
Baradwaj asserts that the company's remarkable agility often led to significant security breaches occurring as frequently as every few months.
A Costly Exploit
Baradwaj recounted an incident where a trader within Alameda lost more than $101 million from the company's funds after accessing a deceptive link maliciously elevated in Google Search results. The intent behind the click was to authorize a DeFi-related transaction.
Another instance detailed by Baradwaj involved Alameda engaging in yield farming on a new blockchain with questionable integrity. This venture ultimately resulted in losses exceeding $40 million for the trading firm.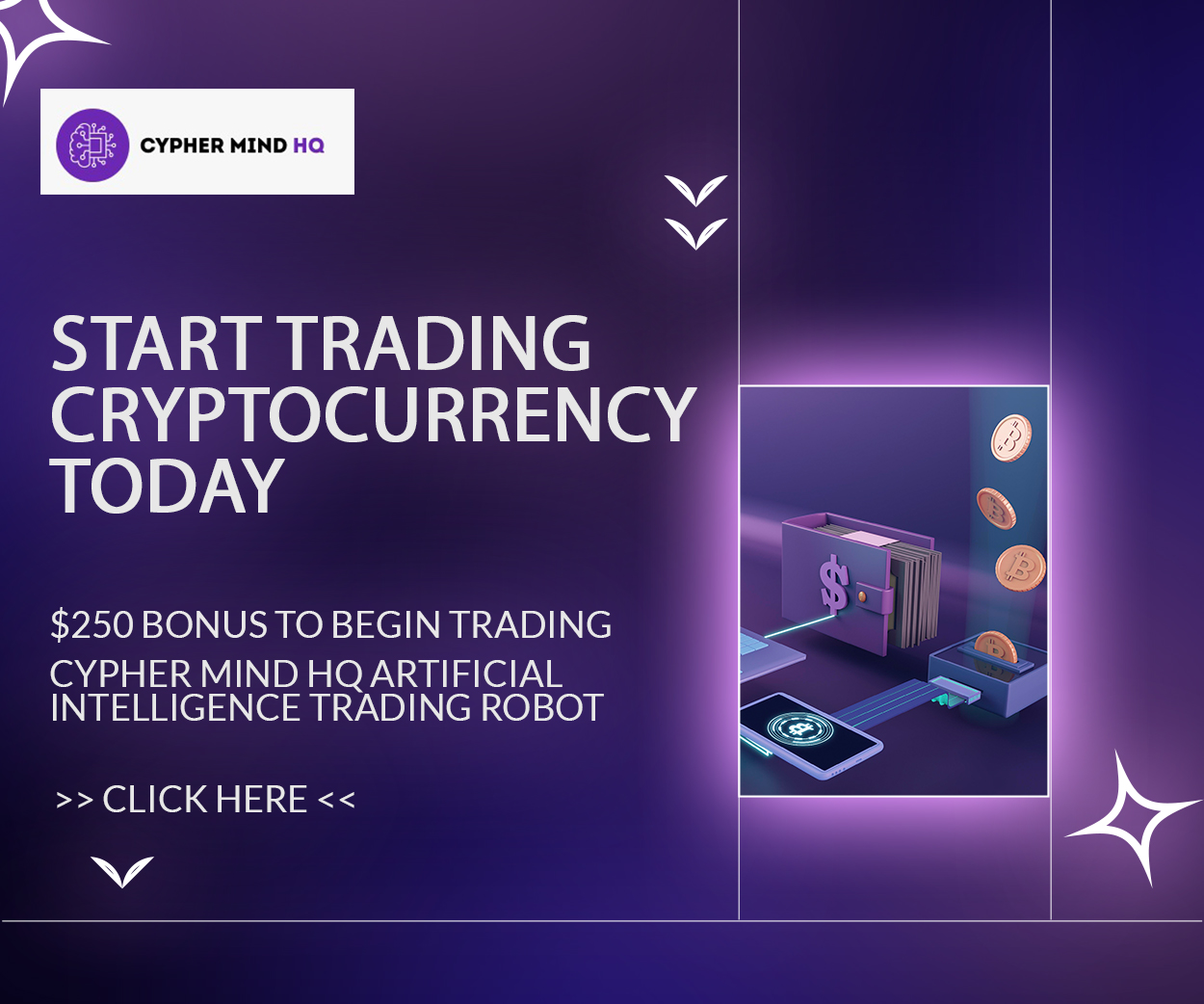 According to Baradwaj, these risky ventures were partly due to the emphasis placed by FTX founder Sam Bankman-Fried on swift execution. This mentality led to Alameda routinely disregarding industry-standard protocols regarding engineering and accounting when 'investing.'
Baradwaj added that this approach resulted in minimal code testing and incomplete balance accounting. Furthermore, safety checks for trading were only implemented on an ad-hoc basis, further exposing vulnerabilities.
Alarming practices such as storing blockchain private keys and exchanging API keys in plaintext files accessible to several employees significantly compromised security, costing the firm millions. In one instance, an outdated version of the plaintext files containing crucial keys to Alameda's wallets was inadvertently leaked.
As a result, the attacker siphoned funds from various exchanges, culminating in losses surpassing $50 million.
Bankman-Fried's Justification
Baradwaj acknowledges numerous other incidents of similar magnitude, although many of them occurred before his work relationship with the company. Since the collapse of Alameda and FTX, Baradwaj has been vocal about the systemic shortcomings he observed.
He asserts that Bankman-Fried often justified his unconventional actions using an altruistic philosophy known as Effective Altruism. These revelations coincide with former Alameda CEO Caroline Ellison taking the witness stand to testify against Bankman-Fried during his ongoing fraud trial.
Other former colleagues, including Adam Yedidia and Gary Wang, presented substantial evidence against the former billionaire. Wang has even admitted to crafting specific code that facilitated Alameda's near-boundless access to credit from FTX.
In her testimony, Caroline Ellison disclosed that SBF attempted to utilize identities associated with Thai sex workers to access frozen funds. When this tactic failed, he bribed Chinese officials with $150 million to unlock the firm's funds in local exchanges.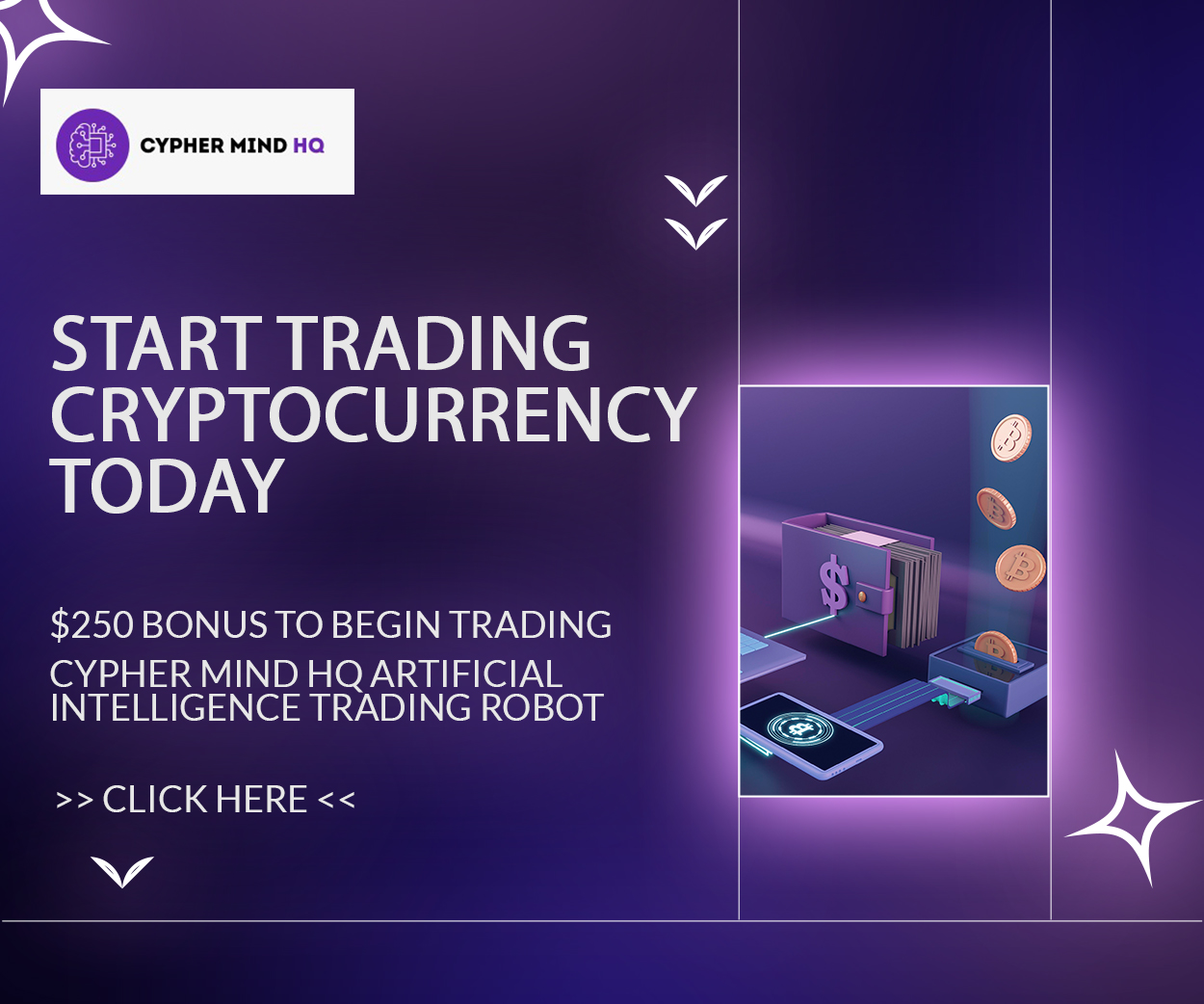 Ellison's accounts shed light on the controversial strategies employed by the FTX and Alameda founder to recover the frozen assets.
Bankman-Fried's Legal Battle Continues
Nevertheless, the former FTX CEO has formally pleaded not guilty despite the numerous charges recently brought against him, particularly fraud and money laundering. Even though Bankman-Fried faces seven counts in total, he has denied each one.
During the hearing, SBF's legal representation raised concerns about his specific medical requirements. They disclosed that SBF relies on Adderall and adheres to a vegan diet, emphasizing that he hadn't received his prescribed medication for over a week.
His lawyers also requested access to a vegan diet while he remains in custody. The defense also highlighted potential Sixth Amendment violations, asserting that their client's ability to prepare for the trial adequately has been hindered by his detainment since August 11th.
They expressed dissatisfaction, stating that they've been presented with inadequate solutions to this issue. Meanwhile, the trial, encompassing seven initial charges, commenced on October 3rd, a landmark moment in a saga fraught with legal complexities.
However, a subsequent trial, scheduled for March 2024, will address six additional charges, including allegations of bank fraud and foreign bribery conspiracy.