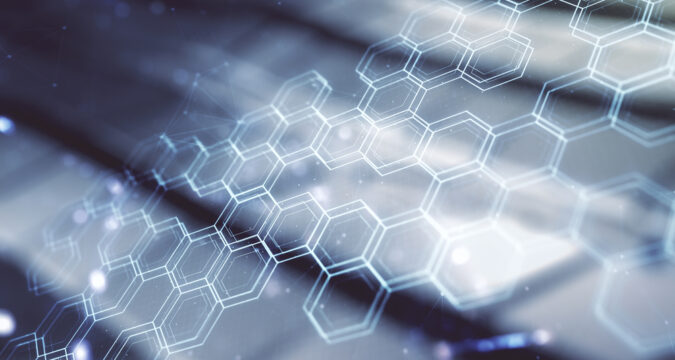 Karmen Tang, the Chief of Staff at Alchemy Pay, delivered her keynote address on November 6th, 2021 in Lisbon at the Epicenter Crypto Conference. Tang informed the audience about a little bit of Alchemy Pay's history and the broad ecosystem they have developed in the blockchain infrastructure.
Alchemy Pay was founded by people who hail from traditional payment systems, such as PayPal, MasterCard, QFPay and Tencent. Tang said that expertise, experience and networking are what give Alchemy Pay the advantage over the rest in the crypto payments space. In the last year, Alchemy Pay has seen significant growth and also entered into new partnerships.
This included one in the fourth quarter of 2020 that saw the company get access to PayPal payment channels, along with MasterCard and Visa payment channels earlier in 2021. Today, more than 60 countries have access to Alchemy Pay and they have integrated more than 200 channels for acceptance of both fiat and crypto.
Since there is still a lack of real-world use cases where crypto is concerned, Alchemy Pay is trying to play the role of a bridge for enabling transactions between fiat and crypto. Tang went on to elaborate that the payment system at Alchemy Pay is divided into four major categories; consumers and customers, institutions and merchants, software technology developers and transaction service providers.
Alchemy Pay has been working to bring together some of these different aspects of the blockchain infrastructure. In the last year, Alchemy Pay has struck up partnerships with Binance and Shopify and they also launched their ACH token this summer on Coinbase.
This resulted in an increase in value of around 150 times. ACH is now supported by Changelly, Poloniex, Crypto.com, CoinOne and Gemini. There has also been a substantial growth in their social media presence, as they now have more than 200,000 followers across Reddit, Telegram and Twitter.
Tang also disclosed that they have also set up a joint venture recently with one of the biggest conglomerates in the Middle Ease. However, she added that they could not disclose the name of the conglomerate due to a non-disclosure agreement. The hybrid payment solution that Alchemy Pay has developed enables both small and large, everyday crypto payments.
Moreover, as people will be able to bypass the costly interchange, it would help Alchemy Pay merchants in saving about 50% to 70% of the fees, as compared to traditional digital payments. The payment is received in two to three days.
White label products are also offered by Alchemy Pay, which include crypto-linked cards that allow businesses to issue loyalty tokens. In fact, merchants can issue virtual cards linked to Visa and MasterCard and give their own branded token rewards to users upon their use.
Tang said that they were aware of the potential of blockchain where tokenization is concerned and they were extremely excited about it. Moreover, Alchemy Pay has also joined hands with others to form the Blockchain Infrastructure Alliance (BIA) for giving the blockchain industry a boost. These includes names like NEAR, Polygon, Conflux and NEO.