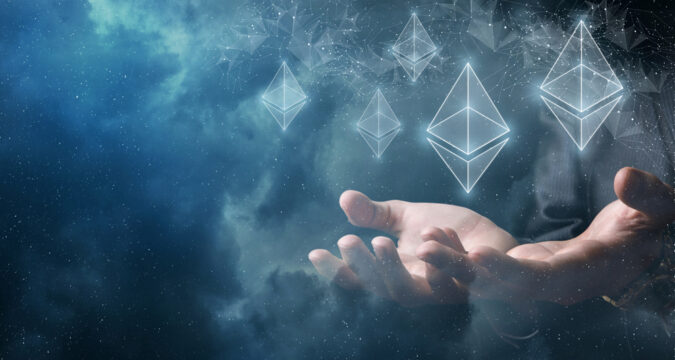 Introduction
When it comes to trading, data analysis can make or break the trading positions. This article talks about Etherscan that is a free, easy-to-use, and accessible tool for accessing reliable Ethereum blockchain data and performing on-chain analysis.
What is Etherscan?
Etherscan is a blockchain explorer and on-chain data analytics tool. It is also called Ethplorer because it has the ability to sort all public data available on the network. The nature of data that Etherscan can process includes transactions, digital addresses, smart contracts, and other entities.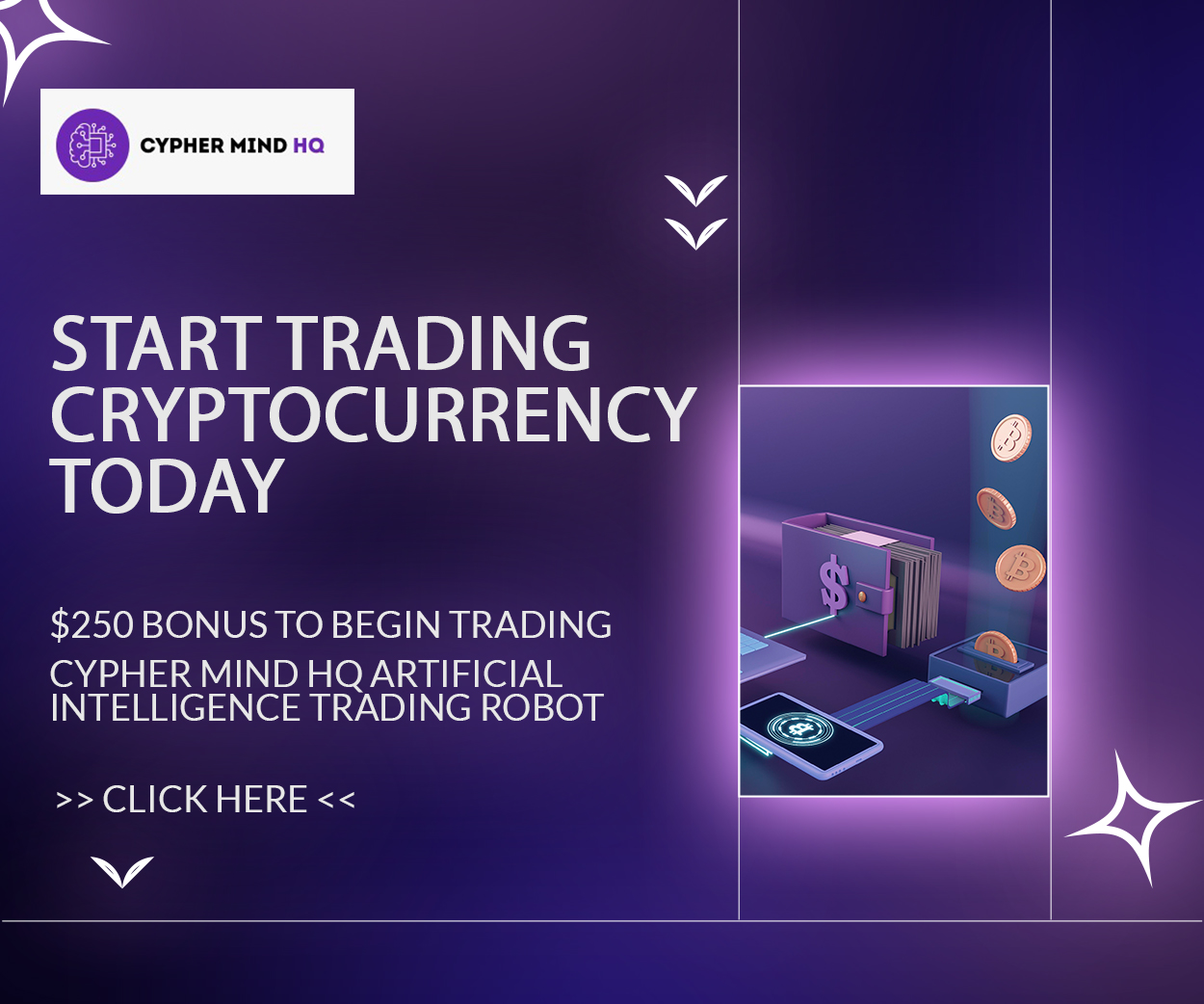 It is considered one of the most trustworthy data aggregator for Ethereum blockchain as it is a standalone application that is not affiliated with Ethereum Foundation. However, Etherscan is a centralized entity and allows users to search for data available on the Ethereum blockchain.
How does Etherscan Work?
Etherscan compiles data generated by Ethereum blockchain and has a user interface. Developers of this system have designed it like a regular search engine but it allows data searches related to the Ethereum blockchain.
The users can log on the dashboard and run queries that allow them to generate data responses relevant to their queries much like a regular search engine. It means that users can lookup data related to transaction records that are still not approved.
In this manner, the users with large transaction traffic can warrant their safety by running transaction checks on the Ethereum blockchain. It is important to mention that Etherscan is free to use.
How to Use Etherscan?
Here are some important use cases for Etherscan that assist the users on the Ethereum blockchain:
Etherscan works as a calculator for measuring the required and updated gas fees for a given transaction based on volume and other factors.
Etherscan can locate smart contracts on blockchain and run verification for them.
Etherscan allow analysts to collect the crypto holdings that are present in the public wallet addresses on the network.
Etherscan offers a preview of live transactions happening on the Ethereum network.
Users can validate source code for smart contract and run a security audit for them to ensure their security.
It can compile a report for all smart contracts that are connected with a given verified wallet address.
Etherscan can also review and block wallet access for decentralized application.
Users can view all the failed and pending transaction details available on the Etherscan using key.
Analysts and traders can use Etherscan to collect and verify on-chain data for Ethereum network using Etherscan.
Developers can access APIs or Application Programming Interface available on the Ethereum blockchain using Etherscan.
How to Register on Etherscan?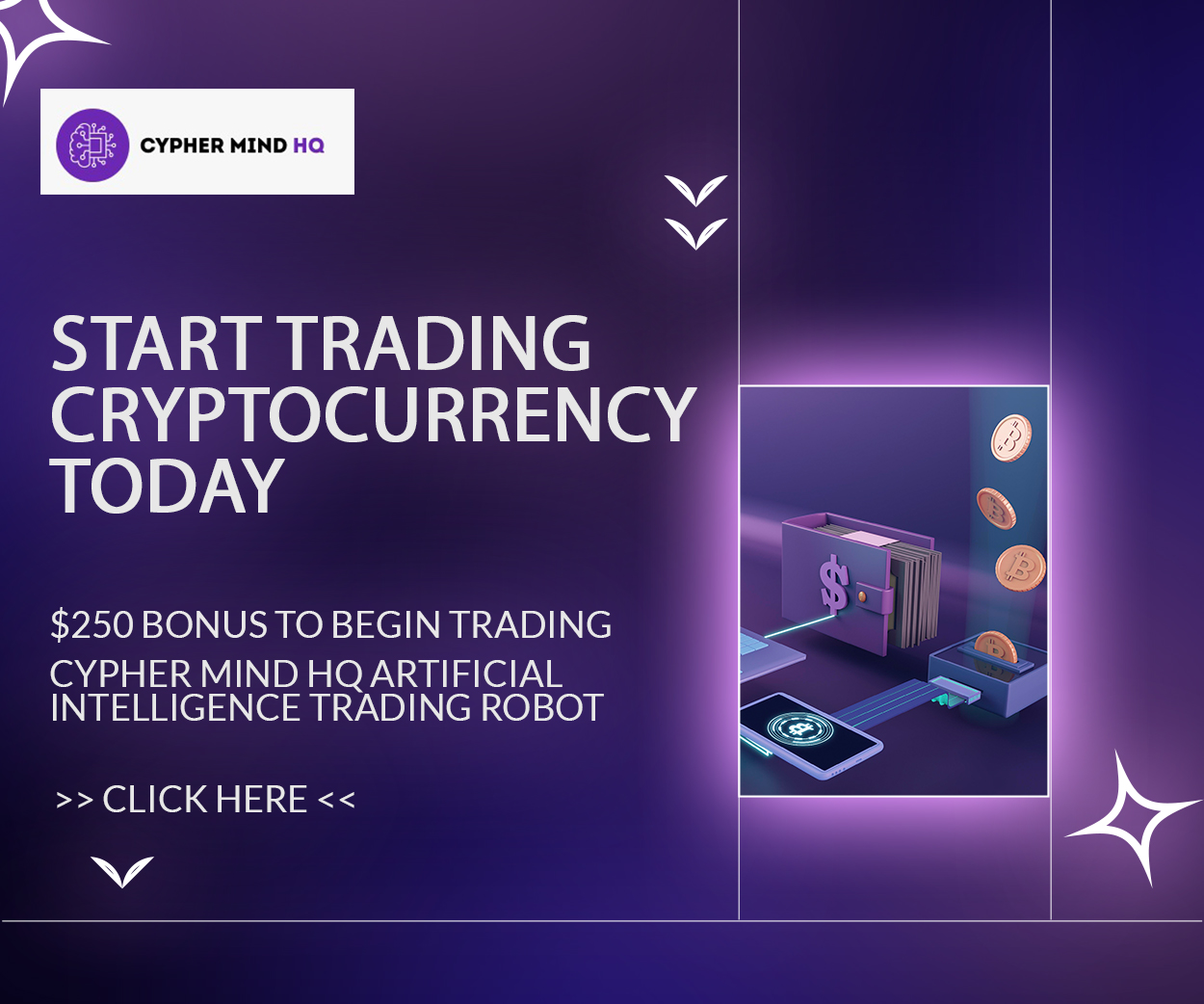 It is important to note that users do not need to create an account or sign-up on the network. However, there is a registration option available that enables additional features for users such as wallet address tracking and transaction progress notifications.
Once users have accessed the data on Etherscan, they may be able to add required wallet addresses on the watch list. At the same time, the registered account holders may enable alerts so that they remain updated on its progress on email. The APIs available on the Etherscan are used by developers to create and amend their decentralized applications.
The users are provided with the following details regarding every tracked transaction on Etherscan:
Number of blocks for full transaction record and the transaction confirmation time.
Hash for transactions to ascertain transaction processing and estimate completion time.
Wallet addresses of the sender and receiver on Ethereum blockchain.
The total amount of cryptocurrencies sent or received in a given transaction.
The total gas fees for the specified transaction.
How to Access Etherscan?
Etherscan is present on the World Wide Web in the form of Etherscan.io. Users can visit the URL and paste any Ethereum wallet address into search window. In this manner, the users will be able to view all the relevant data available on the public domain regarding that transaction.
However, Etherscan does not stores or access private keys or personalized data related to the users on the ecosystem. The transaction tab will list all transactions relevant with the given Ethereum wallet address whereas gas is represented in the form of Gwei.
At the same time, the users can access data such as wallet contents, total balance, transaction history, and value converted in USD. The transaction tag for the searched wallet address indexes all wallet addresses, transaction IDs, and block height.
Another tab provides all senders and receiver addresses in addition to total transaction fees. When looking up a particular transaction, user can run a search using transaction ID or TxHash. Etherscan also has a dedicated gas fee tracker.
Conclusion
Etherscan is useful software to measure transaction progress, conduct analysis, and collect on-chain data. It provides various tools for accessing various types of Ethereum data bases such as transaction amount, wallet addresses, gas fees, analytics tabs, and others.