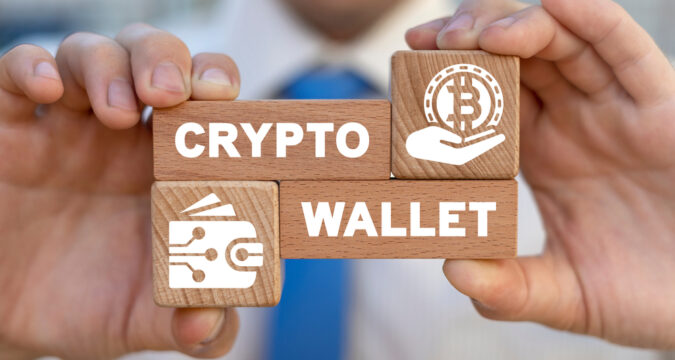 Introduction
When learning to trade cryptocurrencies, investors can come across a lot of new technologies and innovations that are related to the topic. This article is regarding hardware wallets and how to use them.
What is a Hardware Wallet?
Cryptocurrencies are used for making transactions and as trading instruments. However, they are not present in physical form like paper currency. Therefore, investors and others who are dealing with crypto products have to use wallets. Wallets are like bank accounts where users can store, manage, and trade their cryptocurrency reserves.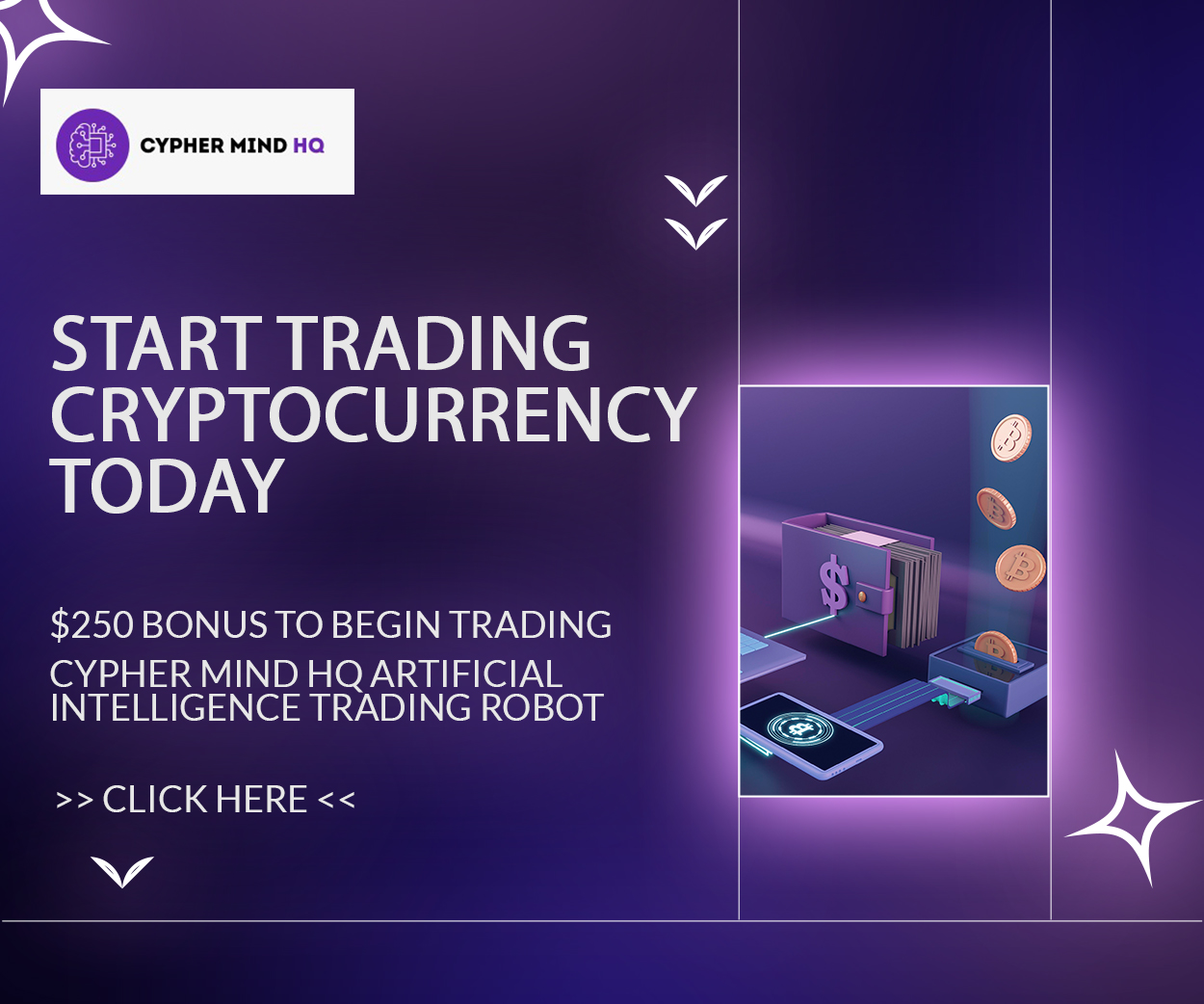 Wallets that allow investors to have full ownership of their crypto reserves are called non-custodial wallets. On the other hand, when a private entity has private keys called custodial wallets. Another important classification of crypto wallets is hardware and software wallets.
Software wallets are computer programs such as MetaMask and others that allow users to transfer and store their crypto reserves. Hardware wallets are devices like USBs where investors can place their cryptocurrency reserves.
How Does a Hardware Wallet Work?
It is important to establish that all crypto wallets have two keys namely private and public. Hardware wallets are by design non-custodial wallets which means that the owner of the wallet has full control over both private and public keys. 
In addition to the private and public keys, hardware wallets include an additional layer of security using PIN, password, or bio-metric verification. Some hardware wallets have a screen display so that investors can view their wallet reserves and even make transactions after verification.
Benefits of Hardware Wallets
Software wallets are easy to access and manage. However, many people prefer to use hardware wallets on account of their advantages. Some of the benefits are mentioned as under:
Security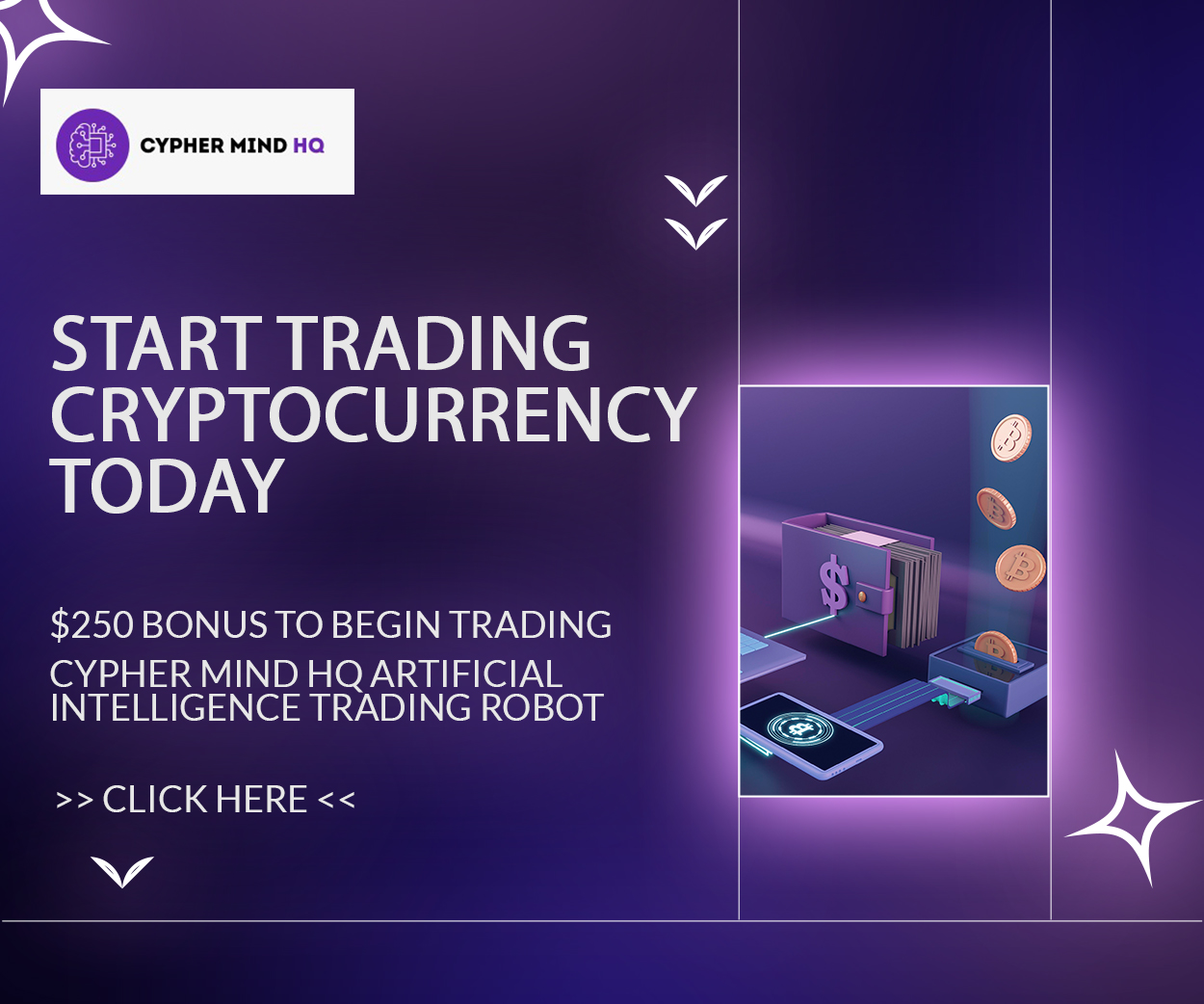 Hardware wallets increase the security of cryptocurrency reserves by many folds. Investors have the option to keep their crypto holdings away from online connections where hackers can steal the amount or suffer from technical errors.
In addition, hardware wallets also have password and pin protection as well as private and public keys to secure the account.
Collective Storage
Hardware wallets are best for managing various trading positions. Hardware wallets are compatible with different types of cryptocurrencies hailing from multiple blockchain resources. It means that investors can access their diversified crypto portfolio from one location using a single recovery phrase.
Convenience
Hardware wallets are portable and it is easy to travel with them as they are lightweight. At the same time, they do not run the risk of logging in when using a computer at a remote location. In this manner, they warrant greater security for the investors.
Wallet Transfers
It is possible to conduct wallet-to-wallet transfers with IoT-compatible devices. Cryptocurrency investors can conduct transactions on the go with their hardware wallets to another. It also means that they do not have to pay any additional fee for their transaction. In the case of software wallets, every transaction entails a small fraction of gas charges.
Top Hardware Wallets in 2023
Here are some of the most popular hardware wallets among investors in 2023:
NGrave
NGrave, a new name in the industry, has earned the name of the coldest wallet in the crypto market. It is offered by a top-notch cybersecurity firm called IMEC. It does not have a traditional USB port or Bluetooth.
Instead, this wallet uses a one-way QR code for communications and transactions to connected devices. The wallet offers robust backup for seed phrases. At the same time, it is also fire and water-resistant.
Ledger Nano X
Ledger Nano X has made a name for its hardware wallet products. The France-based company looks like a traditional USB device and comes with a steel shell. It also has Bluetooth connectivity in addition to a USB port.
The wallet is compatible with more than 30 cryptocurrencies including Litecoin, Bitcoin, Ethereum, and Dash among others. Ledger software has tons of online resources and support. At the same time, the company has a proven track record and it keeps updating the software.
Trezor Model T
Another trustworthy company in the hardware sector is Trezor. Its latest rendition Model T is churned by Satoshi Labs and includes a touch-screen display. It is also able to offer custodial support for a wide range of cryptocurrencies as well as can hold fiat currencies. Its most talked about features are fiat transactions and atomic swaps.
Conclusion
Hardware wallets have gained popularity in the wake of emphasis on non-custodial wallets. Investors with massive cryptocurrency reserves prefer to keep their holdings away from the marketplace and out of active wallets to avoid hacks.