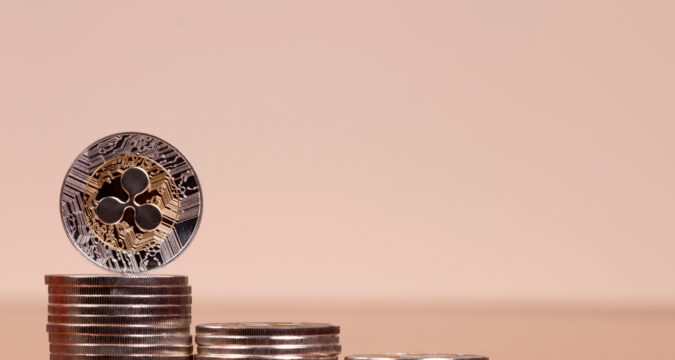 Introduction
A wrapped token is a type of cryptocurrency that can exist on another blockchain in addition to its native network. This article reflects on the various facts concerning wrapped tokens and how their value for investors.
What is Wrapped XRP?
Wrapped XRP is a type of digital currency that is hosted on a different blockchain rather than its core blockchain network namely XRP Ledger. It is because the XRP issuer namely XRP Ledger allows the investors to exist outside of its native blockchain.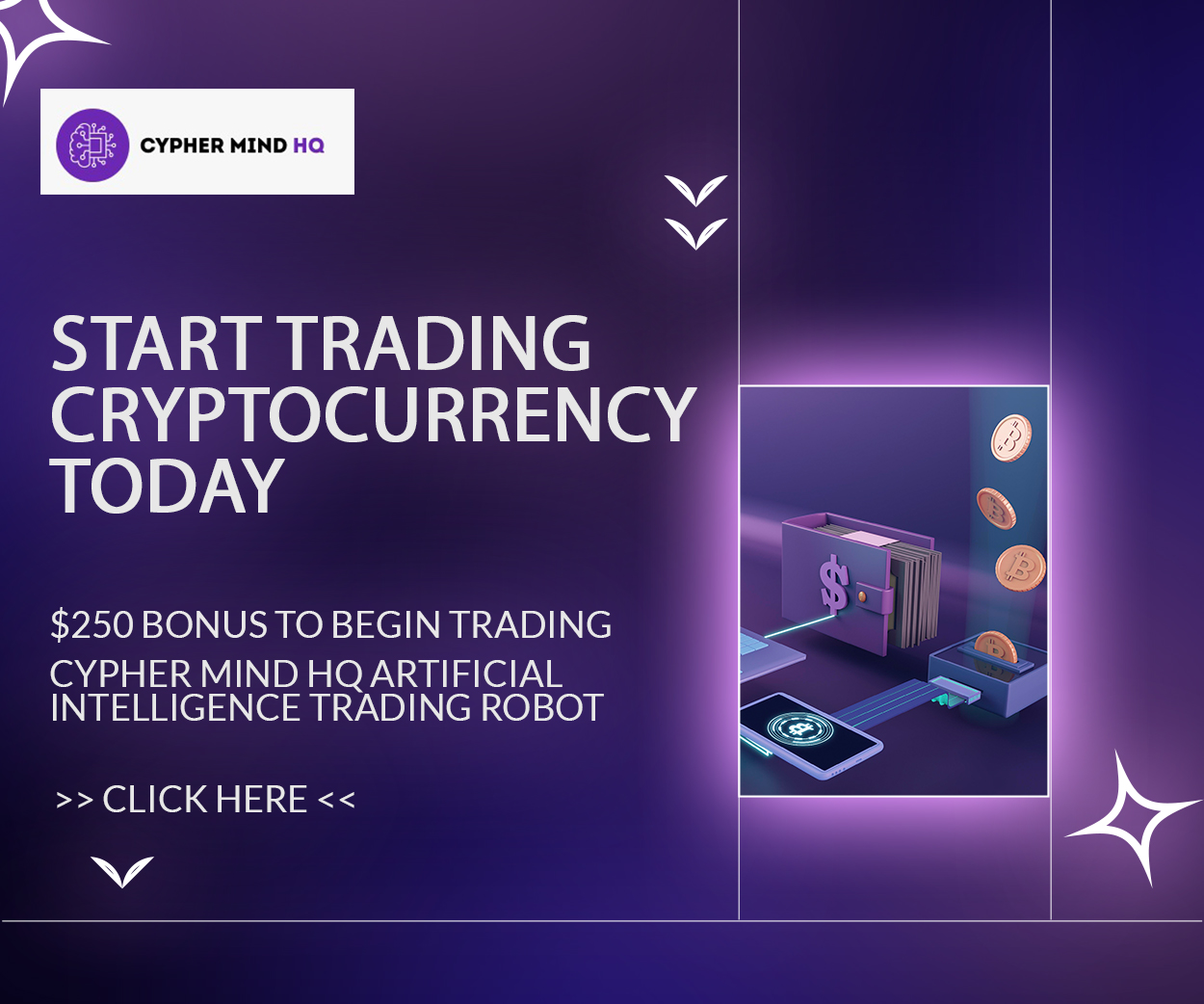 On this account, the token can be wrapped on Ethereum blockchain. In this manner, the investors of XRP tokens will be able to stake, transfer, and exchange wXRP tokens using decentralized applications and wallet accounts on the platform.
Wrapped token can be redeemed for XRP tokens at 1:1 ratio. To this account, the wrapped token is pegged to the market value of XRP and has the same price estimation. On this account, wXRP indicates a wrapped token while XRP refers to the token issued by its native blockchain called Ledger.
Ethereum has a protocol named Wrapped that issues these tokens. In the same manner, there are alternative blockchain networks that also have wrapping protocols to convert XRPs into wXRPs.
How Does Wrapped XRP Work?
wXRP is pegged to XRP tokens at an equal ratio. It means that investors lock their XRP reserves in a smart contract and issue a wrapped token alternative in the equal proportion.
Later the users can un-wrap the token by redeeming it for the original XRP coin. It means that investors can freely convert between XRP and wXRP options to maintain its overall peg.
The benefit for the investors of the wrapped XRP token is that they are able to acquire it at cheaper rates in comparison to the real XRP token. In this manner, the investors can generate profits employing arbitrage strategy and convert their wXRP reserves back into XRP coins at a surplus value.
As a result, the demand for wXRP will continue to increase and the supply will shrink. The price appreciation continues until it reaches the peg value. If the price of wXRP rises, investors will convert back their reserves into it from XRP and vice versa.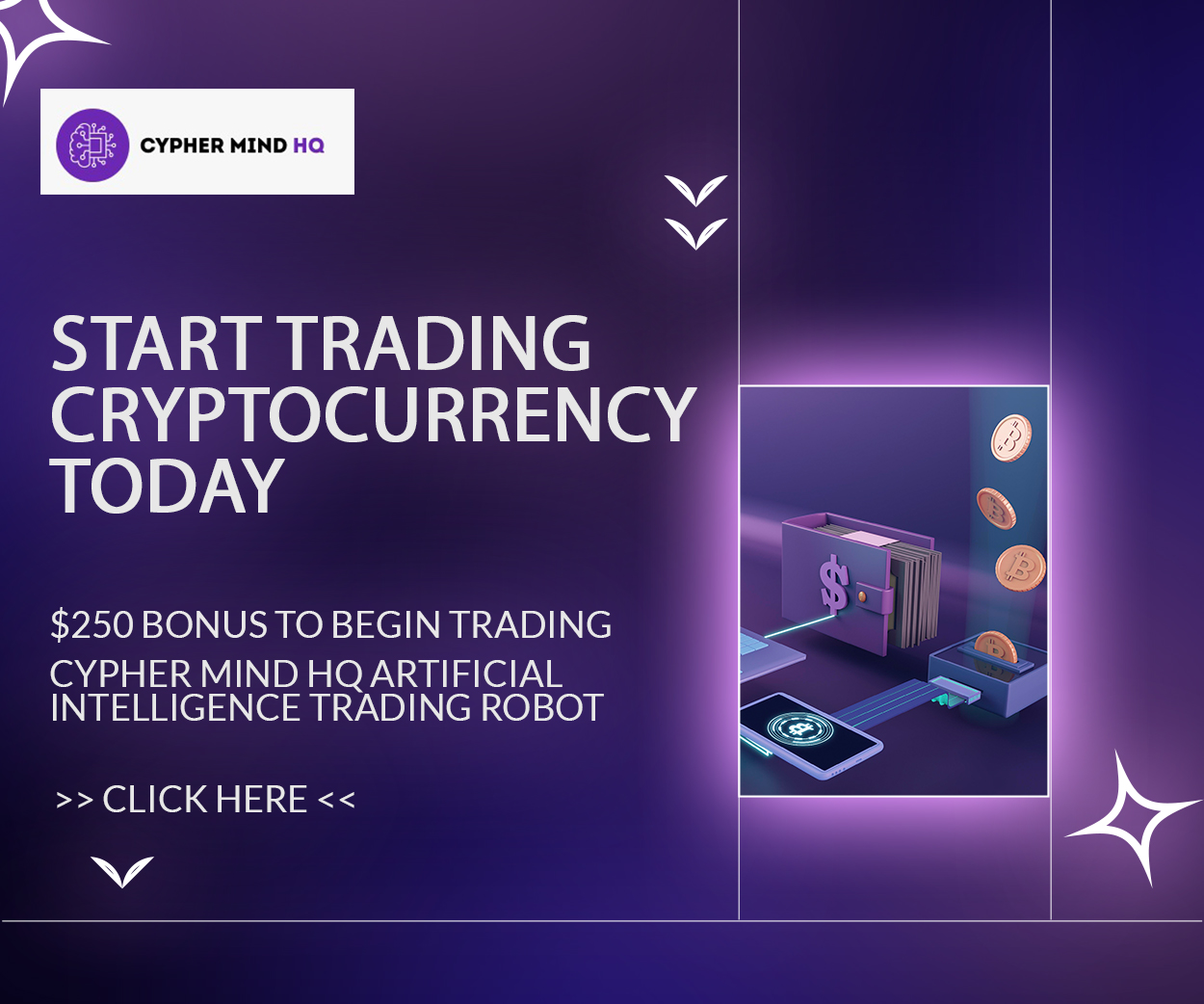 Use Cases of Wrapped XRP
Here are two main use cases for wrapped XRP mentioned as under:
Wrapped tokens increase accessible for DeFi protocols and decentralized applications on other blockchain networks.
Ethereum investors can diversify their portfolio with XRP tokens by creating wrapped alternatives on various blockchain ecosystems. XRP token has a massive supply and users can unlock their potential to independently access new blockchain.
Investors can access a wide range of DeFi networks using wXRP. It is also ideal for beginners into decentralized realm with options such as liquidity pool.
The wXRP tokens are said to be compatible with all decentralized protocols such as DEXs. wXRP holders may also become liquidity providers to earn yield income and swap their reward with other currencies within the pool.
Nevertheless, the investors must keep Impermanent Loss in mind which is a risk of losing value of the token if its prices decline in the spot markets. Therefore, investors can use SushiSwap to stake coins their wrapped tokens such as wBTC, wETH, renBTC, WMATIC, and wXRP.
Investors can get the most out of their wrapped token staking at established pools that have higher liquidity and it also reduces impermanent losses.
Key Difference Between Pegged and Wrapped Token
Pegged token value is allocated to another coin based on utility and various trading strategies. Meanwhile, wrapped tokens have the ability to migrate to another blockchain ecosystem and their value is reflected by the tokens on the original blockchain.
However, the cryptocurrencies that are linked to custodial services providers have the ability to track value of different coins such that they fall into the category of pegged coins.
Conclusion
Wrapped tokens are not ranked as their original counterparts such as wXRP and XRP. Wrapped tokens need three layers of trust that the real coin does not require namely quality, storage integrity, and robust conversion protocol.
At the same time, during a bear market wrapped token prices fall faster in comparison to the originals.