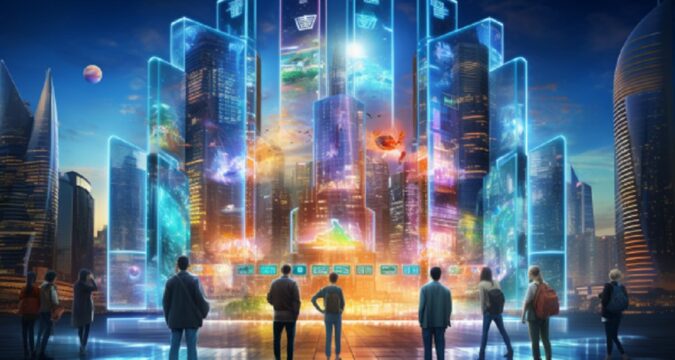 Web3 solutions provider Ant Group has launched an innovative sub-brand, ZAN, to revolutionize the blockchain world. The new brand will focus on the needs of individual and institutional developers.
ZAN's emergence represents a new era in blockchain technology, with a strong emphasis on catering to the growing community of Web3 developers.
A Focus On Web3
According to the official statement announcing the launch, ZAN will have various innovative offerings to revolutionize the tech and digital asset landscape. The new product is a game-changing solution explicitly designed for Web3 enterprises to facilitate the seamless issuance and management of real-world assets (RWAs) while adhering to local regulatory policies.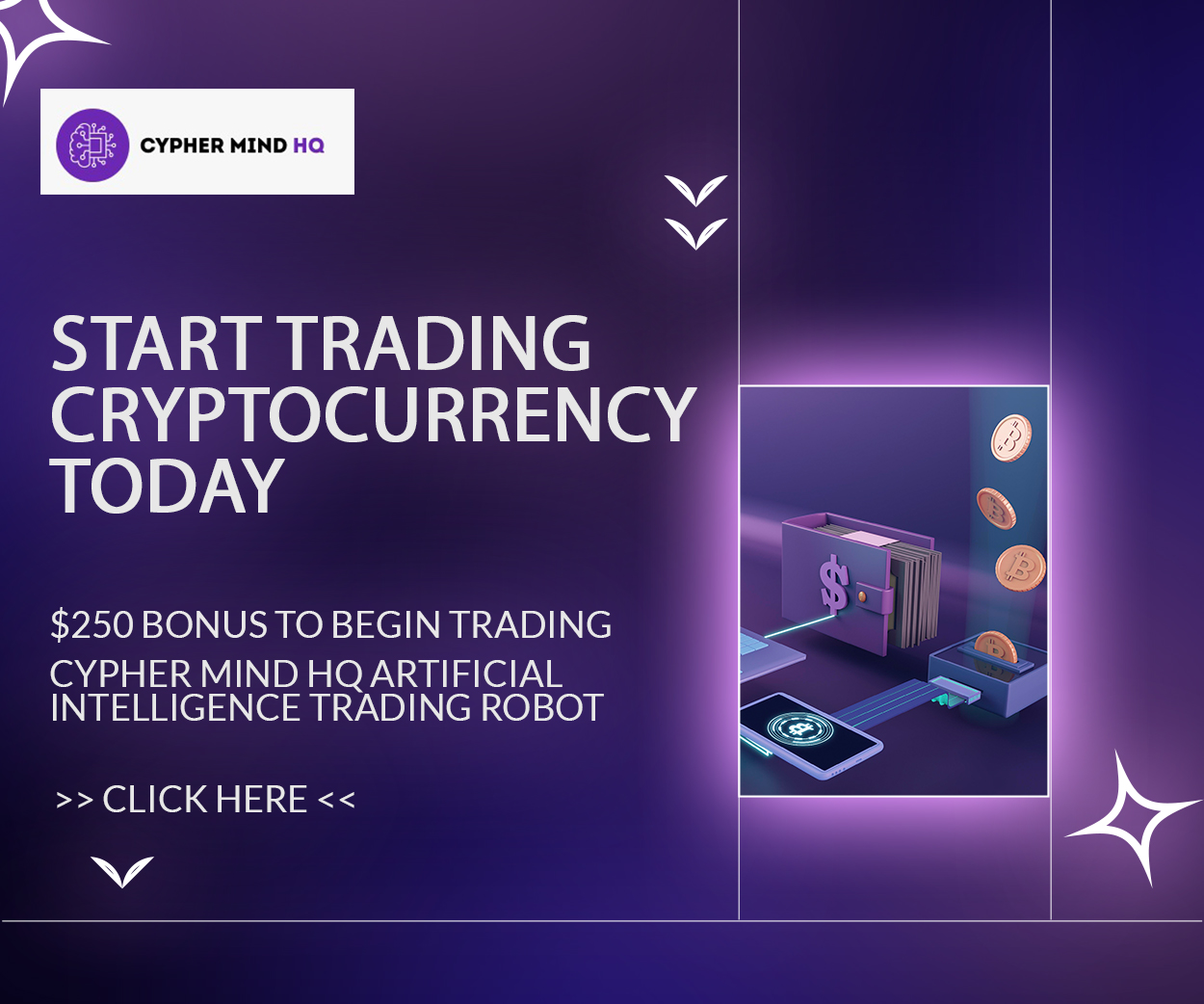 Besides this transformative foundation, ZAN's expansive portfolio includes many technological innovations. The most notable is an electronic marvel known as Know Your Customer (KYC), a powerful tool designed to strengthen the integrity of transactions in the burgeoning Web3 sphere.
Additionally, ZAN introduces Anti-Money Laundering measures, a safeguard to fortify the digital financial ecosystem and keep it safe from illicit activities. The innovative suite concludes with a Know Your Transaction check, a feature that ensures transaction transparency and trustworthiness on any compatible platform.
Meanwhile, ZAN's ambitions go far beyond compliance and security. The firm has applied its expertise to the foundation of Web3's decentralized drive.
Observers believe that enthusiasts and entrepreneurs will find ZAN's impressive smart contracts features helpful in various ways. Furthermore, its node services also help developers navigate the complex web of developing decentralized applications (DApps).
It enables them to use remote procedure processes to connect their visions to the digital realm seamlessly.
Further Adoption Of ZAN's KYC Tool
The tech community witnessed several customer-centric innovations during the Hong Kong Web3 Festival in April. HashKey DID, a Web3 decentralized identity data aggregator pioneer, announced the integration of ZAN's cutting-edge electronic KYC solution.
This alliance represents a significant milestone for both entities, as HashKey Group was an early collaborator and was in attendance during ZAN's brand launch ceremony. Also, reports confirm that Ant Group has revealed its strategic intent to separate its blockchain arm from its core entity.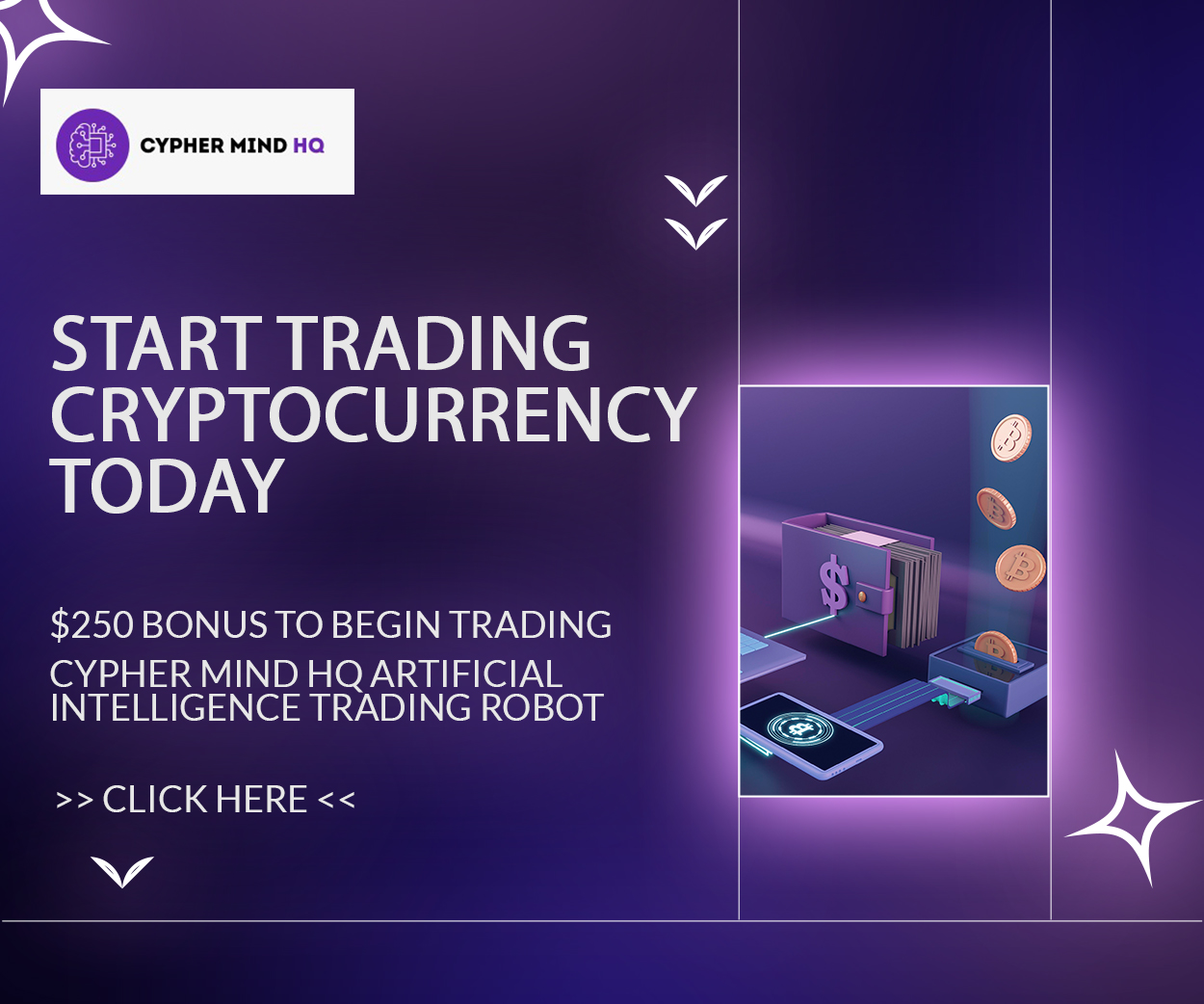 This move was motivated by the desire to facilitate the application for a financial holding license in the fast-rising Chinese market, indicating a strategic shift in the firm's operational model. Furthermore, the financial behemoth announced in 2020 that it aimed to achieve a $226 billion valuation through an audacious initial public offering (IPO).
If the Ant Group achieved this valuation, it would be an IPO of historic proportions, dwarfing the monumental achievement of the Saudi Aramco IPO, during which it raised $29.4 billion.
However, the Chinese authorities blocked this IPO.