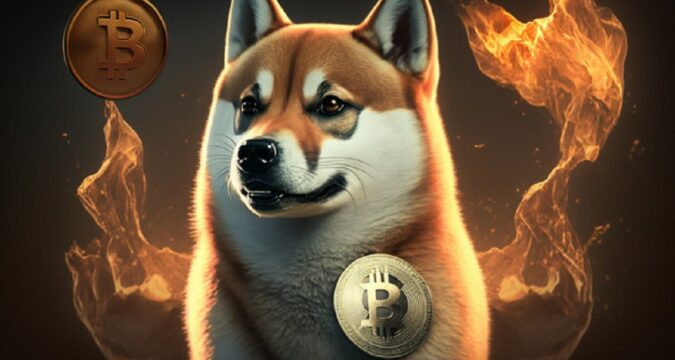 The SHIB community routinely eliminates Shiba Inu tokens from circulation. A substantial amount of Shiba Inu, the meme currency, was shifted to inactive wallets in the last 24 hours.
Nevertheless, SHIB's price has been hovering around the $0.000010 range since Wednesday, suffering a loss of over 6%. The price of Shiba Inu could increase by another digit, adding a zero to its value.
Shiba Inu's Burn Rate Spikes By 390%
Per Shibburn's tracking statistics shared on the meme token's official Twitter handle, the Shiba Inu community disposed of nearly 4,900,000 native tokens in the last day, resulting in a 384% spike in its burn rate. Despite the SHIB burn rate exceeding 1,000% continuously in the past week, just about 22 million SHIB tokens were burned.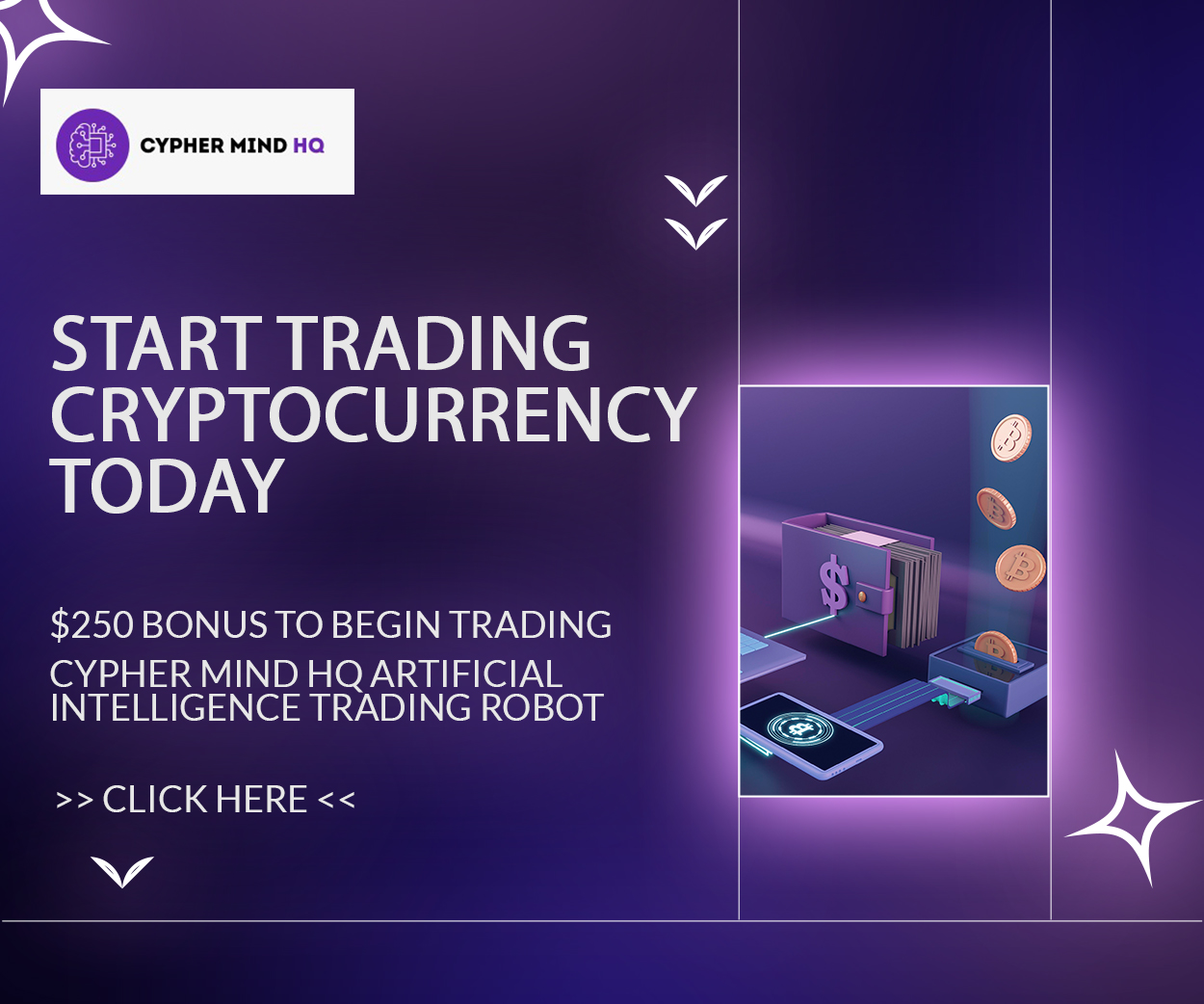 This is 93.48 percent less than the previous week's figures, indicating a significant decline. According to previous reports, the SHIB developers are actively building a distinct cold wallet for their cryptocurrency.
Consequently, Shiba Inu has scheduled an AMA ("Ask Me Anything") session with CertiK, a blockchain platform specializing in smart contracts, and Huobi, a prominent cryptocurrency exchange. According to a source from Shiba Inu's Discord channel, this could lead to possible collaboration and partnership with both companies.
Six Exchanges Listed BONE Token This Week
Earlier in the week, HotCoin Global, an Australian centralized cryptocurrency exchange (CEX), announced the addition of BONE (one of Shiba Inu's governance tokens) to its list of tradable digital assets. BONE has become accessible on its spot trading platform with the USDT-BONE pair since Friday (April 28).
However, customers can withdraw their assets from today, April 29, 2023. Established in 2017, HotCoin Global is a global exchange with its headquarters in Sydney and aims to be a significant player in the local and global cryptocurrency industry.
BONE's listing on HotCoin Global marks the sixth exchange to add the Shiba Inu governance token to their platform in the last seven days, including major players like Huobi Global and OKX.
Similarly, Deepcoin, a prominent crypto marketplace based in Singapore, also listed BONE on its platform. Deepcoin offers zero trading costs for any transaction involving BONE to attract traders.
This recent listing spree demonstrates the growing popularity and acceptance of the Shiba Inu token among decentralized crypto exchanges. BONE is a governance token that allows its holders to propose and vote on changes to the Shiba Inu protocol.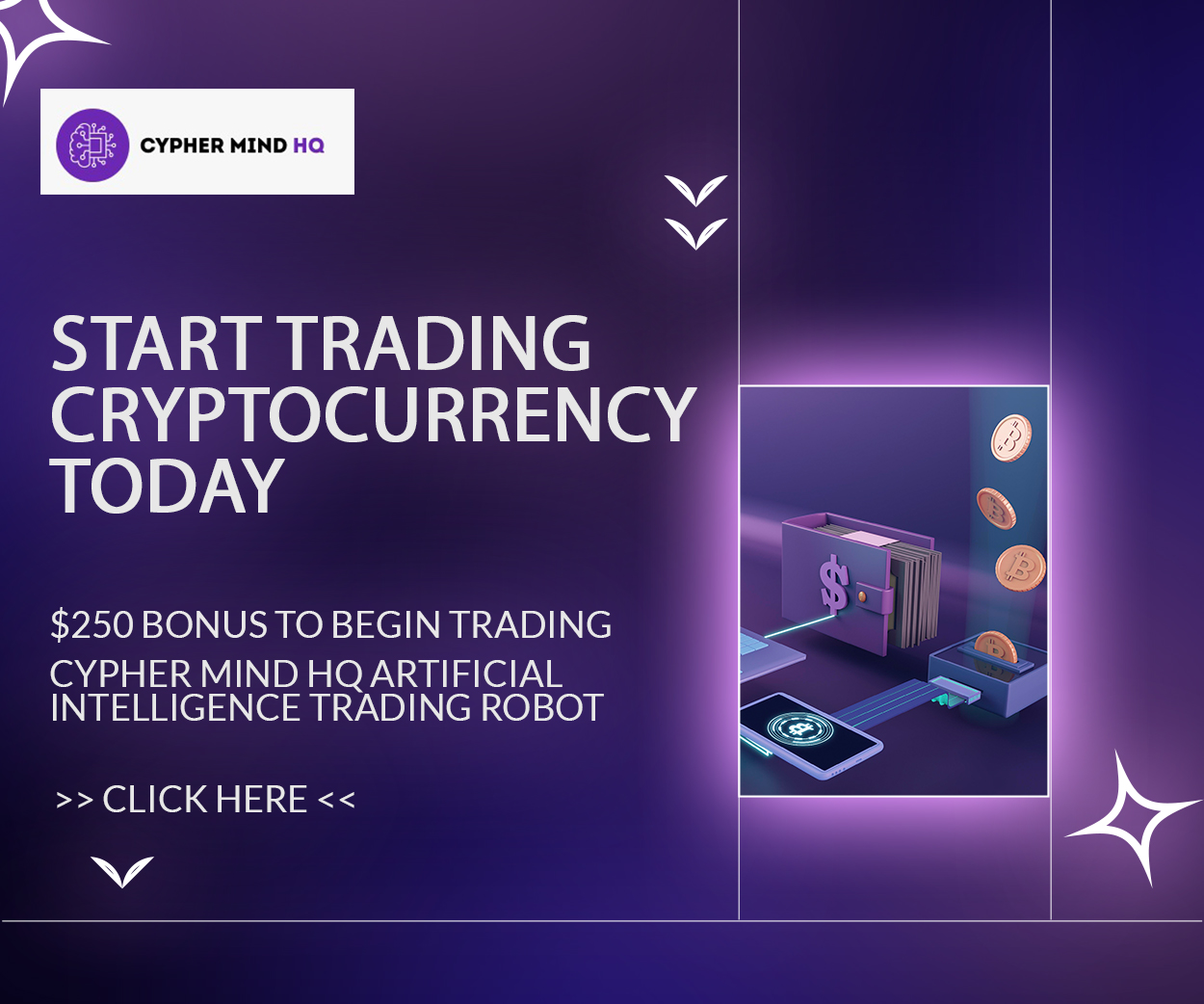 This feature gives BONE a unique value proposition, enabling community-driven decision-making and ensuring transparency in the Shiba Inu ecosystem.