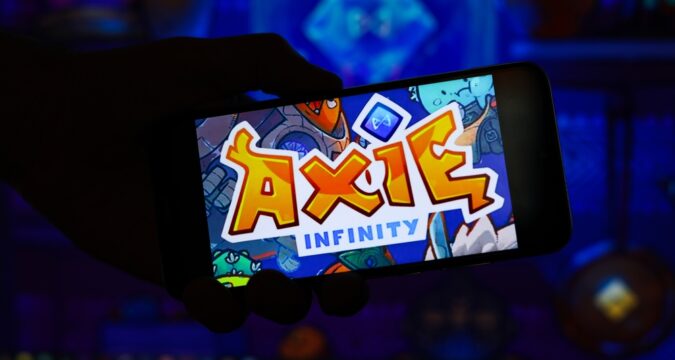 The famous blockchain gaming company Sky Mavis is partnering with four Web3 studios to develop new games. The partners plan to create blockchain games built on the Ronin network to boost the gaming industry.
The March 30 update from Sky Mavis announced that the team would work closely with Directive Games, Bowled.io., Bali Games, and Tribes.The Sky Mavis team plans to integrate proof-of-stake (DPoS) features on the Ronin network.
Sky Mavis chief executive Trung Nguyen's report revealed that integrating the DPoS technologies will create a unique platform to boost the technological development for Web3 projects. Nguyen stated that the integration of revolutionary tools would lead to the development of innovative games that meet the need of the community.
He argued that such development in the gaming industry would boost the player's interest in blockchain-powered games.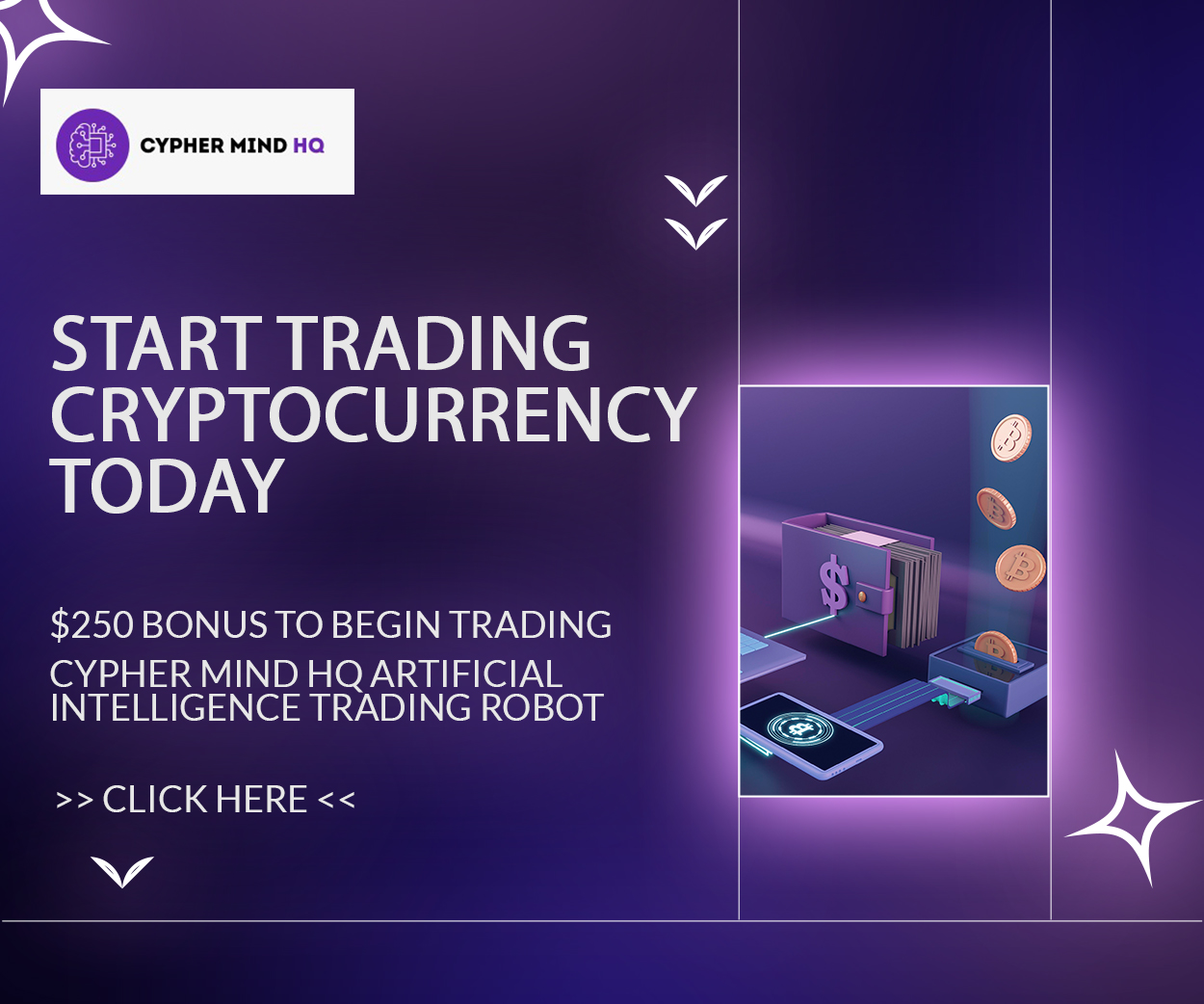 Sky Mavis Partnership with Four Studios
Elsewhere, Sky Mavis, head of business development Kathleen Osgood stated that more than 250 studios had expressed interest in working with the developer of Axie Infinity. Osgood argued that out of the 250 proposals Sky Mavis selected four fast-growing studios operating in different gaming industries.
The selection criteria was thorough since the Osgood team sought to partner with a studio that would attract a larger audience in the Web3 space. In his report, Osgood mentioned that increasing the clientele and developing digital wallet features play a crucial role in the gaming sector.
He anticipates that with the new team, Sky Mavis will develop unique games that attract large customers from the centralized and decentralized platforms. Regardless of the high adoption of Web3, the Sky Mavis team plans to develop products that perfectly blend with Web2's needs.
The partnership aims at promoting the growth of Web3 projects and increasing crypto adoption.