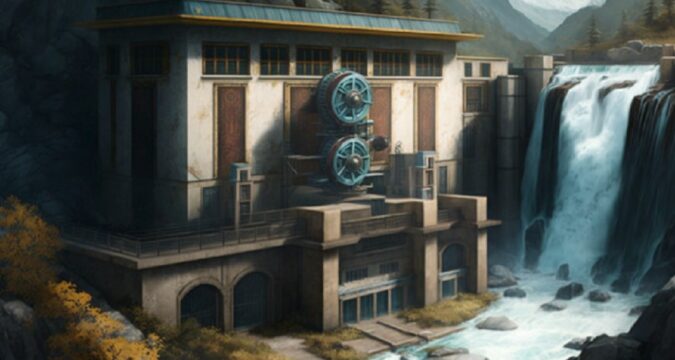 Bhutan has been the most active in Bitcoin (BTC) accumulation among the Himalayan countries for some years. Reports indicate that Bhutan has been into BTC mining since the asset had a value of $5,000.
Using Hydropower To Mine BTC
With fewer than 800,000 citizens, Bhutan leverages the Himalayan rivers to power its crypto-mining activities. The country has been harnessing its vast hydroelectric resources, which account for 30% of its national gross domestic product (GDP).
According to reports, including local news platforms, Bhutanese government officials confirmed that the country started Bitcoin mining in April 2019, when the asset's price was about $5,000. However, at the time of writing, the cost of Bitcoin has spiked to roughly $28,000 per coin.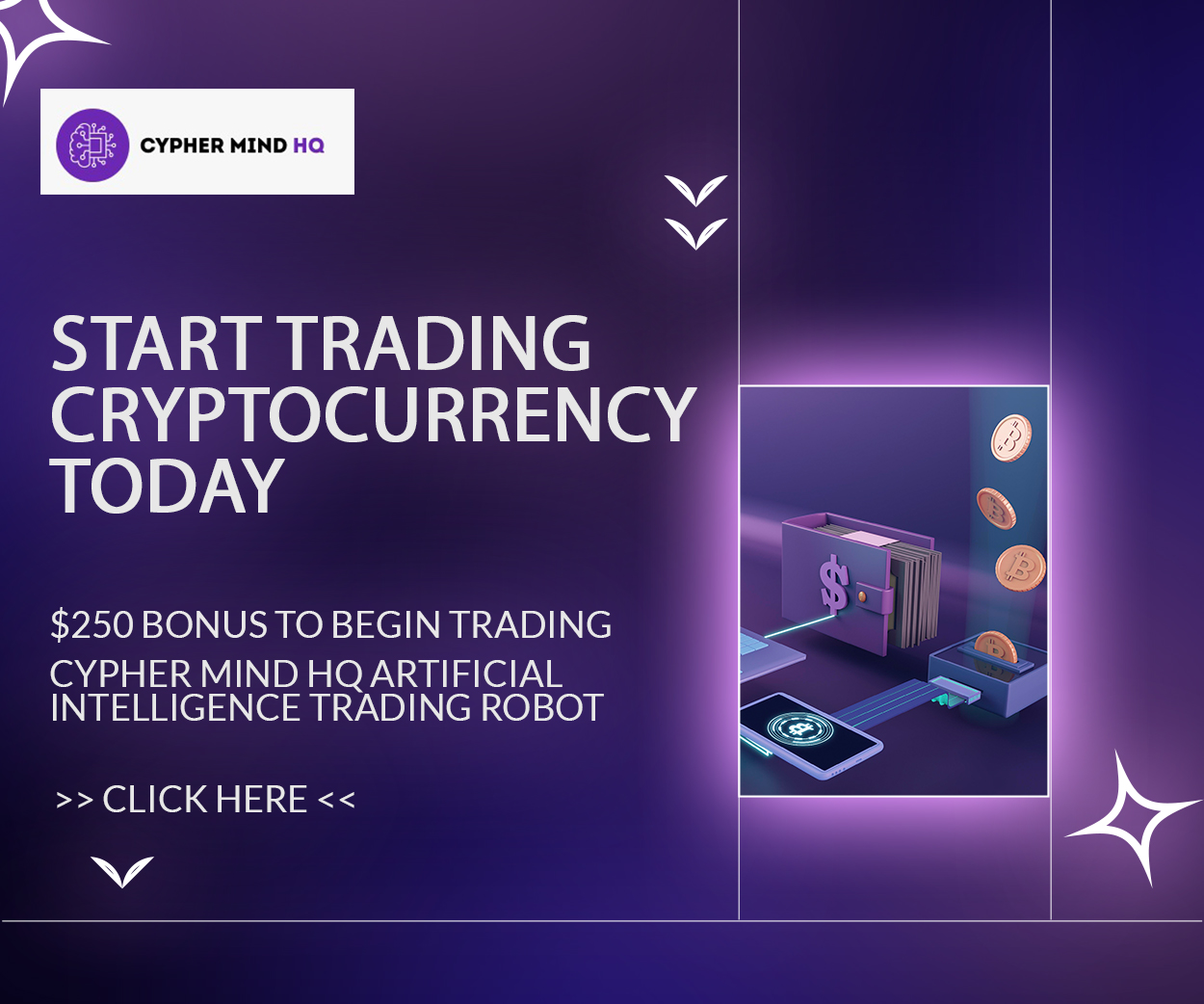 Moreover, Bhutan has reportedly sought to partner with notable players in the crypto space to expand its mining operations. Meanwhile, the kingdom is currently in talks with the Nasdaq-listed mining firm, Bitdeer in a deal to secure 100 megawatts of electricity for a Bitcoin mining center in the country.
According to reports, the latest partnership would see Bitdeer's mining capacity increase by nearly 12%. Amid all the positivity regarding Bhutan's mining operations, the scale of its activities has remained a mystery, with little information about the specific sites, size, and profitability of the kingdom's mining centers.
Additionally, it is still unclear why the Bhutanese authorities decided not to disclose its numerous crypto-mining projects to citizens or their international partners. What is not in doubt is that Druk Holding and Investments (DHI), the state-owned mining company, has injected millions of dollars into the crypto space, with the funds reportedly managed on behalf of Bhutanese citizens.
Is Bitcoin Mining Green Energy?
According to some mainstream media platforms, Bitcoin mining contributes to the increasing carbon emission and global environmental degradation, but advocates of Bitcoin mining hold a contrary view.
In the opinion of Michael Saylor, former CEO and current chairman of MicroStrategy, Bitcoin mining is among the cleanest operations in the world; Saylor added that over 50% of Bitcoin mining energy sources are obtained from renewable sources.
Furthermore, the MicroStrategy chair explained that industrial energy use contributes to 99.92% of the world's total carbon emissions than Bitcoin mining. The DHI reported that the Kingdom of Bhutan is the ideal Bitcoin mining destination due to its cheap and abundant hydroelectric power.
In addition, the Himalayan nation joins the growing list of countries from East Africa to the Scandinavian region mining Bitcoin with hydropower. Crypto mining, in general, has been the subject of intense debate between environmental activists and crypto enthusiasts over increasing carbon emissions.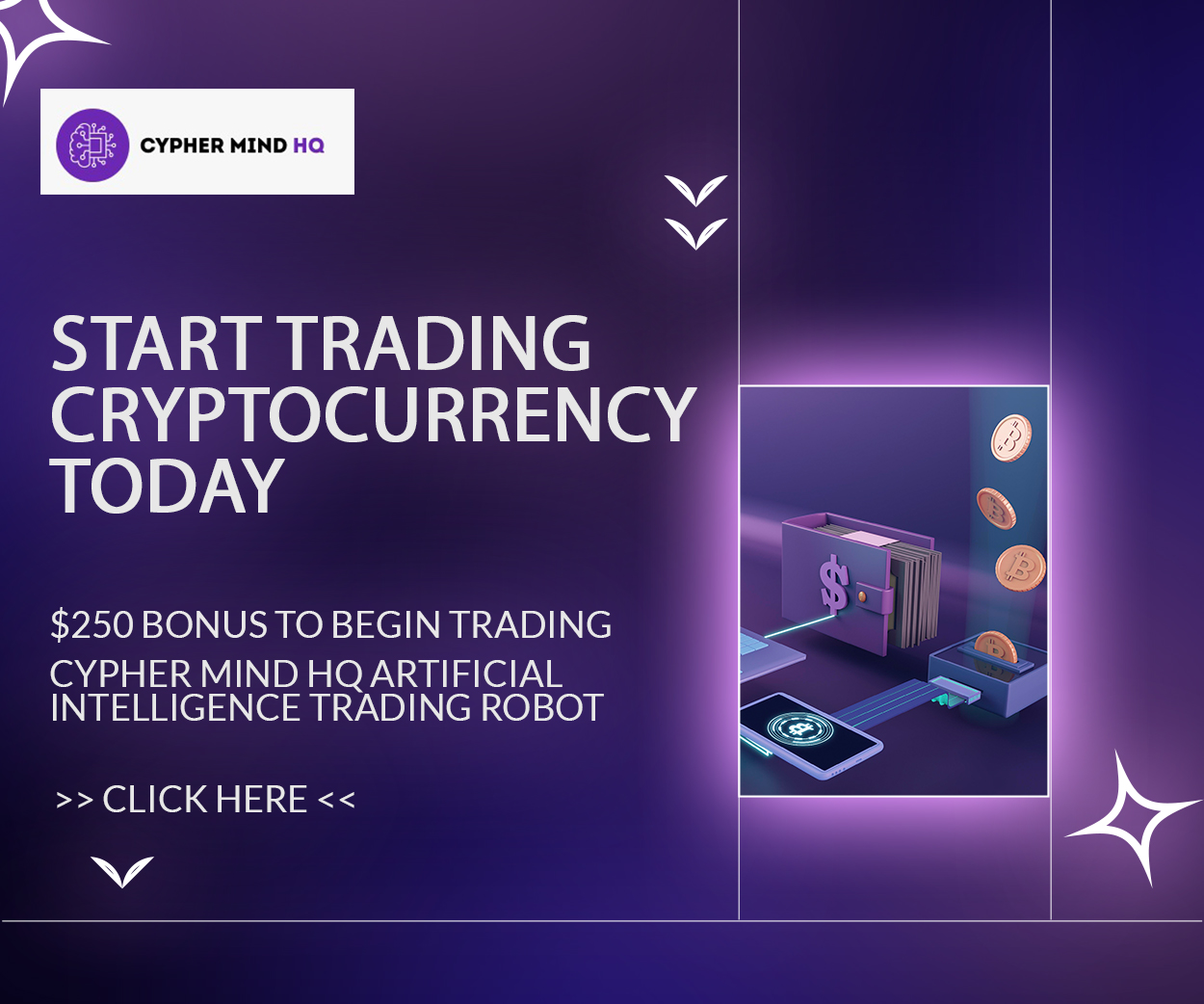 As a result, some jurisdictions like China have banned crypto mining and other crypto activities, with authorities reiterating that the high energy demand has reduced domestic energy consumption. With countries like Bhutan marketing themselves as the next mining destination due to their clean energy sources, experts believe Bitcoin mining has come to stay.