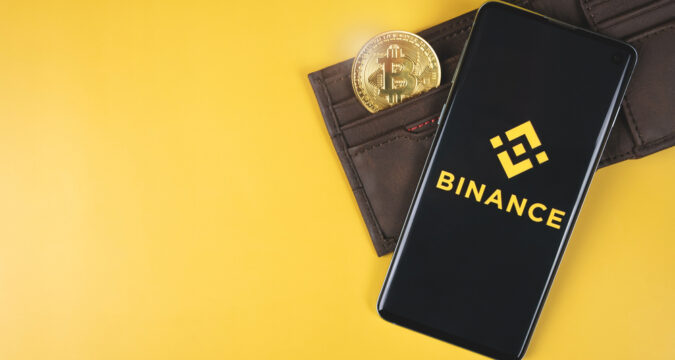 Binance Chief Strategy Officer Patrick Hillmann has confirmed that the exchange had some compliance problems two years after it started operations in 2017. Binance is now negotiating for a possible level ground with US regulators.
In an interview with Wall Street Journal, Hillmann explained that the flaws happened during the implementation of Binance's security measures. Some of the laws violated in the process include Anti-Money Laundering and Know Your Customer policies.
Further, the Chief Strategy Officer said the exchange had already addressed the issues. He explained that since 2020 Binance has been strict on the mentioned policies as part of its wider plan of becoming a globally accepted brand.
What Caused Binance to be Non-Compliant?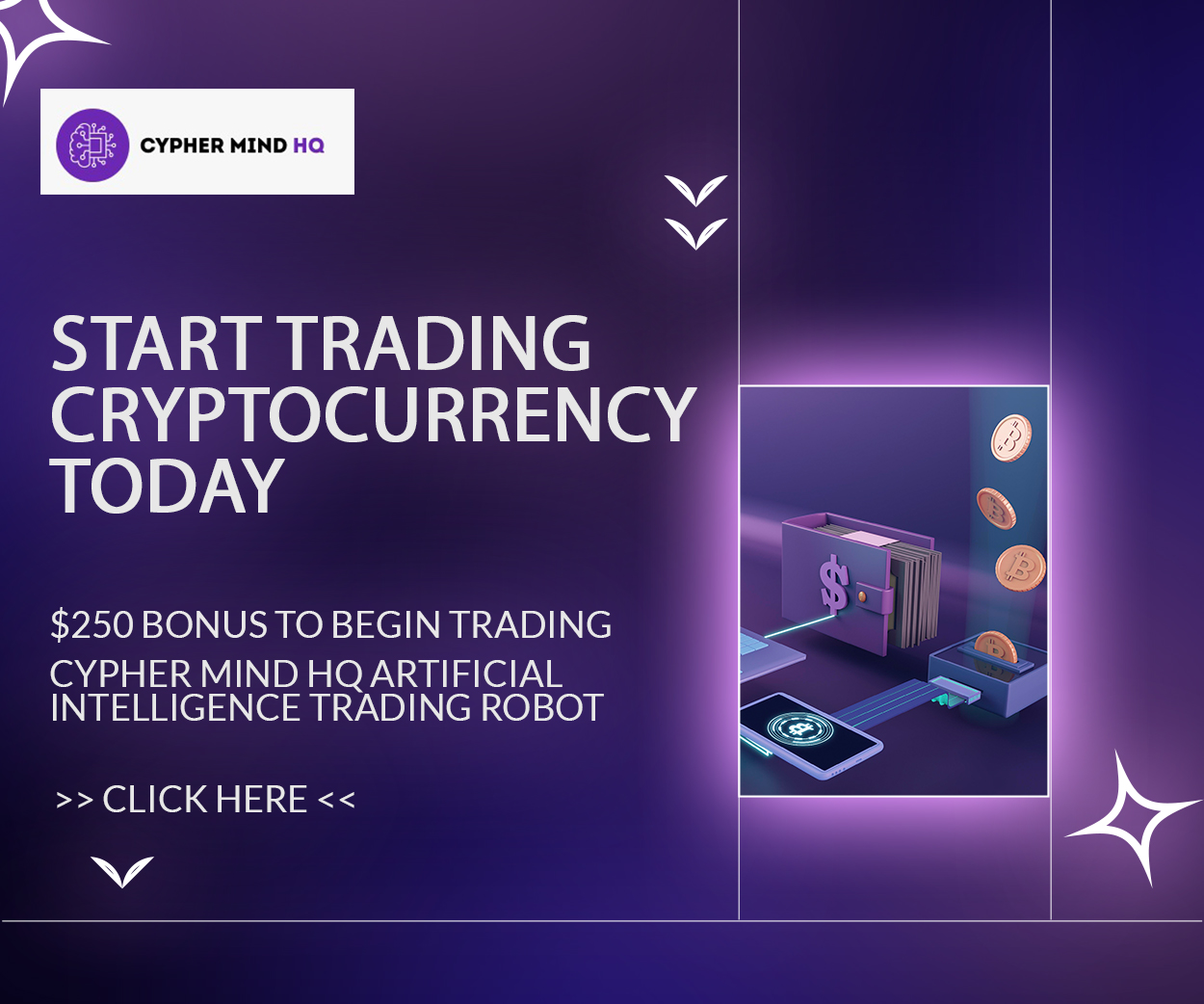 Hillmann has blamed the lack of enough personnel to ensure compliance and cybersecurity as the cause of the flaws. However, he reported that Binance had made all the essential adjustments by hiring more employees to be part of the compliance team.
According to Hillmann, Binance has hired about 700 employees over the past two years. The Chief Strategy Officer mentioned that the crypto exchange employed Noah Perlman, the former Gemini's Chief Operating Officer, as the firm's new Chief Compliance Officer.
In recent months, Binance has been investigated by a group of US regulators who believe that the exchange has not been compliant in some areas. Some of those regulators include the Department of Justice and the Securities and Exchange Commission.
As a result, Hillmann revealed that Binance has ongoing discussions with United States regulators for a possible settlement. He believes settling with those regulators will stop them from investigating the exchange operations within the US.
Hillman Fails to Share Details Regarding the Discussions 
Hillmann refused to share the details of the discussions between the regulators and Binance. However, he reassured the exchange users that they were making good efforts to make sure that the outcome wouldn't impact them negatively.
In recent weeks, US regulators, especially the Securities and Exchange Commission, have slapped non-compliant crypto firms with hefty penalty fees. It remains to be seen whether the Commission will take a similar approach to Binance.