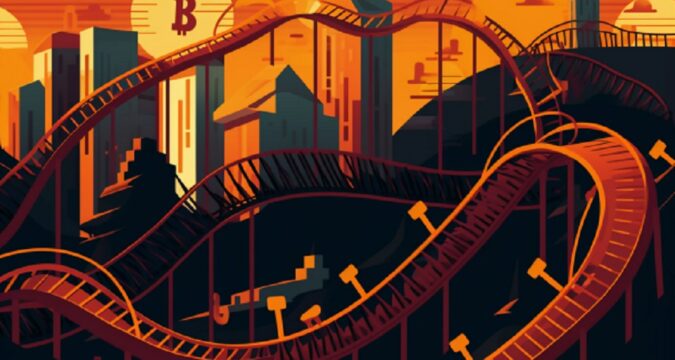 The global crypto market continued its massive decline on Saturday as traders feared that the recent regulatory clampdown by the US SEC would have massive negative ramifications for the industry. The market's overall evaluation dropped nearly 5.5% despite recording a short recovery in the past 24 hours.
Amidst the situation, Binance CEO, CZ, has shared his reasons for the massive declines in the crypto market.
Binance CEO Responds To $343M Liquidations
On Saturday, the global cryptocurrency market experienced a significant decline as traders became increasingly fearful in light of recent regulatory moves by the leading financial watchdog. Leading exchange platforms like Binance and Coinbase have faced recent legal actions from the SEC.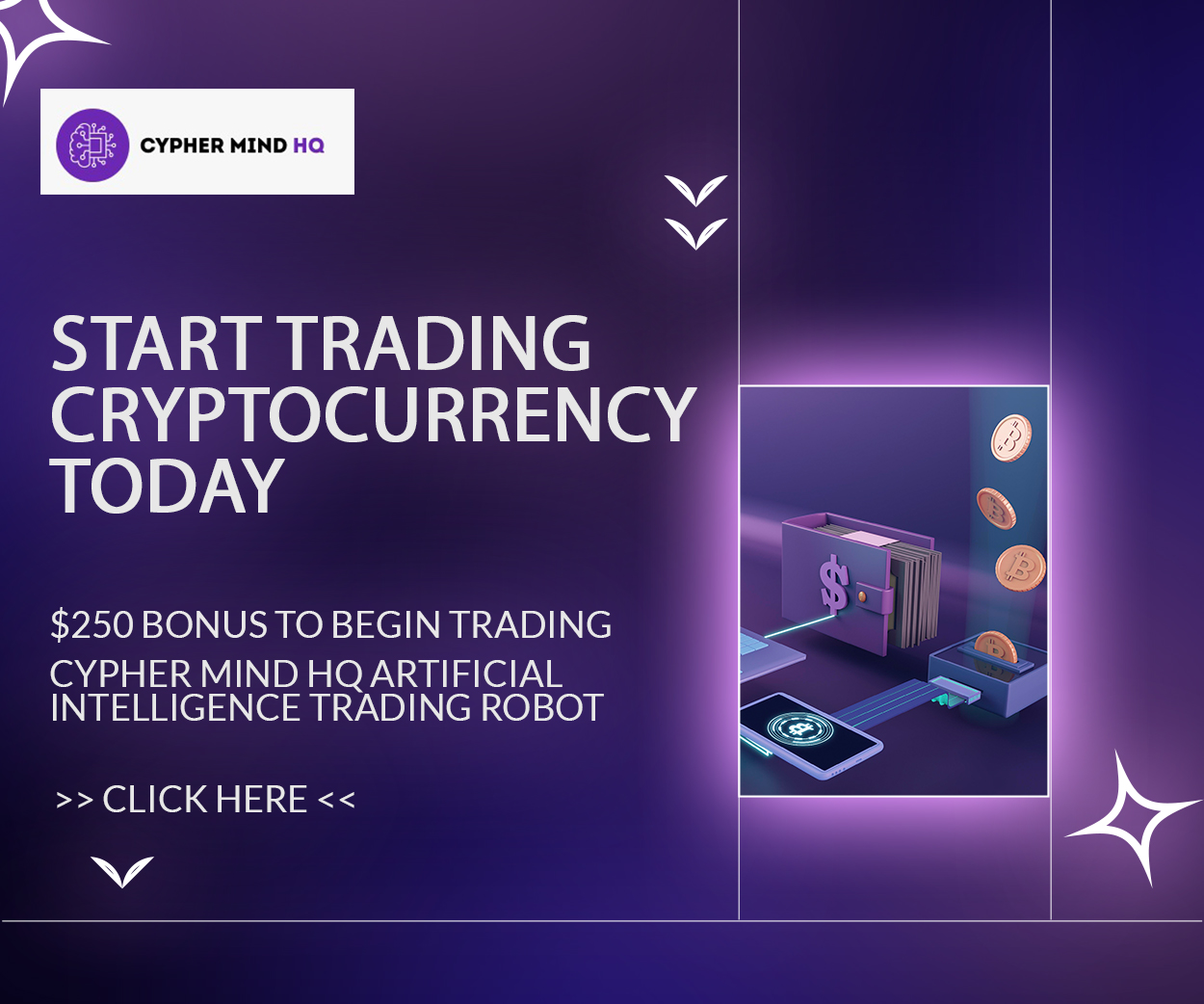 Changpeng Zhao, the CEO of Binance, commented on the current market conditions even though his company is among those affected by the latest US SEC scrutiny. On-chain data by Coinglass shows that over 185K traders have liquidated their positions in the last day.
These liquidations caused the market to lose nearly $388 million. The data further shows that the leading digital asset, Bitcoin, recorded the most significant liquidation amount, losing $50 million during this period.
Long positions accounted for approximately 88% of the liquidation, equivalent to roughly $343 million. In contrast, only $43 million in short positions were closed by traders.
Meanwhile, Binance reported a liquidation worth about $152 million within the past 24 hours, with long positions accounting for $129 million. Polygon (MATIC) and Solana (SOL) were the top cryptocurrencies, with the most significant price decline of approximately 25% and 22%, respectively.
Cause Of Crypto Market Decline Is Unknown – CZ
Zhao also commented on the recent decline in the cryptocurrency market, acknowledging that it is difficult to identify the primary cause of these fluctuations. He added that many individuals would claim to know the reasons for these fluctuations but are often wrong.
Zhao emphasized that with so many traders in the market, many factors could influence the market's movements. Hence, it's unlikely that a single individual possesses the definitive answer.
The CEO also disproved a claim that the company had converted its cryptocurrency holdings to fiat currency. He provided evidence that Binance's fiat currency and stablecoins reserves had decreased.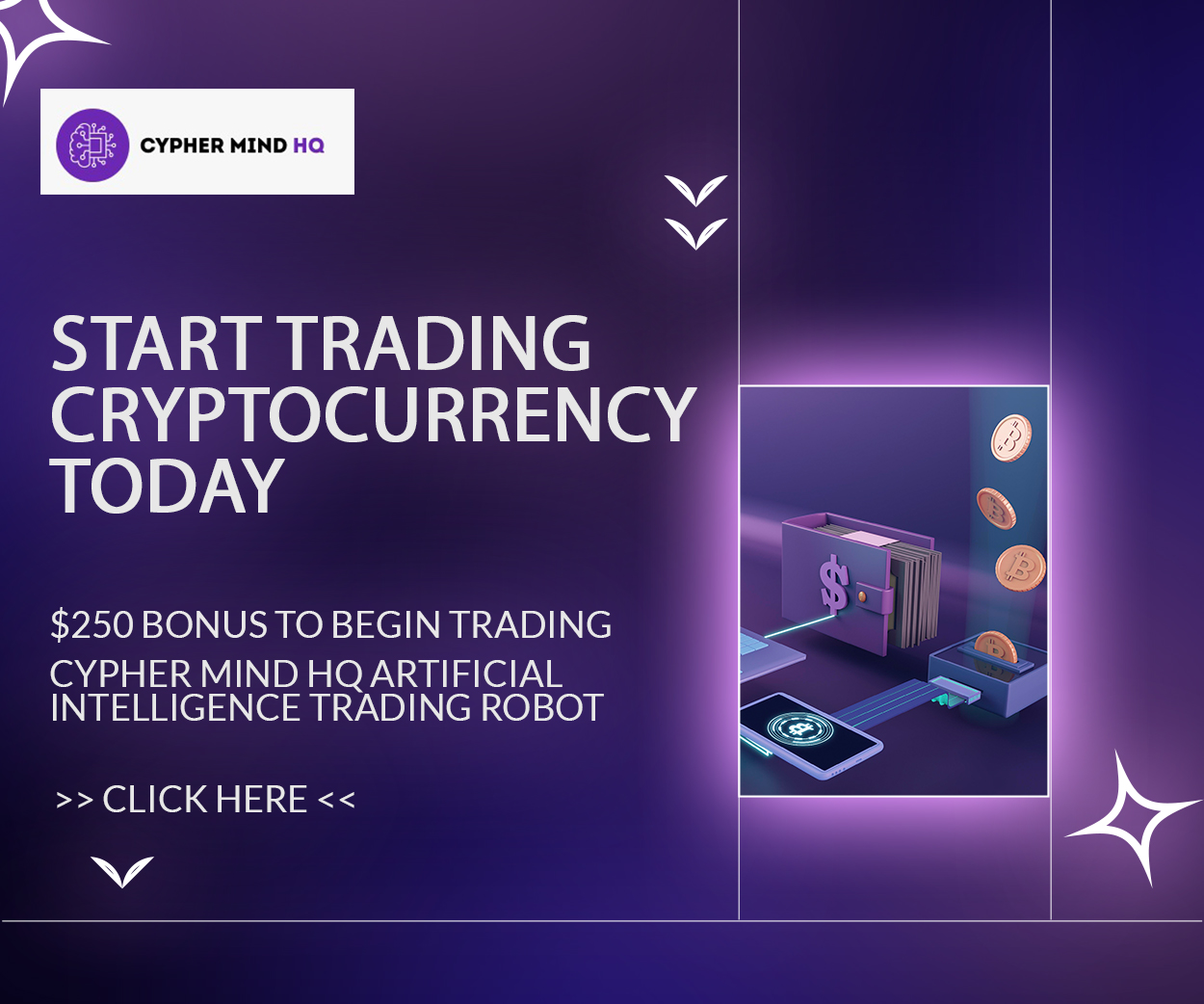 He further argued that the exchange's cryptocurrency reserves have increased over the past few months. CZ also shared his opinions regarding the $1.3 billion worth of altcoins allegedly being offered for sale on Robinhood.
The Binance CEO stated that he had no facts about this rumor. Hence, he can't confirm or deny this rumor.