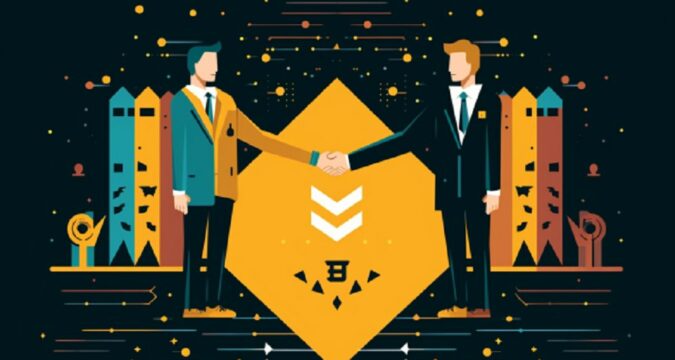 On Friday, June 16, the US Securities and Exchange Commission (SEC), Binance, and Binance.US reached an agreement that temporarily restricts customer fund access solely to exchange subsidiary employees. The deal was made pending the presiding judge's approval of Binance.US measures to prevent access to private wallet keys of users.
A Response To The SEC's Motion
As part of the agreement, Binance.US must disclose complete information on its business spending, including the firm's estimated costs, in the next few days. Following a motion filed by the SEC, an agreement has been reached to address concerns raised by the regulatory body regarding freezing Binance.US's assets.
The agreement aims to prevent any potential risk of fund transfers offshore or intentional destruction of vital records during the ongoing legal proceedings, prompting the court's request for a temporary restraining order. Earlier, the legal representatives representing the US-based firm objected to the idea, arguing that implementing a comprehensive freeze on all assets would end the company's business.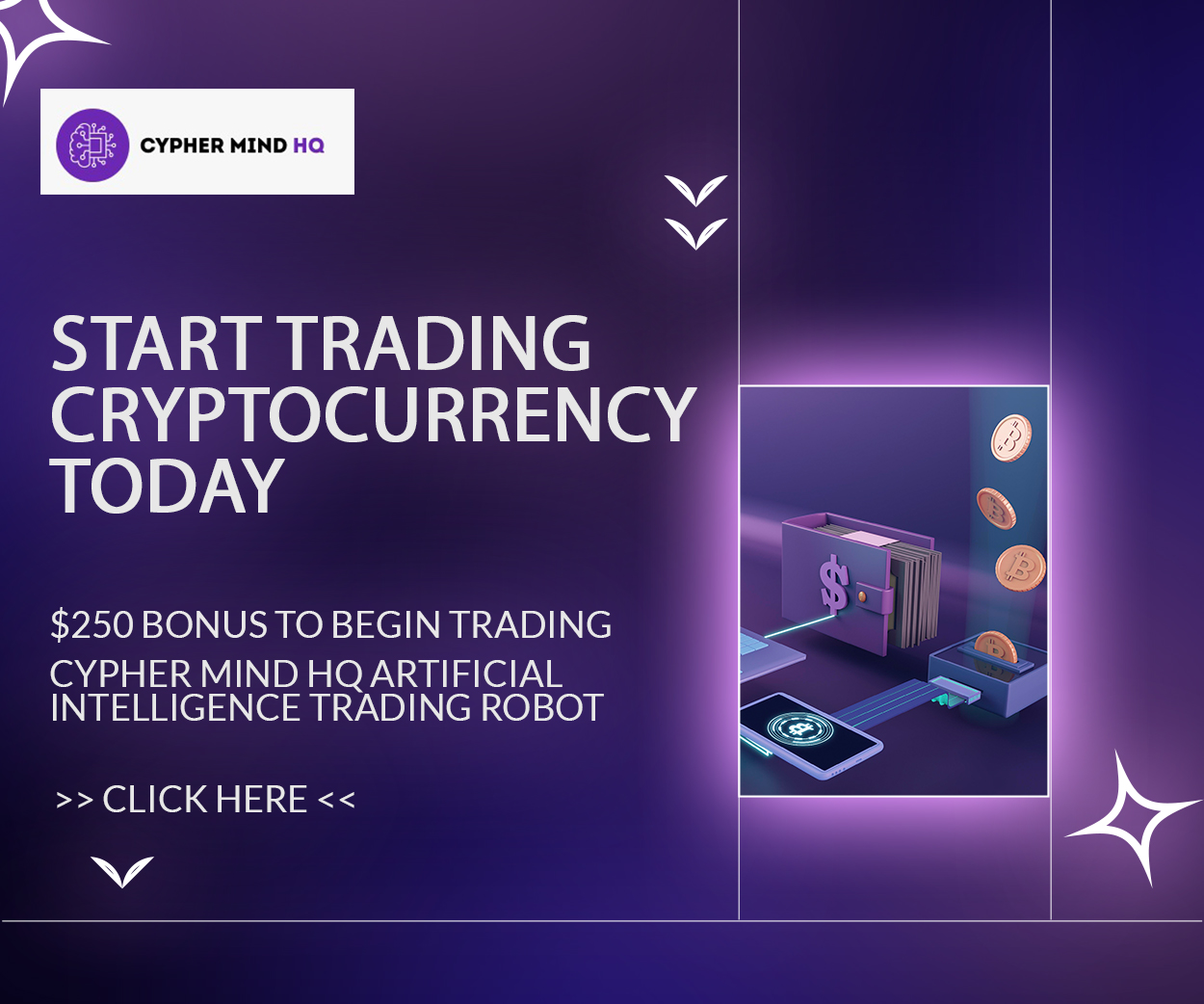 In a recent court hearing, the presiding Judge opined that the two entities would benefit more when they agree on a proposed line of action rather than relying solely on the court to create a restraining order. Furthermore, the judge highlighted the time limitations of this restraining order, reminding the two parties that it is only valid for two weeks.
She expressed concern that this timeframe might not be sufficient for a thorough hearing, given the vast number of exhibits submitted, totalling more than 4,000 pages.
Content Of The Agreement
Several supplementary provisions have been outlined in the proposed agreement to address the issue. One such provision entails the establishment of different crypto wallets by Binance.US, specifically designed to be inaccessible to employees of other Binance entities.
Additionally, the US-based crypto platform has pledged to furnish the SEC with more information and has agreed to a schedule that expedites the discovery process. More importantly, customers based in the US will be able to withdraw their funds during this period.
Should the proposal be accepted, the agreement would serve as a partial resolution to the concerns raised by the SEC while the broader lawsuit continues to unfold. The securities watchdog recently filed a lawsuit against Binance and Binance.US, accusing the firm of trading unregistered securities, misappropriating customers' funds, and other illegal activities.
However, it is essential to note that the proposed agreement does not include the entirety of the broader lawsuit. In a related development, France media outlet, Le Monde, reported that Binance's France subsidiary had become the subject of a preliminary probe into the country by the Judicial Investigation Service of Finance.
According to the Paris Prosecutor's Office, Binance France was involved in money laundering, illegal investment operations, and currency conversion.