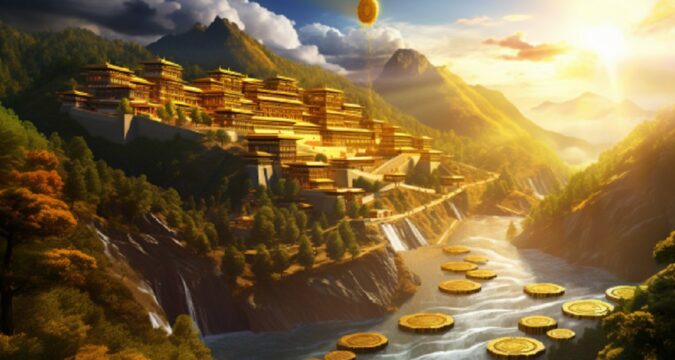 Bitdeer, a well-known Bitcoin mining company headquartered in Singapore, recently launched the Bitcoin Green Bitcoin (BGB) Fund for the South Asian nation of Bhutan. This closed-end fund is designed to explore the immense benefits of the Bitcoin mining industry for residents of the crypto-friendly nation.
The move comes as part of Bitdeer's expansion strategy in the South Asian region. Under the leadership of Jihan Wu, who serves as Bitdeer's Chairman, the company aims to raise $80 million during the fund's first phase.
The BGB Fund's primary objective is to finance mining-related projects in Bhutan and aims to achieve 20 EH/s hashrate. The fund's six-year duration reflects Bitdeer's long-term commitment to fueling the growth of the Bitcoin mining sector in Bhutan.
Bhutan's Eco-Friendly Power and Blockchain-Friendly Environment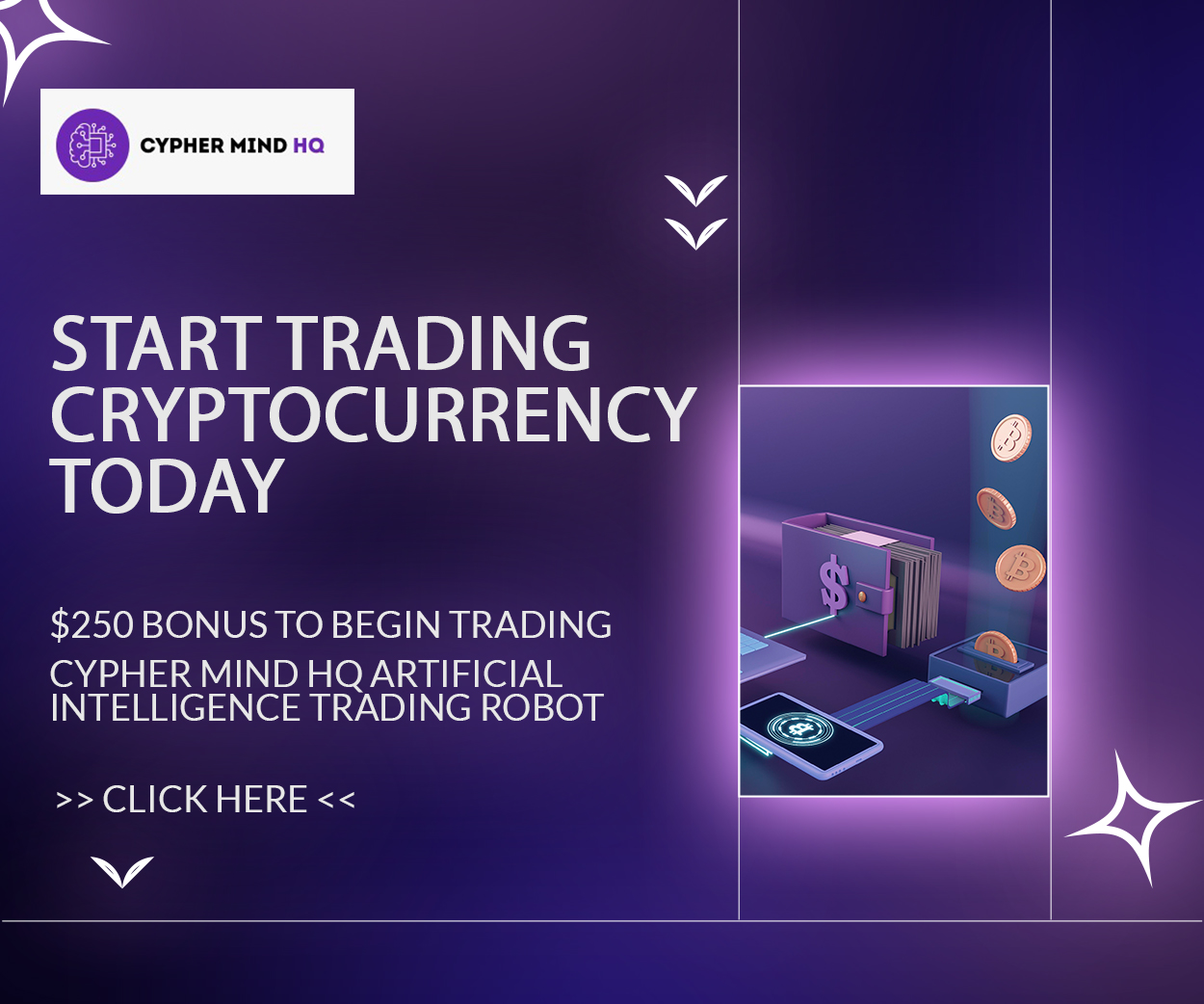 Bitdeer's decision to set its sights on Bhutan is not without reason. The nation's strong emphasis on renewable energy and sustainable practices has created an ideal environment for developing blockchain technology and cryptocurrency projects.
Bhutan is renowned for its abundance of zero-emissions power, primarily harnessed by hydroelectric plants. Hence, it is an attractive destination for environmentally conscious projects like Bitcoin mining.
Meanwhile, Bitdeer's recognition of Bhutan's blockchain-friendly environment goes beyond the BGB Fund. Following its partnership with government-owned asset manager Druk Holding and Investments (DHI), Bitdeer announced plans to raise $500 million to fund various community projects in the country.
This collaboration further underscores Bitdeer's commitment to fostering innovation in Bhutan's technology sector, particularly in blockchain technology.
Bhutan's Quiet Rise In The Bitcoin Mining Industry
Even before Bitdeer's entry, Bhutan had been quietly making strides in the Bitcoin mining industry. According to multiple reports, the Bhutanese government had started exploring opportunities to mine the cryptocurrency when Bitcoin's price was at $5K.
The authorities aimed to establish a Bitcoin mining firm by leveraging its abundant hydroelectric resources. This move showcased a forward-thinking approach to emerging technologies.
Bitcoin's value experienced a remarkable surge as the cryptocurrency industry gained global adoption. This exponential growth reaffirms the viability and profitability of Bitcoin mining.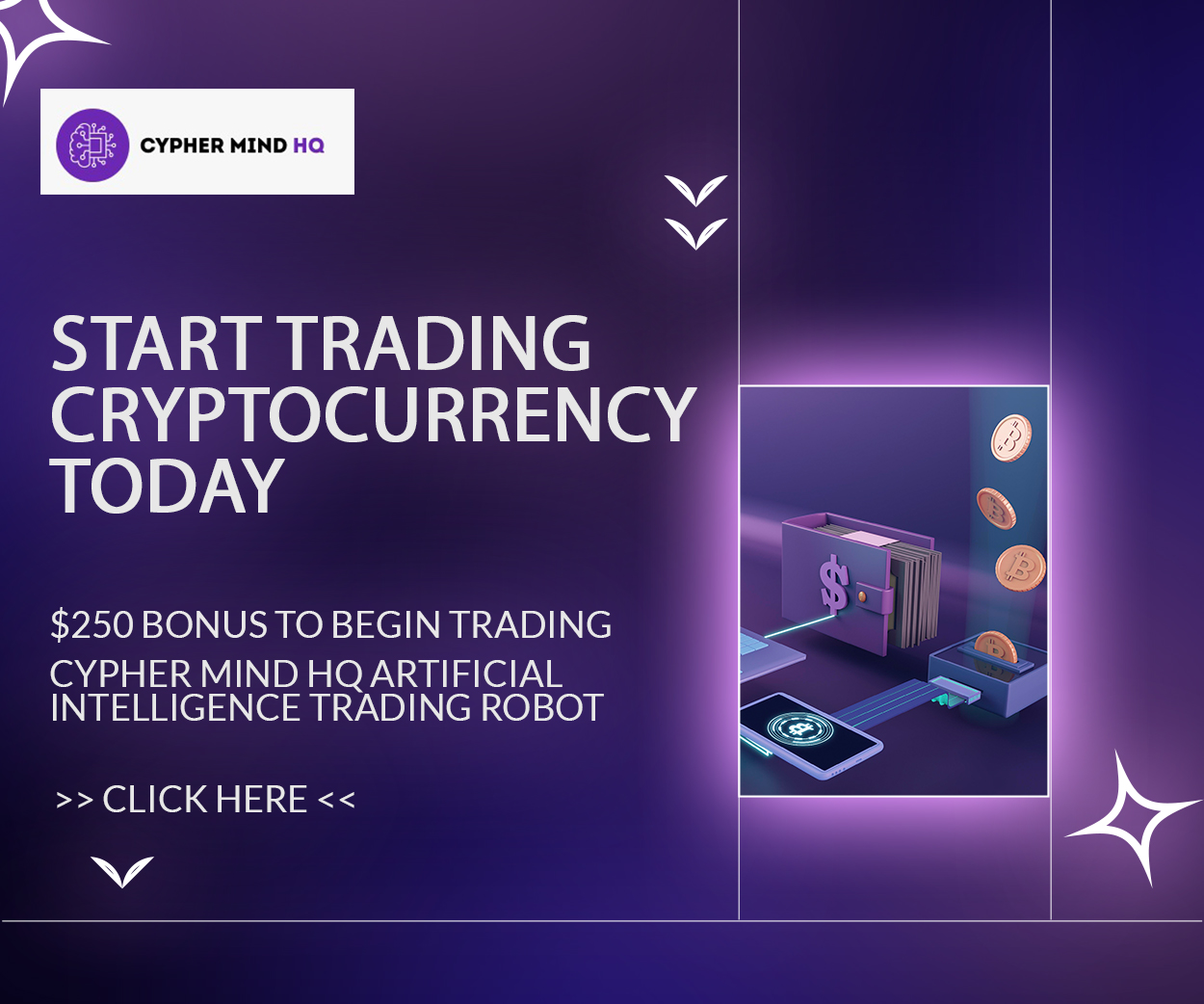 BTC trades at $29,343 at the time of writing and is up 0.1% in the last 24 hours, according to Coingecko data.
Pioneering The Future Of Sustainable Bitcoin Mining
Bitdeer's strategic move to launch the BGB Fund for Bhutan's Bitcoin mining industry, coupled with the nation's eco-friendly power and friendly regulatory environment, signifies a promising future. With the increasing demand for renewable energy solutions and the continued growth of the crypto market, this partnership sets a positive precedent that other nations can emulate.
As Bitdeer's mining operations expand and Bhutan's technological landscape evolves, analysts predict this alliance will positively affect Bhutan's economic growth.