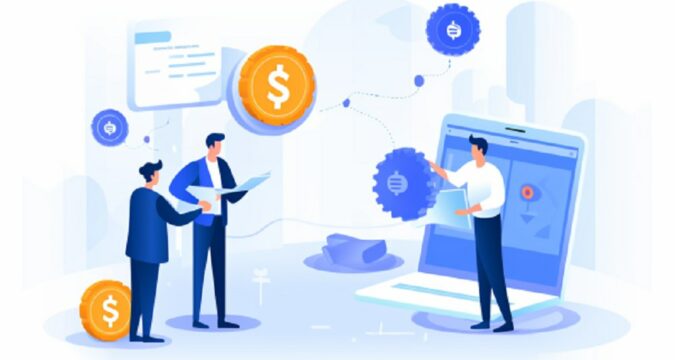 Expansion Of Payment Methods For SHIB Tokens
In an exciting development, Shiba Inu enthusiasts can now seamlessly acquire SHIB tokens through multiple international banking payment methods following a recent partnership between BitPay and the famous Canadian payment provider, Banxa. This pivotal collaboration has significantly diversified the payment alternatives accessible to BitPay users worldwide, affording them the convenience of procuring various crypto assets, notably XRP and SHIB tokens.
Furthermore, these newly integrated payment methods enable the purchase of other BitPay-supported cryptocurrencies, like ETH, BTC, BCH, BUSD, DOGE, ADA, USDC, and LTC.
Custom Payment Methods For Global Crypto Communities
This BitPay-Banxa collaboration also includes payment methods tailored to region-specific crypto communities. For instance, the introduction of iDEAL is available to crypto enthusiasts residing in the Netherlands.
For Europeans, adding the SEPA (both Instant and Standard) method simplifies acquiring XRP, SHIB, and BTC through the BitPay platform. Furthermore, residents of the United States can purchase SHIB and XRP using the ACH payment method.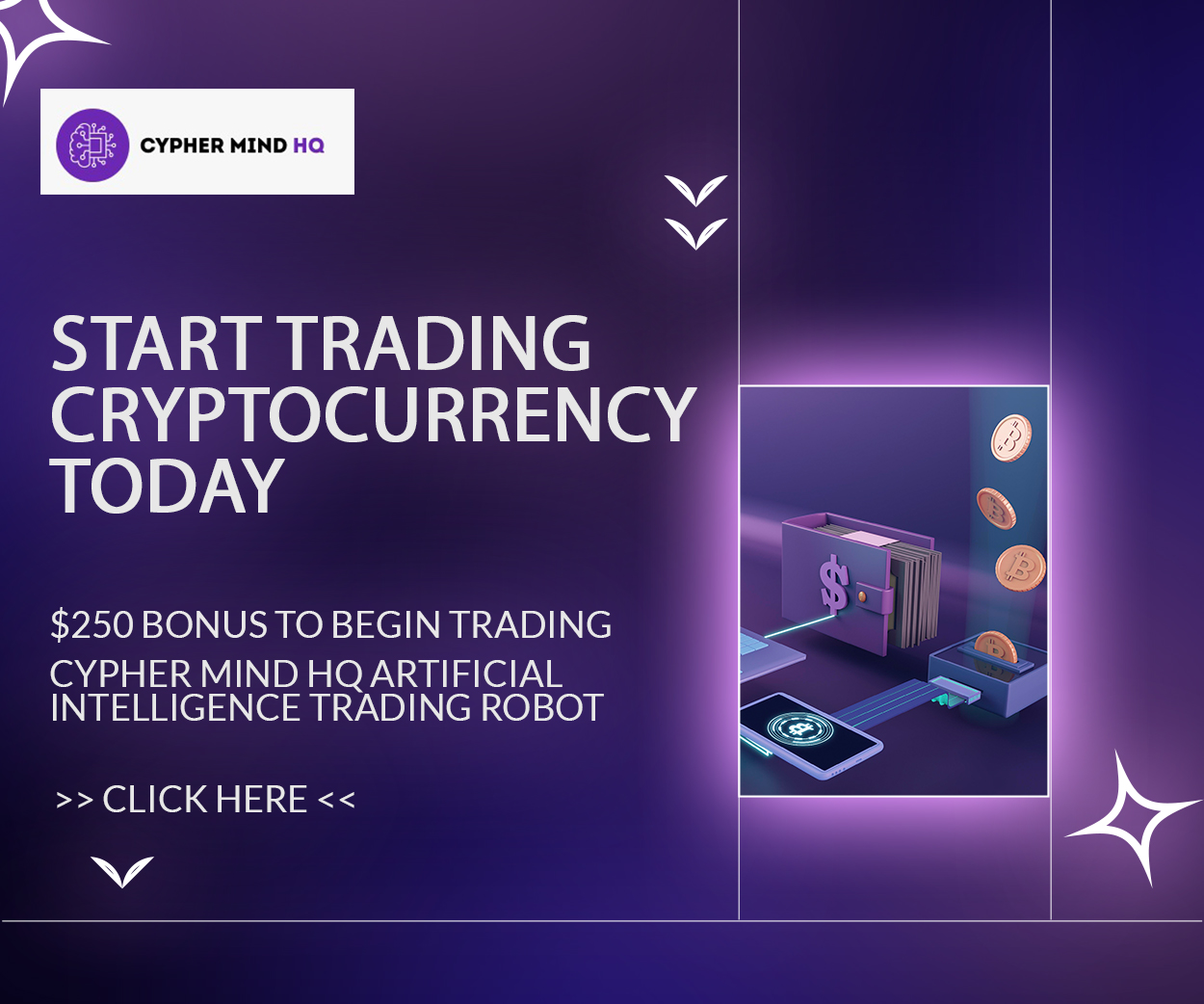 Canadians, too, enjoy a custom crypto purchase experience with the introduction of Interac, an exclusive payment method for the thriving crypto community in Canada. In addition, BitPay users in the United Kingdom can utilize the Faster Payment System (FPS) method for crypto purchases.
Furthermore, Australians can utilize the PayID method to acquire XRP and SHIB from their bank accounts directly. Moreover, the POLi payment method will serve New Zealanders.
Meanwhile, the PIX payment method will cater to the crypto community in Brazil, offering members a seamless way to acquire XRP, SHIB, and many other crypto assets available on the BitPay platform. The inclusion of Turkey Bank Transfer also streamlines the acquisition process for crypto enthusiasts in Turkey.
Other payment methods made available through this partnership include South Africa Bank Transfer, Khipu, SPEI, PSE, and Thai QR. Since integrating Shiba Inu into BitPay's offerings, the cryptocurrency payment provider has been at the forefront of introducing initiatives that allow real-world utility for SHIB holders.
Enabling Shiba Inu Payments For US Bill Payments
Recently, BitPay also launched BitPay Bill Pay, a novel payment solution that allows users to settle bills using various cryptocurrencies, especially Shiba Inu, even without a traditional bank account. A side benefit of the BitPay Bill Pay is that users can conveniently perform multiple expenses, such as credit card dues, mortgages, car payments, and personal loans.
This service was facilitated in partnership with Method Financial, ensuring the swift availability of bills and liabilities in real-time. Method Financial's CEO, Jose Bethancourt, remarked that the collaboration with BitPay is to enhance the practicality and financial inclusivity of cryptocurrencies.
Meanwhile, BitPay CEO, Stephen Pair, acknowledged the significant stride towards financial inclusion for the unbanked community, empowering them to cover their everyday bills without owning a bank account.
However, BitPay Bill Pay is still not accessible to residents in all US states. At the time of writing, it is only available in Alaska, Alabama, Delaware, Florida, the District of Columbia, Illinois, Georgia, Iowa, Maine, Kansas, Massachusetts, Mississippi, New Jersey, Nebraska, New Mexico, Oregon, Ohio, South Dakota, Washington, and Ohio.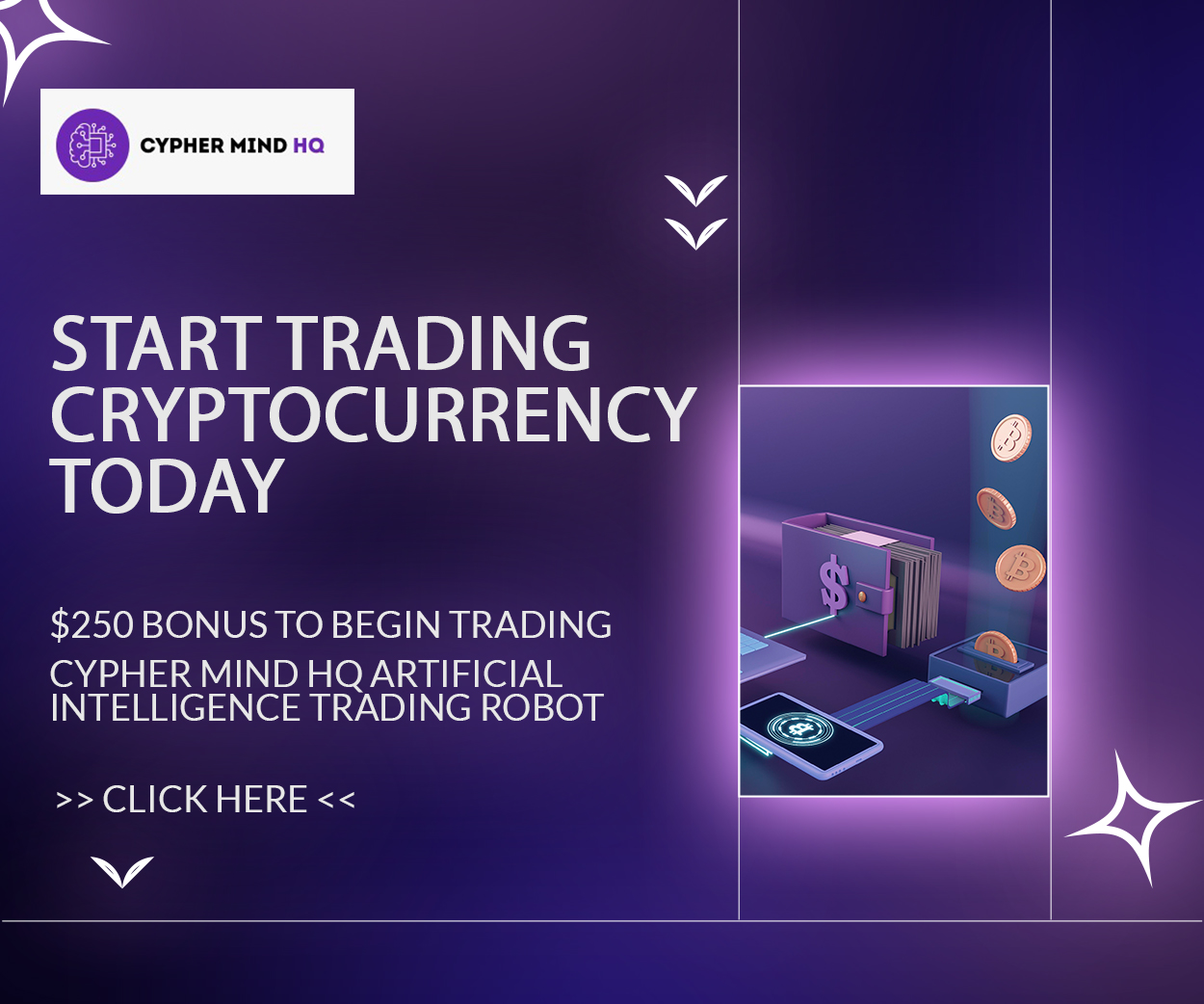 Nevertheless, BitPay has stated that its Bill Pay feature will soon be accessible in all US states and a wider audience. In a related development, Binance Pay has partnered with YesStyle, a global beauty and lifestyle marketplace, to enable over 300 beauty brands to accept Shiba Inu payments.