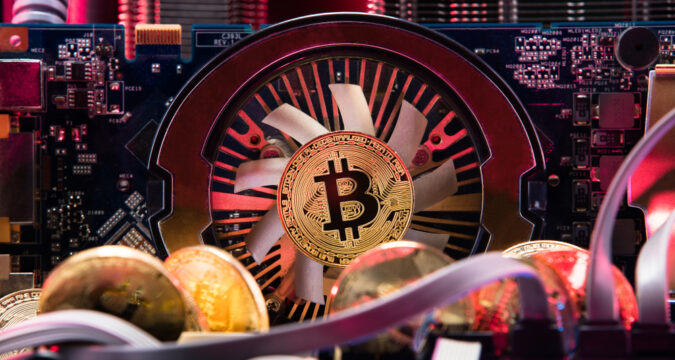 Blockstream, a Bitcoin technology firm, has raised more than $120 million to expand its Bitcoin mining activities as other key players in the industry continue to struggle to keep their operations running.
Mining involves Bitcoin users securing the blockchain and in turn, they get compensated for doing so. Usually, miners utilize specialized and heavy energy-consuming machinery to build Bitcoin's next block.
Currently, the miners receive a fixed quantity of Bitcoin, about 6.23 BTC. As Bitcoin's value plunges, so does the revenue available to miners. That said, miners who aren't cost-effective have been forced to shut down.
Moreover, with the BTC price at $22,800 as of this writing, it means that most miners are making profits. A recent report indicated that for the past six months, the average cost to mine one Bitcoin has been about $18,800.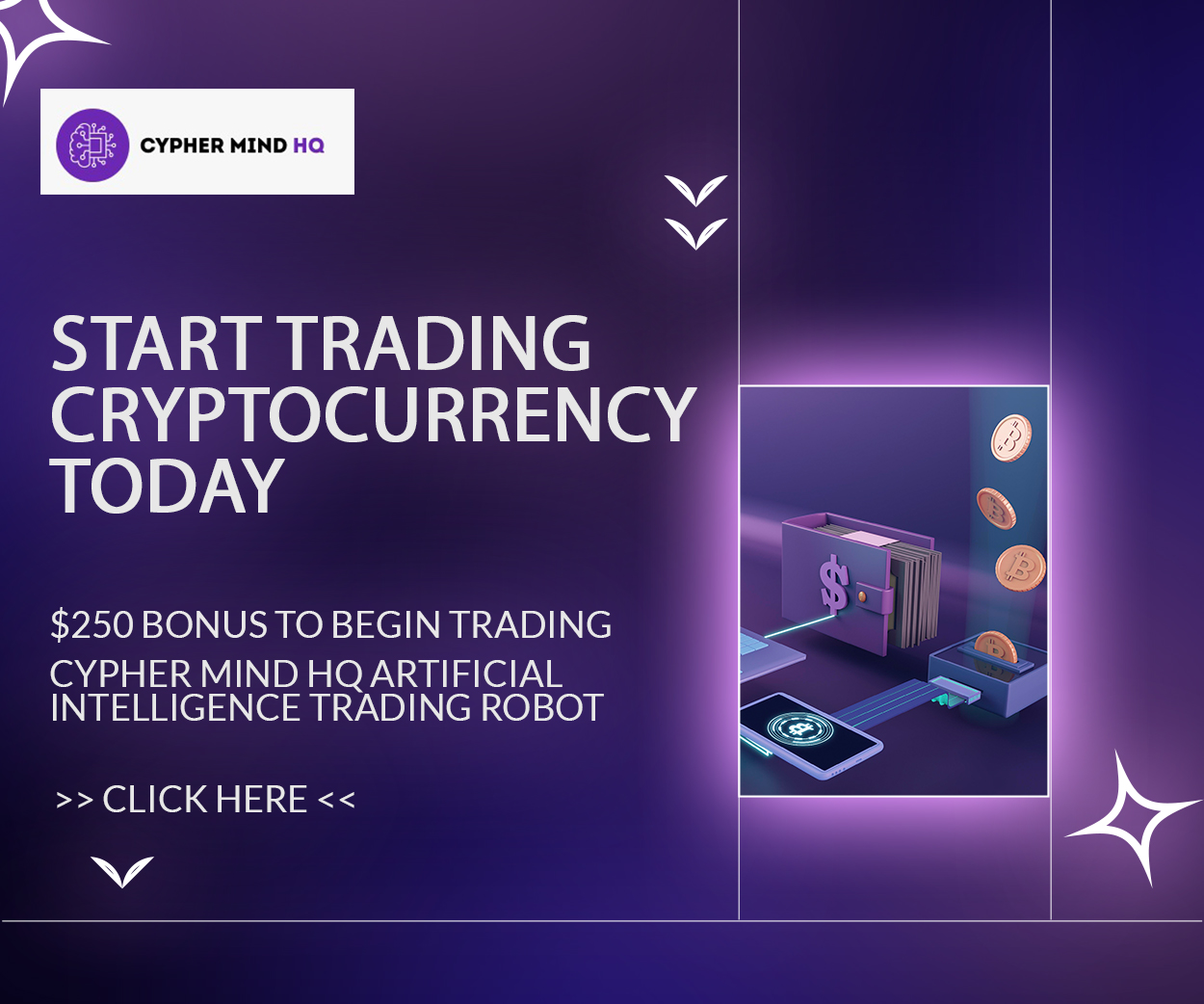 How Blockstream Plans to Use the Funds
Blockstream's President Erik Svenson says that the funds raised will help the firm fuel its revenue growth and continue to develop infrastructure that will benefit the entire Bitcoin economy in the future.
In September 2021, when venture capitalists were investing heavily in crypto startups, Blockstream raised over $200 million. The funds were used to construct mining facilities primarily for hosting services.
Usually, customers rent Blockstream's ASICs (mining devices) to earn BTC from mining for a specific period. Additionally, the firm will channel some of the funds from Tuesday's raise toward building more mining facilities.
Svenson claims that the demand for his firm's hosting services continues to grow because of Blockstream's strong track record. Moreover, the President says Blockstream's adequate power capacity gives the firm an edge over rivals.
Blockstream's Rivals and Their Struggles
Many of Blockstream's competitors have had to close shop as crypto winter persists. For example, Core Scientific filed for bankruptcy last December after failing to fulfill its debt obligations despite selling all of its BTC holdings.
Another Bitcoin miner, Iris Energy, encountered a similar problem. In May 2022, the firm was forced to shut down all mining facilities used as collateral in its loan worth over $90 million.