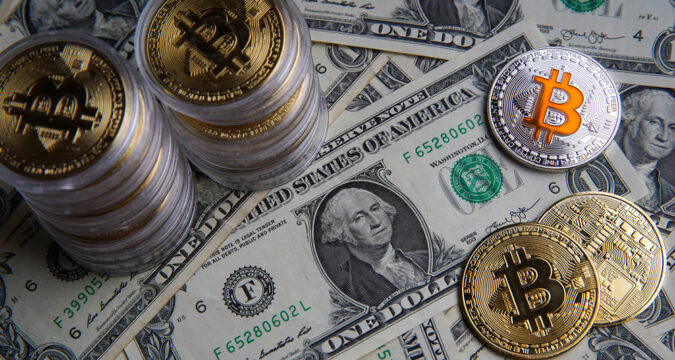 On March 30, the German Federal Financial Supervisory Authority (BaFin) approved the Boerse Stuttgart exchange group licensing proposal. The BaFin team allowed the digital company to operate as a crypto custodial company.
The BaFin report stated that Boerse Stuttgart Group was legally allowed to provide brokerage and crypto trading services. The March 30 licensing approval was crucial for the Boerse Stuttgart Group to provide crypto custodial services without mergers and acquisitions.
According to Boerse Stuttgart Group chief executive Matthias Voelkel, the license will allow the firm to pursue new opportunities in the European market. He encouraged European financial institutions and wealth and assets management companies to adopt the Boerse Stuttgart custodial services to gain a competitive advantage in a vibrant market.
Importance of Crypto Custodial Services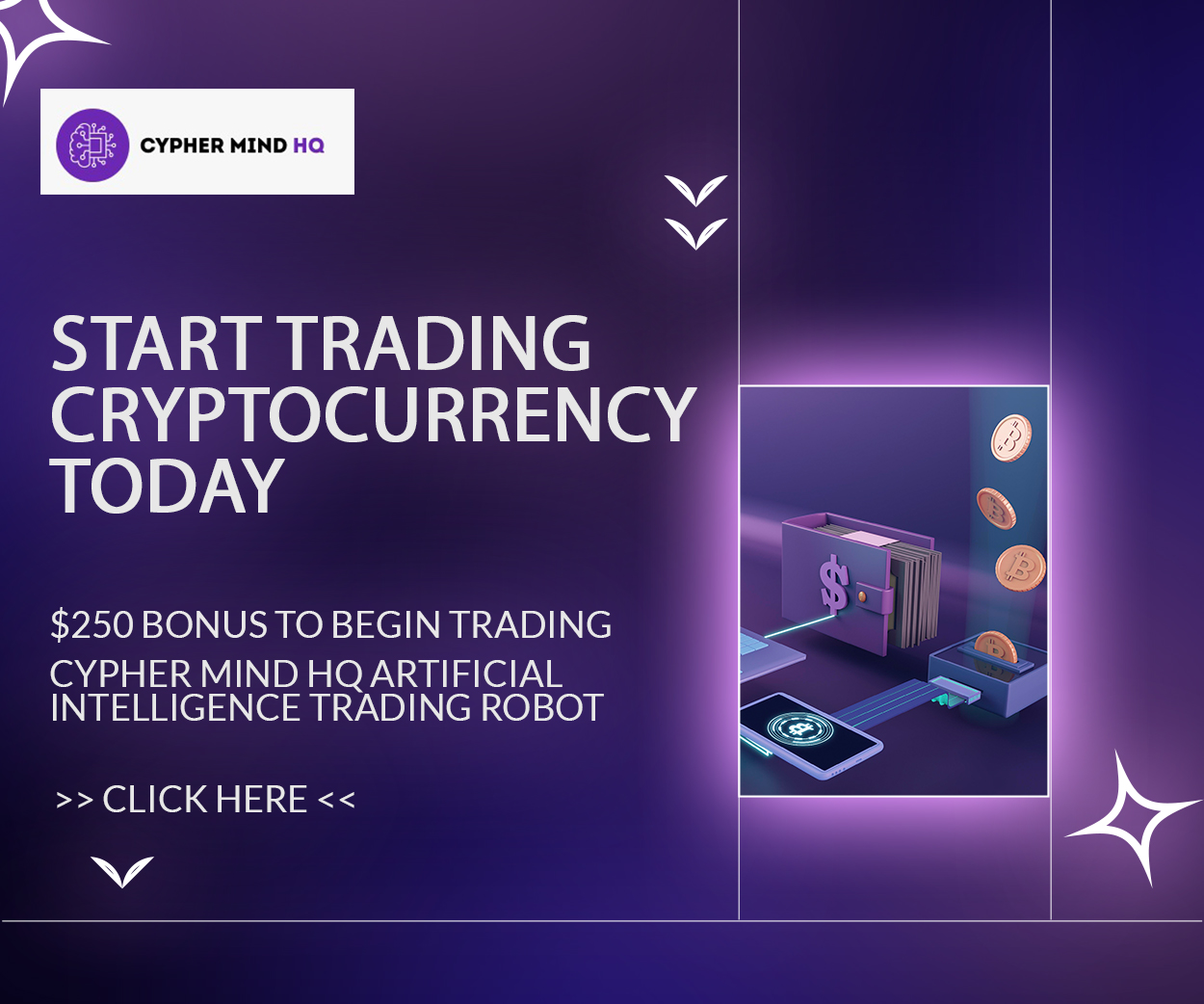 Ideally, the Boerse Stuttgart Group launched crypto custodial services in 2021. The attempt to uphold conformity with German regulators compelled the Boerse Stuttgart Group to invest in developing blocknox GmbH, which enabled the firm to provide custodial services.
The regulators was reported to issue a provisional license to crypto firm since the regulations for crypto custodial were still under review. Since 2021 the Boerse Stuttgart team has provided the crypto-proponent community in German with trading services.
A notable development by the Boerse Stuttgart technical team was evident during the creation of unique trading application. The desire to remain ahead of the curve has inspired the Boerse Stuttgart team to seek a custody license to comply with the authority.
During the preliminary application for the custody license, other high-profile crypto firms, including Binance, lodged their document on the BaFin portal. The approval of Boerse Stuttgart license has enabled the firm to join Bitcoin Group SE and DZ Bank in providing crypto custodial services to German residents.
Despite pursuing the German market, Boerse Stuttgart Digital has broadened its presence in Sweden, Switzerland and Slovenia.