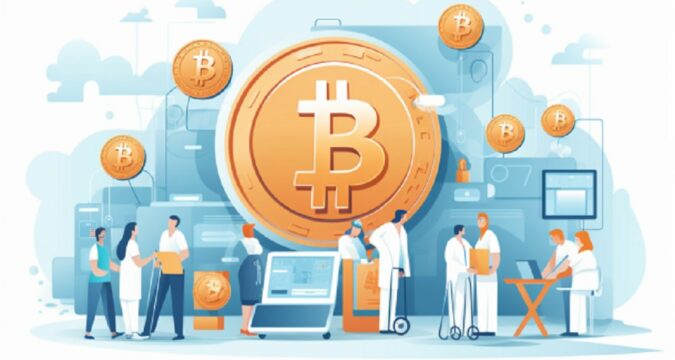 Reports indicate that a general hospital in Rio Grande do Sul in Brazil has become the first health facility to accept payment in virtual currency. As a general hospital, Rolante Hospital Foundation (FHR) is the largest healthcare facility within the Rolante Municipality and one of the oldest.
Paying Hospital Bills Using Crypto
According to Livecoins, a local media platform in Brazil, patients receiving treatment with FHR will now have the option to use cryptocurrency to pay for their medical fees, cover expenses for outpatient treatment, and purchase necessary medication.
Despite a population of approximately 22,000, the municipality has emerged as one of Brazil's emerging crypto adoption hubs. Additionally, 120 merchants and service providers within the municipality have already stated their willingness to accept payments in Bitcoin (BTC) and other crypto assets.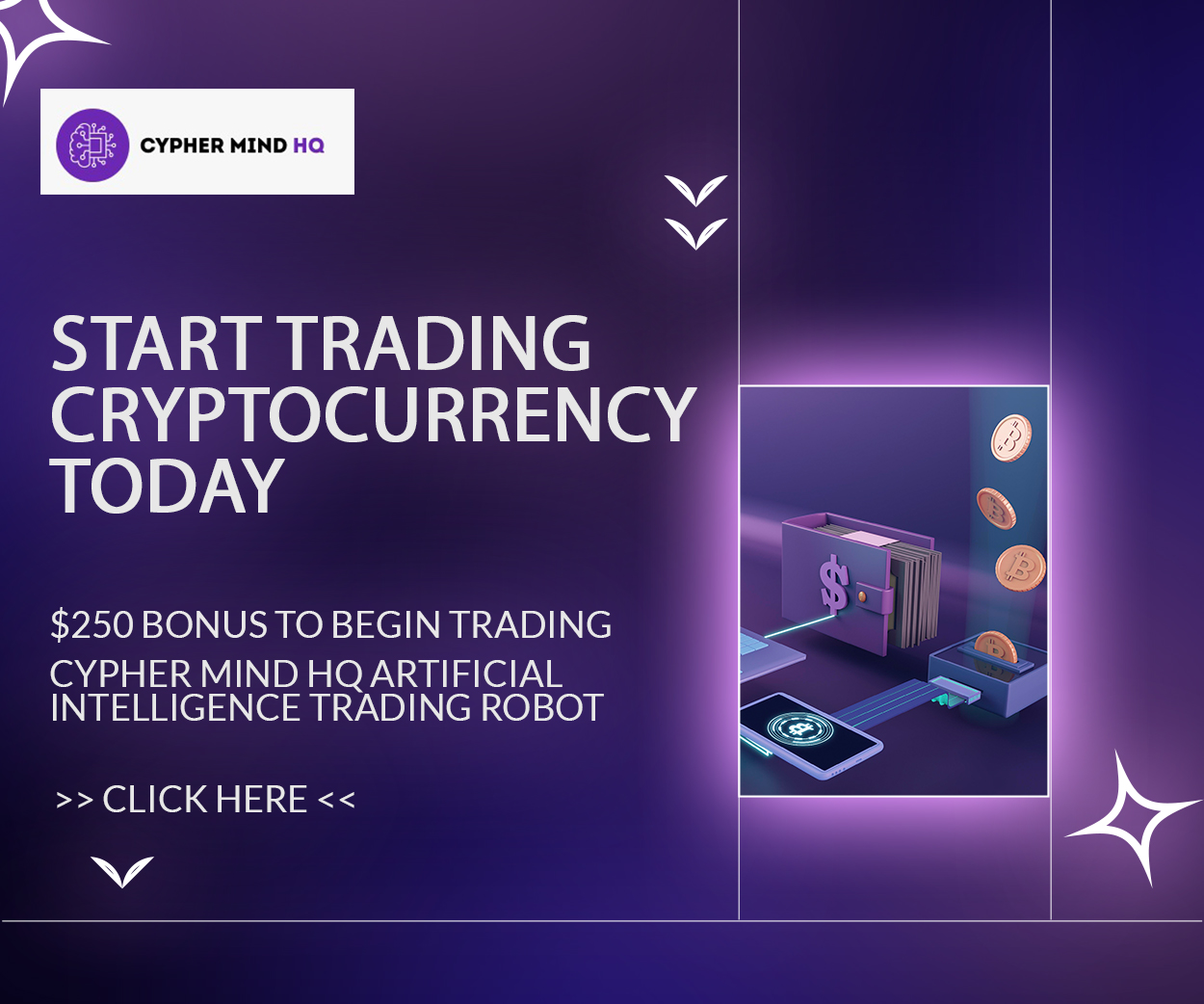 According to the media outlet, Rolante is widely regarded as the largest crypto hub in the country. Besides players in the healthcare sector, other sectors, like the hospitality industry, including hotels and tourism services within the municipality, have started accepting certain crypto assets for transaction settlement.
A recent Instagram reel posted by a BTC advocate with the account name "bitcoineaqui" revealed that there had been a diverse range of BTC use case scenarios in Brazil. Interestingly, the media outlet also highlighted the geographical proximity of Rolante to the state capital Porto Alegre.
Located within fewer than 100 kilometers, Rolante finds itself close to a city that made headlines in 2022 after adding Bitcoin Pizza Day to its municipal calendar. All these developments demonstrate the growing acceptance and integration of cryptocurrencies into Brazil's mainstream culture.
There are also reports of a high level of crypto adoption at the local government level in the nation.
Brazil Records Increased Crypto Support
Meanwhile, the Brazilian state of Rio Grande do Sul has recorded a surge in BTC advocates who actively promote and advance the use of Bitcoin within the region. These ardent supporters have initiated various projects and campaigns to boost Bitcoin adoption in the state.
One notable part of these initiatives is the focus on positioning Bitcoin as a viable and efficient means of payment within the commercial sector. Hence, it is no surprise that crypto supporters have launched several projects to educate businesses and merchants about the benefits and practicality of accepting BTC as a form of payment.
This collective move by these advocates reflects a growing movement in Rio Grande do Sul to embrace cryptocurrencies and harness their potential to revolutionize transactions. Also, it solidifies Bitcoin's role as a valuable medium of exchange in the state.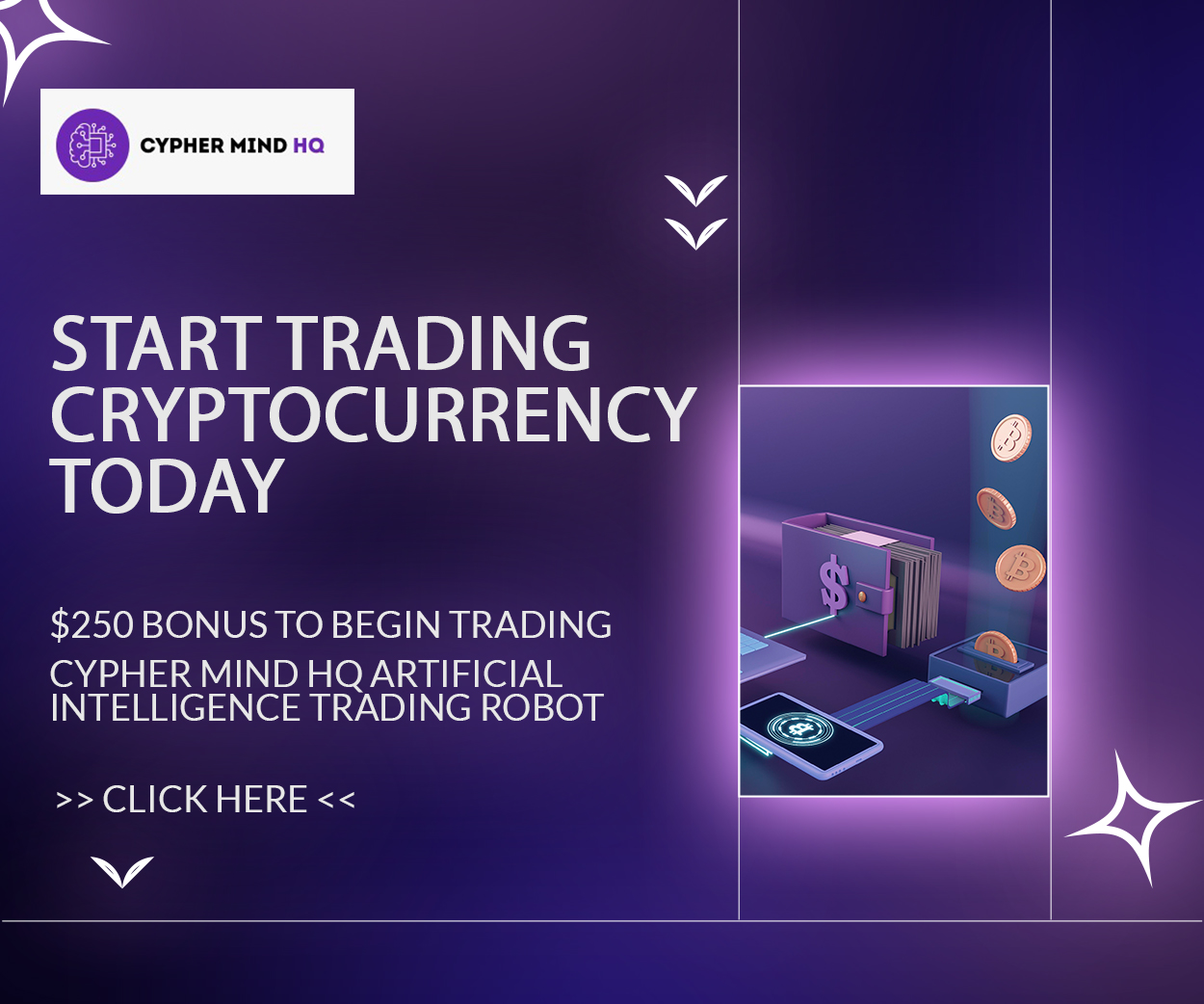 Earlier this month, bank card issuers reported a notable rise in the number of Latin American customers using crypto as a payment method at various retail stores across the region. This surge in crypto payments is another proof that many residents in this region are embracing digital currencies as a viable alternative to traditional means of payment.
Consumers are increasingly seeking innovative and convenient ways to conduct transactions. Many have discovered that cryptocurrencies offer a more secure and efficient payment option and open up opportunities for financial inclusion, especially for individuals who may not have access to traditional banking services.