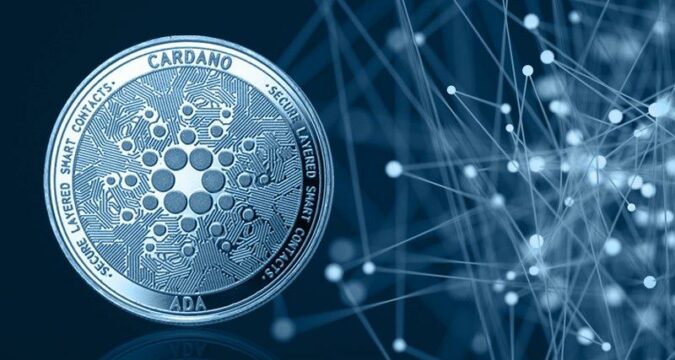 Cardano CEO Charles Hoskinson had recently announced during the Cardano 360 event that smart contracts are on the way and are expected to be launched by the summer. During the aforementioned event, Hoskinson revealed the proposed plan for Alonzo. It is through this plan that smart contracts will be brought to Cardano, which at the time of this writing is the world's fourth-biggest blockchain. Furthermore, a testnet for Alonzo may be able to go live as soon as next month.
Smart contracts to be made available for the first time
As aforementioned, the testnet could be live as soon as April 2021. This is a fantastic opportunity for developers as they will be able to have smart contracts on this for the first time. To this end, it is also expected that during the upcoming summer, a planned code freeze may very well be scheduled to take place following multiple months of continued testing. This will then officially begin the aforementioned hard fork launch.
Following this, a large number of new applications may also go live subsequently after the Alonzo mainnet rollout, which itself is currently scheduled to take place sometime in August later this year.
Cardano to enable swapping of tokens as Goguen is nearly finalized
Utilizing the Plutus programming language, the developers at Cardano have presented an application that enables the swapping of tokens to be carried out. This has the potential to emerge as a competitor of sorts to those decentralized exchanges that are Ethereum based, such as Uniswap.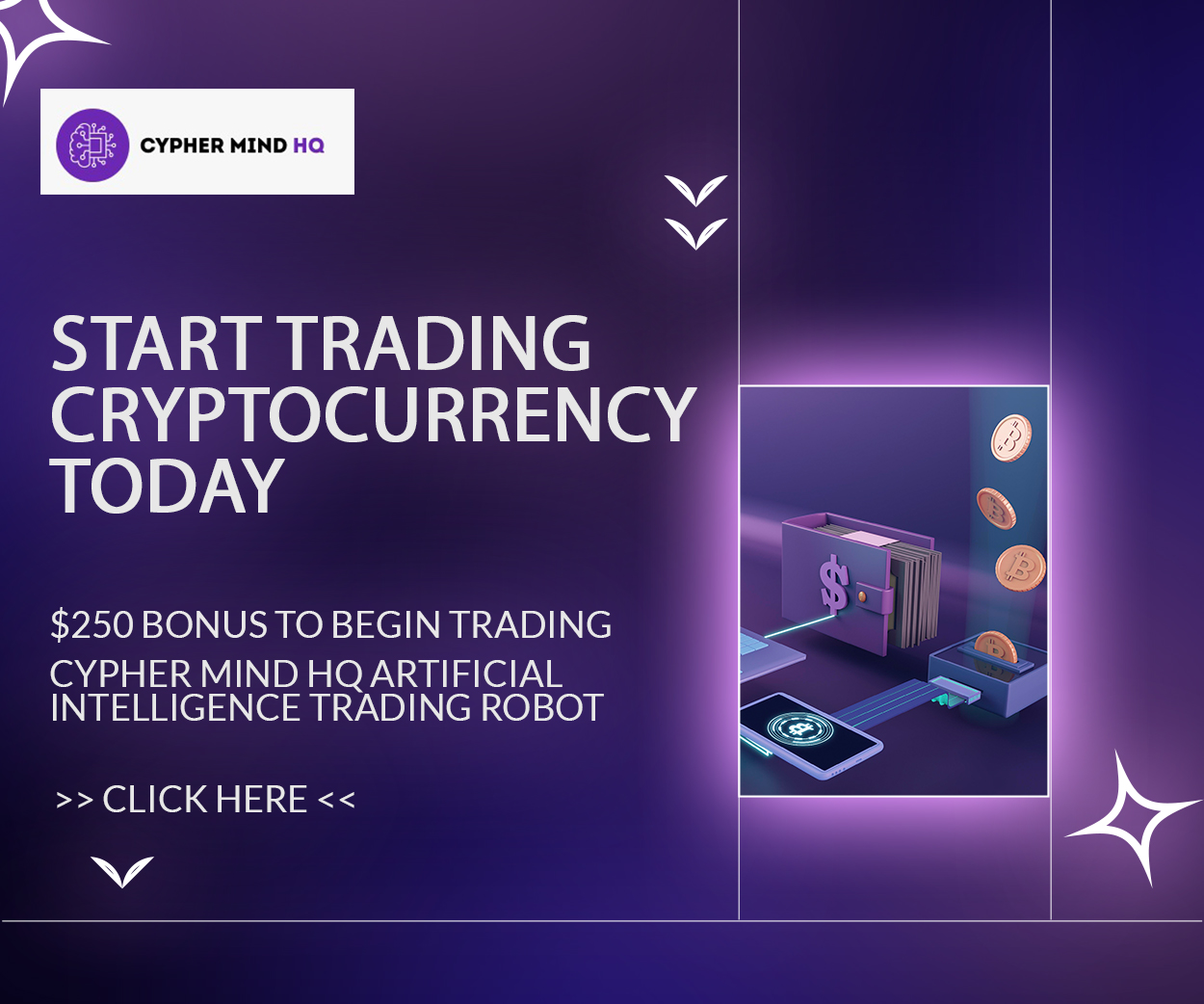 As of the time of this writing, Cardano has already managed to have two HFC (hard fork combinator) events just in the past couple of months. The first had been the Allegra hard fork, and this is what had allowed token locking to take place last December. The second had been the Mary hard fork, which had been responsible for bringing native assets into the blockchain earlier in March. As Cardano gets ready to enter the 'Goguen era,' many speculate that Alonzo is indeed the final piece of the puzzle. Once Cardano finishes its testing phase and is comfortable enough, a seismic shift in the cryptocurrency world could be expected to take place.