The bankrupt crypto lender, Celsius, has been given the nod to convert its altcoins into Bitcoin (BTC) or Ether (ETH). The US Bankruptcy Court approved the request to enable the embattled firm to have enough liquidity to offset its creditors.
Buckling Down On Liquidity
Following the recent court decision by Judge Martin Glenn, the liquidations will clear the path for the future allocation of funds to debtors. Moreover, the proposition received formal endorsement before the initial deliberations between Celsius and the US Securities and Exchange Commission (SEC).
The bankruptcy judge's decision gives the troubled crypto lender the authority to sell or convert any of its crypto assets into ETH or BTC, effective July 1, 2023. Celsius was in bankruptcy trouble in 2022 due to the Terra ecosystem's fallout and the subsequent collapse of its Terra (LUNA) and TerraUSD (UST) tokens.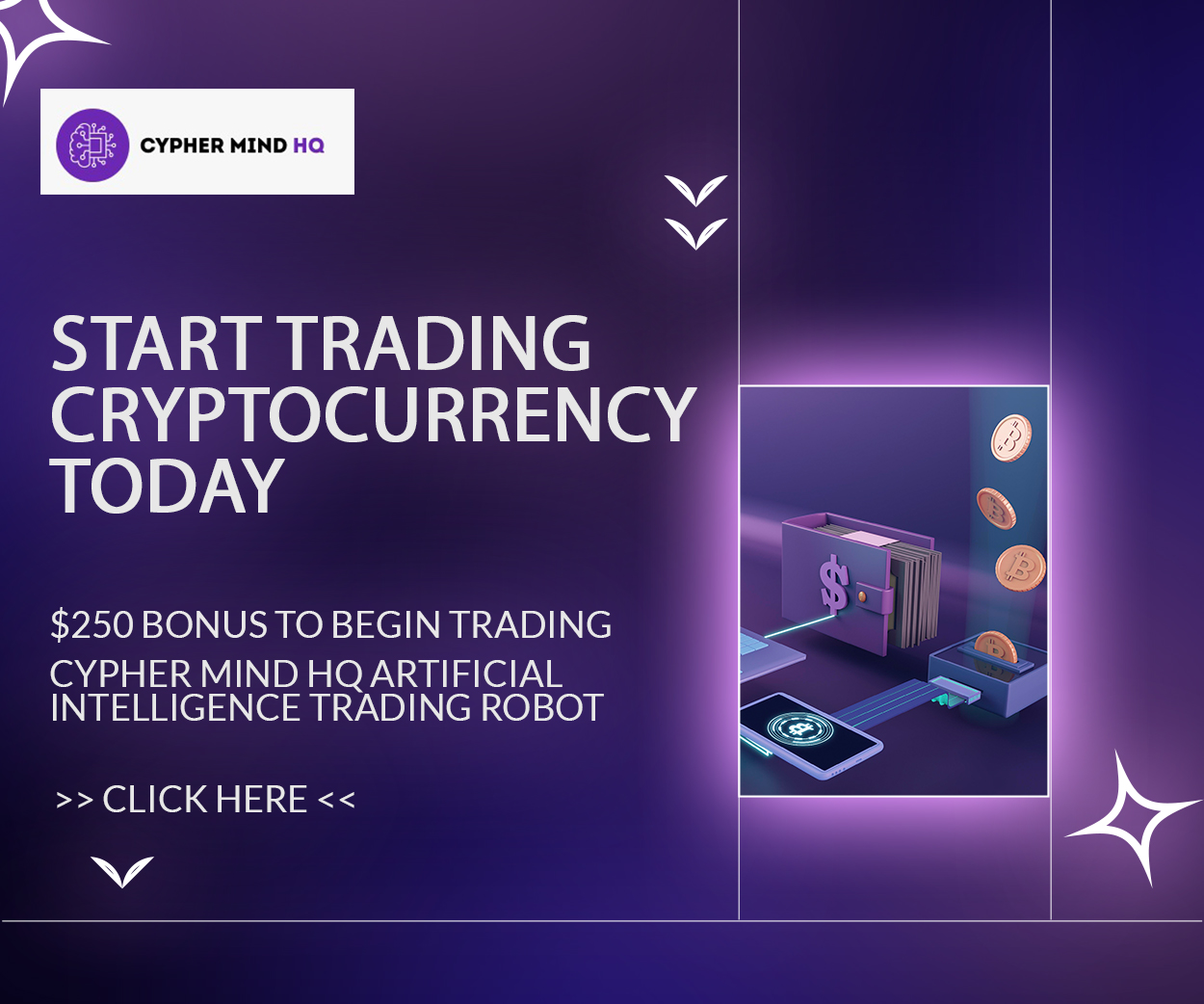 The financial turbulence left a trail of unsettled creditors anxiously awaiting a resolution from the embattled lender. However, the recent verdict has given fresh hope to the creditors after several months of anticipation.
As the SEC intensifies its crackdown on altcoins, categorizing them as securities, a wave of change is sweeping through the crypto industry. Numerous crypto platforms opt to convert their altcoins into Bitcoin (BTC) and Ethereum (ETH) as a strategic response to the financial regulator's claims.
Prominent altcoins, like Solana (SOL), Cardano (ADA), and Polygon (MATIC), have all attracted regulatory scrutiny, with the SEC labeling them as securities.
Initiating Strategic Plans
Amid its ongoing bankruptcy proceedings, Celsius was acquired by a crypto consortium named Fahrenheit in May 2023. Despite the financial turmoil, this deal breathed new life into the company as it began a new dispensation under the stewardship of its new owners.
With a renewed sense of direction and guidance, Celsius has embarked on a new administrative chapter under its new custodians. With the bankruptcy plan still undergoing revision, the new owners have recently made public their intention to implement a comprehensive strategy that will reshape the future of the bankrupt crypto lending platform.
While intricate details of the plans remain undisclosed, one key aspect has emerged— the owners have shown commitment to distributing an exclusive asset involving BTC and ETH. Moreover, the strategic move reflects their confidence in the potential of these two leading cryptocurrencies to help facilitate the resolution of creditor claims and restore financial stability to Celsius.
Celsius' bankruptcy affected many other crypto firms, notably rival firms like Voyager Digital and FTX. These firms, who are also bankrupt, experienced financial challenges in the aftermath of Celsius' liquidity woes and are forced to explore innovative approaches to address the mounting demands from creditors.