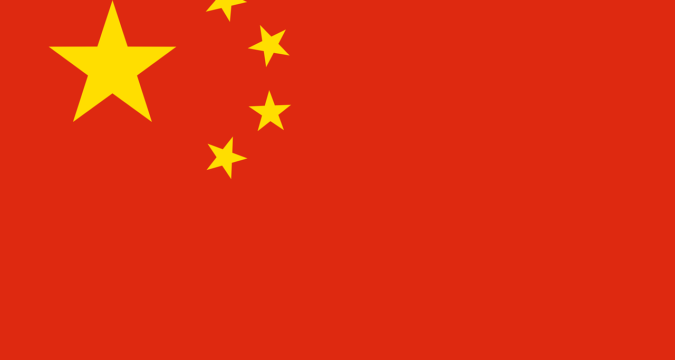 The People's Bank of China warned the public to be aware of the hazards associated with cryptocurrency investments and to refrain from doing so.
According to reports, China has issued a warning that Bitcoin (BTC) and other digital currencies "are not legal money and have no actual value," in an apparent effort to strengthen the government's earlier cryptocurrency crackdown.
Deputy Director Yin Youping of the People's Bank of China (PBoC) stated during a local media conference that the PBoC intends to maintain a "high-pressure scenario" concerning cryptocurrency trading and would continue to crack down on digital currency transactions.
Youping, ironically, stated that digital currency-related transactions are a fad that would soon fade away. This occurred during China's "Financial Knowledge Popularization Month." According to Youping, individuals should be more aware of the hazards associated with cryptocurrencies and should avoid investing in them.
Even if the Chinese government continues to crack down on the cryptocurrency industry, Youping believes a resurgence in cryptocurrency trading is conceivable. The People's Bank of China (PBoC) will work with local authorities to identify cryptocurrency exchanges that are headquartered overseas and will step up measures to limit trading websites, applications, and business channels to prevent illicit trading.
On the surface, it appears that the People's Bank of China (PBoC) is working with the China Banking and Insurance Regulatory Commission (CBIRC) on measures to monitor and prohibit the use of digital currency.
However, the People's Bank of China is not the only institution in China that is enforcing the legislation, as local governments have also begun to make direct efforts to prohibit crypto-related activity. Authorities in Yingjiang County have demanded that hydroelectric plants in the area turn off the energy that is being used by cryptocurrency miners.
Following their delisting from the electrical grid, crypto miners were asked to contact the National Development and Reform Commission, which was established in 2009. Even though China continues to transfer more of its miners abroad to countries with more liberal cryptocurrency regulations, the country has begun diverting the energy saved to the construction of charging stations for electric vehicles.