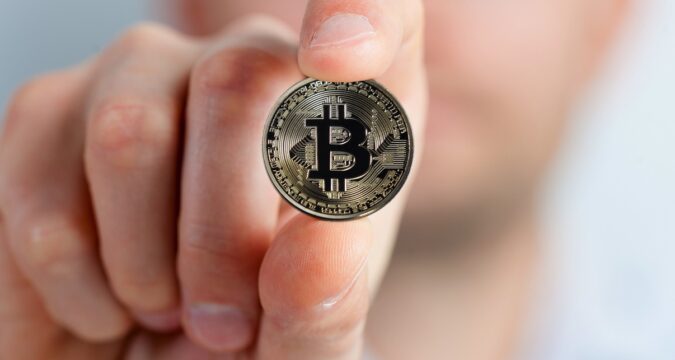 Earlier today, the Chinese Communist (CC) Party, through its central committee, announced the expulsion of the top-ranked official who was charged guilty after a series of investigations that ensued from his alleged engagement with cryptocurrency mining activities which has been banned by the government. For the party, this implies abuse of power.
The CCDI – Central Commission for Discipline Inspection charged the former deputy chairman of the Political Consultative Conference of the Chinese People in Jiangxi province, Xiao Yi, with offences related to abuse of administrative power through the violation of the basic political principle backing the party.
It was captured in a statement written by the CCDI that the two basic principles guiding the authority of the party were violated by Xiao Yi. According to the statement, he violated the new concept of development introduced by the government and engaged in activities related to crypto mining which is against the national industrial law and policy.
The termination of Yi came after the charges were confirmed. In addition, it was discovered that beyond his involvement in the prohibited crypto mining, he is guilty of accepting bribes and using his influence to instigate fundraising for illegal activities, constructions, and projects for profit-making.
An English-translated version of the report submitted by the CCDI stated that Xiao has committed a serious offence by violating the life discipline, organizational discipline, integrity discipline, work discipline, and political discipline of the party, and thus has created a serious disorder through his abuse of power and bribe-taking.
By implication, Xiao Yi was relieved of his position as an official in the Chinese government, while all the property and funds he acquired illegally will be seized from him for proper review and prosecution.
The Chinese Crypto Ban Saga
The latest news of the ban of cryptocurrency in China has hit the market quite hard after it caused the displacement and forced relocation of plenty of crypto firms in the country. The affected firms include exchanges, crypto miners, and others related who are forced to find abode in more crypto-friendly borders.
On the same page of the news is the news of the relocation of the biggest crypto exchange owned by the Chinese, Huobi, to Gibraltar after it acquired the necessary licenses for operations. As reported, the Financial Services Commission of Gibraltar has authorized Huobi to establish its trading operations in its borders under the affiliate name Huobi Technology (Gibraltar) Co.