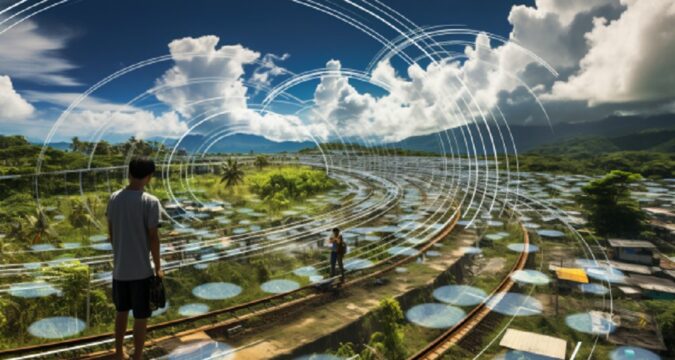 Revolutionizing The Philippines Remittance Landscape
Leading Philippine fintech firm Coins.ph has signed a strategic partnership with Circle, the USDC stablecoin issuer, to promote using the USDC-denominated token. The collaboration also aims to accelerate the widespread adoption of cryptocurrency-based remittances by leveraging the USDC stablecoin's stability and security infrastructures.
With over 18 million Filipinos already using Coins.ph for financial transactions, the new venture could change how remittances are completed in the country. The two parties outlined the goals of this collaboration in a recently issued press release.
The Philippines authorities, the world's fourth-largest remittance recipient, is at the forefront of this innovative venture. In addition, Circle's USDC stablecoin is well-known for its dependability and security, making it an ideal vehicle for facilitating cross-border transactions.
Coins.ph and Circle intend to ease the remittance process by lowering costs and increasing efficiency for the millions of Filipinos who embrace this cutting-edge technology to make these financial transfers.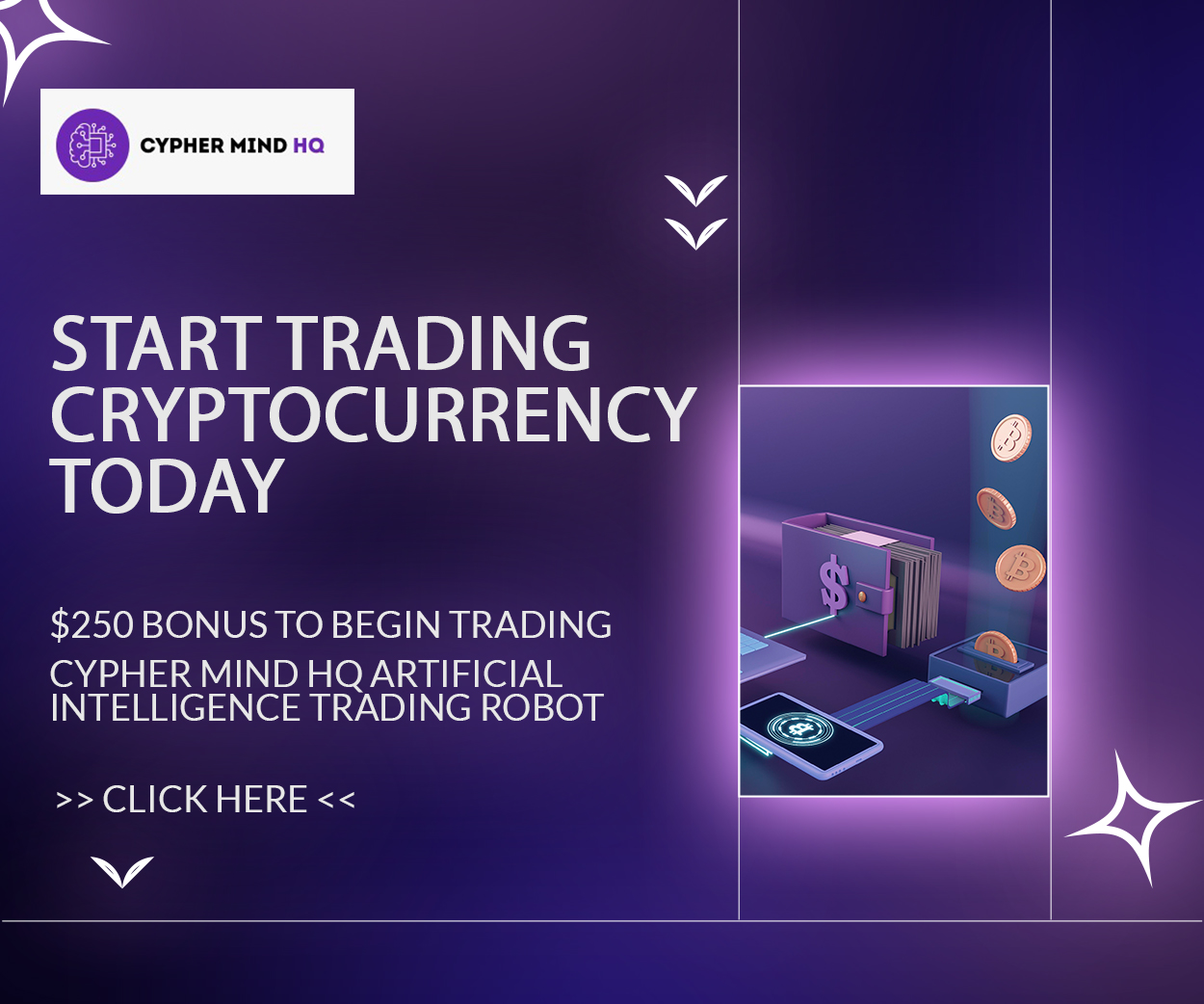 Circle's CEO Praises Partnership with Coins.ph
While speaking about the development, Circle co-founder and CEO Jeremy Allaire revealed on his X account the significance of the collaboration with the Philippine fintech. Allaire stated that the partnership will accelerate the distribution of USDC and remittances to Coins.ph's user base of 18 million Filipinos.
Circle hopes to revolutionize the remittance landscape through this alliance by providing digital dollars and enabling low-cost, instant dollar transfers in the emerging market. Meanwhile, Coins.ph is a prominent player in the Philippine crypto and wallet provider space.
In its latest official release, the company hailed the partnership as a game changer for ensuring secure, cost-effective, and fast cross-border remittances. On the other hand, USDC is a stablecoin backed by the value of the US dollar in a 1:1 ratio.
Market observers revealed that the collaboration can democratize access to secure and efficient financial transactions, particularly in areas where traditional banking systems may be inaccessible or costly to use.
Leveraging USDC To Ease Transaction Challenges
According to the Philippines central bank, the country received $36.1 billion in remittances last year. While this fund inflow is critical to its economic growth, the high fees and transaction delays associated with traditional payment channels have significantly hindered such growth.
A recent World Bank report disclosed that the average remittance fee via traditional platforms was $200. As a result, the utilization of USDC should reduce these costs drastically.
Coins.ph and Circle are keen on attaining the United Nations' goal of reducing migrant remittance costs to 3% or less, a monumental step toward more financial inclusion. Beyond saving costs for users, the integration of USDC remittances in Coins.ph platform will help widen access to financial instruments across diverse demographics.
Nearly 44% of the adult population in the Philippines is still unbanked, and the two parties aim to use digital currency to improve these statistics.