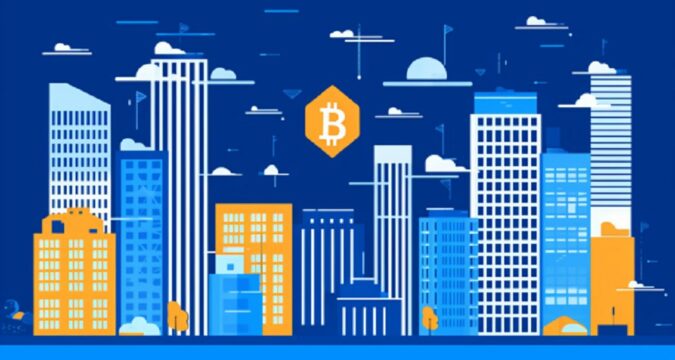 Amid the intense regulatory scrutiny it faces in the United States, Coinbase has revealed plans to start institutional-level Bitcoin (BTC) and Ethereum (ETH) futures offering in the coming days. The latest development comes less than a year after the leading American crypto exchange launched its Nano Futures.
Introducing Coinbase's Institutional BTC And Ether Futures
Coinbase announced it would launch Bitcoin (BTC) and Ether futures contracts on June 5, specifically designed for institutional investors. However, it would offer this service through its regulated derivatives exchange overseen by the Commodity Futures Trading Commission.
Coinbase stated that it developed these products in response to growing demand from institutional investors, which surged after the release of its nano Bitcoin (BIT) and nano Ether (ETI) contracts in 2022. Meanwhile, the ETI and BTI futures are based on 1 Bitcoin and 10 Ether for each contract and will be settled monthly in USD.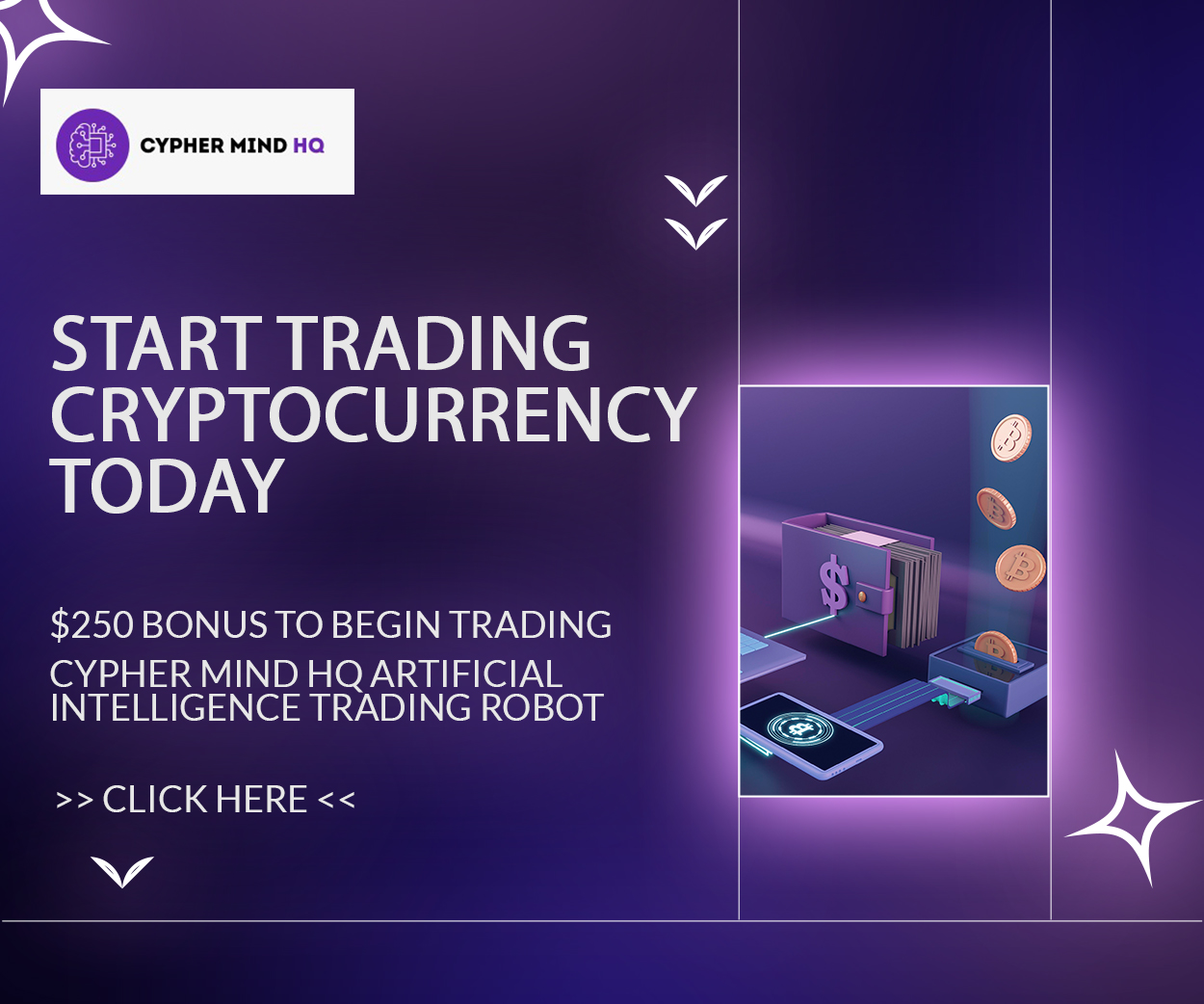 These contracts allow institutional traders to manage risks, express long-term market perspectives, or integrate them into sophisticated trading plans. Based on the current prices, the BTI futures contract is valued at $30,000, while the ETI futures contract is valued at $20,000.
Coinbase stated that BTC and ETI are available at substantially reduced fees compared to traditional options, although the specific fees were not disclosed as of Friday. Furthermore, Coinbase mentioned that its derivatives exchange is committed to meeting the specific needs of institutional investors by providing innovative solutions designed specifically for them.
Meanwhile, data indicates that crypto derivatives markets, which are largely unregulated, are trendy among participants, with over $134 billion in volume traded across exchanges in the last 24 hours. Within these volumes, products linked to Bitcoin and Ether accounted for more than $25 billion.
Pushing For Regulatory Clarity
Furthermore, the motivation to create a derivatives exchange aligns with Coinbase's continuous efforts to tackle the lack of clear regulations for trading digital assets in the United States. In response to Coinbase's request for a writ of mandamus, the US Securities and Exchange Commission (SEC) stated that the rule-making process could take several years.
However, the commission emphasized its intention to use enforcement actions to clarify the regulation of crypto assets. Still, it explained that the public announcements by its chair, Gary Gensler, should not be considered formal guidance or official policy statements from the commission.
Due to the ongoing tussle with the top regulator, Coinbase CEO Brian Armstrong revealed that the firm is considering moving out of the United States unless regulatory clarity is established. Armstrong's statement comes after its competitor, Bittrex, received a Wells Notice from the SEC stating that it is considering shutting down operations in the US.
Armstrong added that Coinbase had engaged in approximately "30 meetings" with the SEC, during which there was no feedback from the regulator. Nevertheless, the SEC issued a Wells Notice to Coinbase in March.