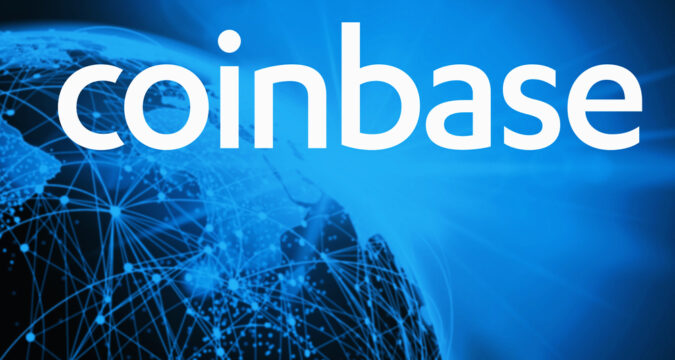 Coinbase has announced the resumption of USDC to USD conversion as the crypto market returns to normalcy after a weekend of high volatility. According to CoinMarketCap, the stablecoin USDC is trading at $0.998, almost recovering its peg.
"Conversion of USDC to USD is now back to normal and can be accessed through API and UI. However, it's important to note that USDC will not be automatically converted to USD on Coinbase," the exchange tweeted.
Circle Removes USDC Risk Exposure To SVB 
According to a press release by Circle, the USDC stablecoin issuer, funds deposited at Silicon Valley Bank (SVB) that constituted 8% ($3.3 billion) of its USDC's total reserves no longer pose a risk to the stablecoin's reserves. Circle's CEO, Jeremy Allaire, announced via Twitter that the reserves previously deposited at SVB will be transferred to BNY Mellon.
The Federal Reserve's announcement that it would intervene to safeguard depositors at SVB and Signature Bank prompted the move. "All USDC reserves are completely safe and secure, and we are transferring the remaining funds at SVB to BNY Mellon," Allaire revealed.
Meanwhile, the USDC experienced a significant loss of 12% after losing its peg last week, with a trading value of approximately $0.88.
Nevertheless, the crypto market is still in recovery mode. At the time of writing, Bitcoin was trading at a monthly high of $24,913,
Preventing Future Occurrence
Following the unexpected market reversal, Neel, a crypto influencer, commented on the recent price surge. The influencer noted that Bitcoin serves its intended purpose as a hedge against the flawed financial system.
The failure of these crypto-friendly banks has prompted some exchanges, notably, Binance and Coinbase, to consider offering neo-banking services. Coinbase CEO Brian Armstrong recently tweeted that his crypto firm is planning toward this objective.
But it would need to add some features to Coinbase before this can be possible. It shouldn't be surprising when either Binance or Coinbase launches the test pilot of such features on their platforms soon.