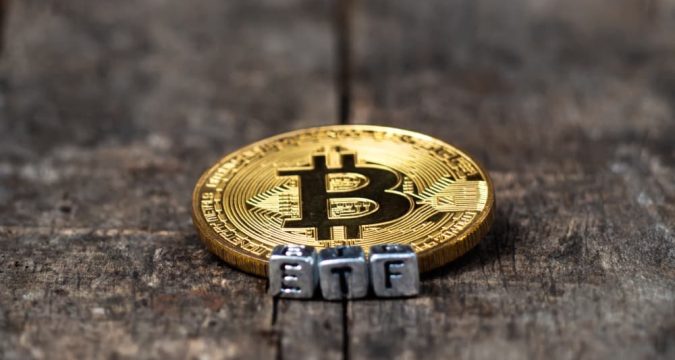 On Tuesday, judges assigned to oversee Grayscale's lawsuit against the US Securities and Exchange Commission (SEC) scrutinized the regulator, questioning its basis for rejecting Grayscale's application to develop a Bitcoin ETF.
The questions were raised during an oral argument session in the US Court of Appeals, led by Judges Neomi Rao, Harry Edwards, and Sri Srinivasan.
Grayscale took legal action against the regulator last June after an application that could have seen Grayscale Bitcoin Trust converted into a spot market Bitcoin ETF got denied by the SEC.
The SEC argues that the Grayscale application did not contain the necessary data that would have helped the agency determine if manipulation and fraud in the spot market affect the futures market in a similar way.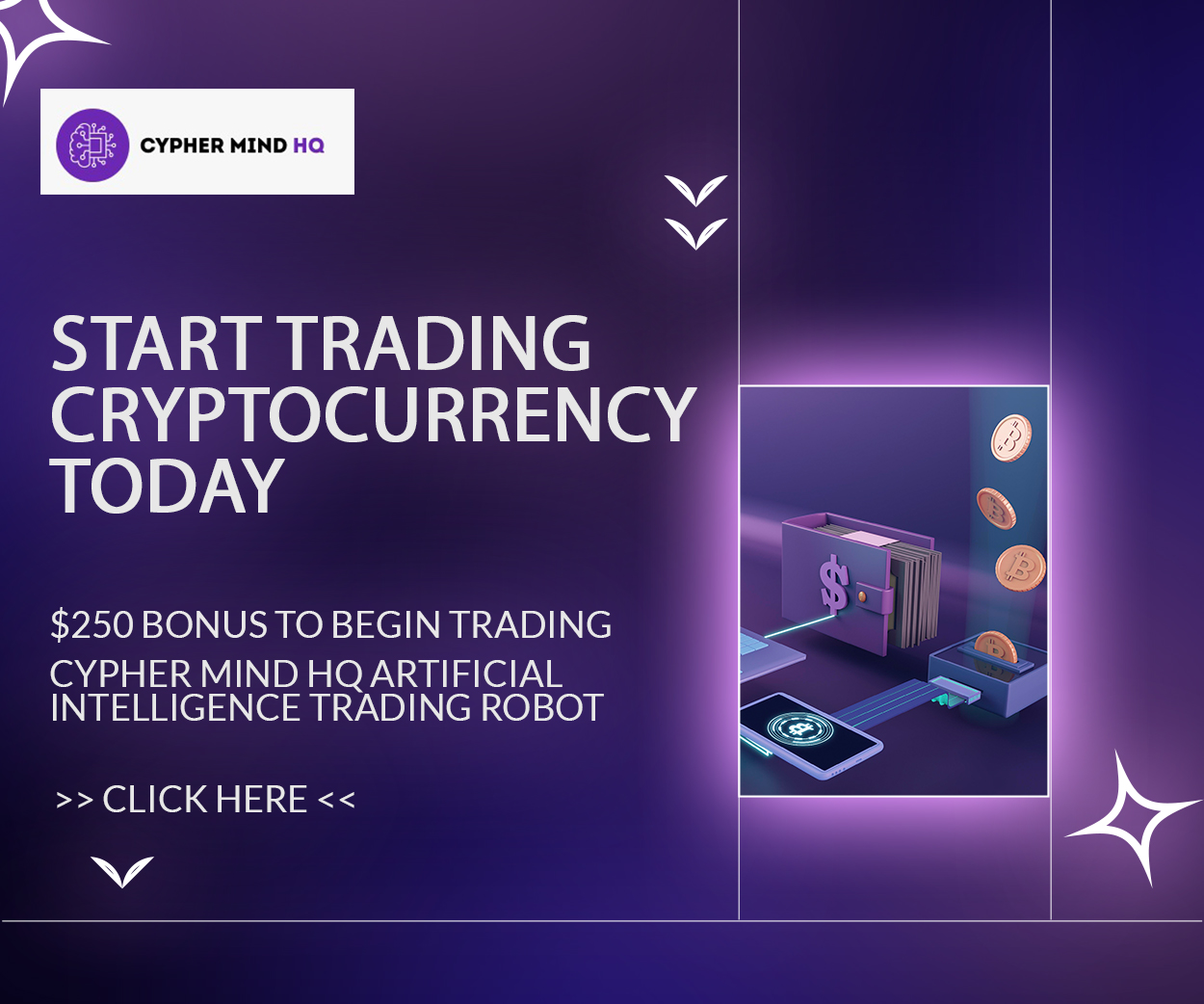 However, Judge Neomi Rao stated that the futures price of BTC always imitates the asset's spot price. She added that the SEC had yet to submit evidence showing Grayscale's claims were wrong.
Don Verrilli Defends Grayscale
Former US Solicitor General Don Verrilli put forward several arguments on behalf of Grayscale. He said the regulator's move to deny Grayscale's application contradicted its previous decisions like allowing futures-based ETFs to be traded in the United States.
Verrilli continued to argue that Grayscale's spot market ETF is likely to pose a similar risk of manipulation and fraud attached to approved BTC products trading on the Chicago Mercantile Exchange.
As of now, the SEC has not approved any spot-based Bitcoin ETFs. The regulator first rejected a Grayscale-like application in 2013 when the Winklevoss twins, who co-founded the crypto exchange Gemini filed for a Bitcoin ETF trust.
However, futures-based Bitcoin ETFs have traded in the United States since ProShares launched its 'Bitcoin futures ETF' on the New York Stock Exchange in September 2021.
Why SEC Has Been Rejecting Spot-Based Bitcoin ETFs Applications
While denying spot-based Bitcoin ETF applications, the SEC has constantly cited its duty to protect American investors. For example, when the agency rejected Grayscale's application last year, it claimed that the company failed to give enough details on how it would protect investors from fraudulent practices.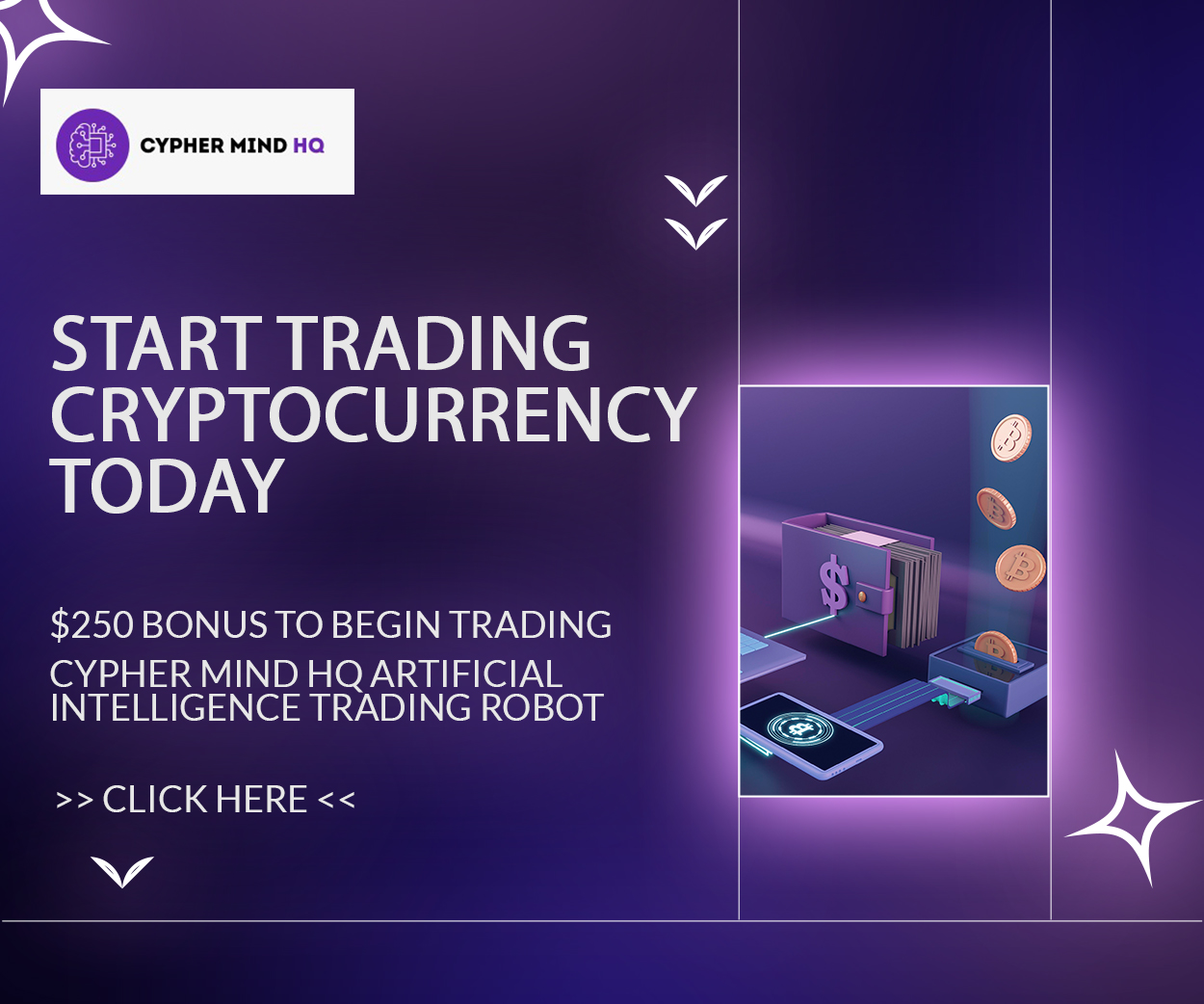 Following the oral arguments yesterday, the price of Grayscale Bitcoin Trust shares has increased by 7.5% to trade at $12.67, according to data from Ycharts.