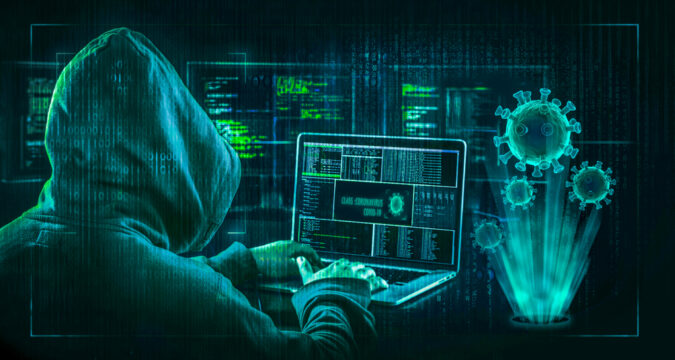 A report executed by Kaspersky claimed that the phishing attack rate in the crypto ecosystem shot up by 40% in a single year. The report showed the increasing trend of cyber crimes that targeted crypto traders and users in 2022.
Kaspersky is a cybersecurity firm based in Russia and popularly known for its anti-virus products. Its primary goal is to use several premium tools and services to protect internet consumers from all forms of potential threats in their businesses and homes.
The firm revealed the report of its recent study concerning the recurrent phishing attacks that rampaged the crypto ecosystem in 2022. Interpreting the information, Kaspersky issued warnings, advising crypto investors to be extra careful in the market.
Kaspersky Crypto Scam Rate Surged By 40% In 2022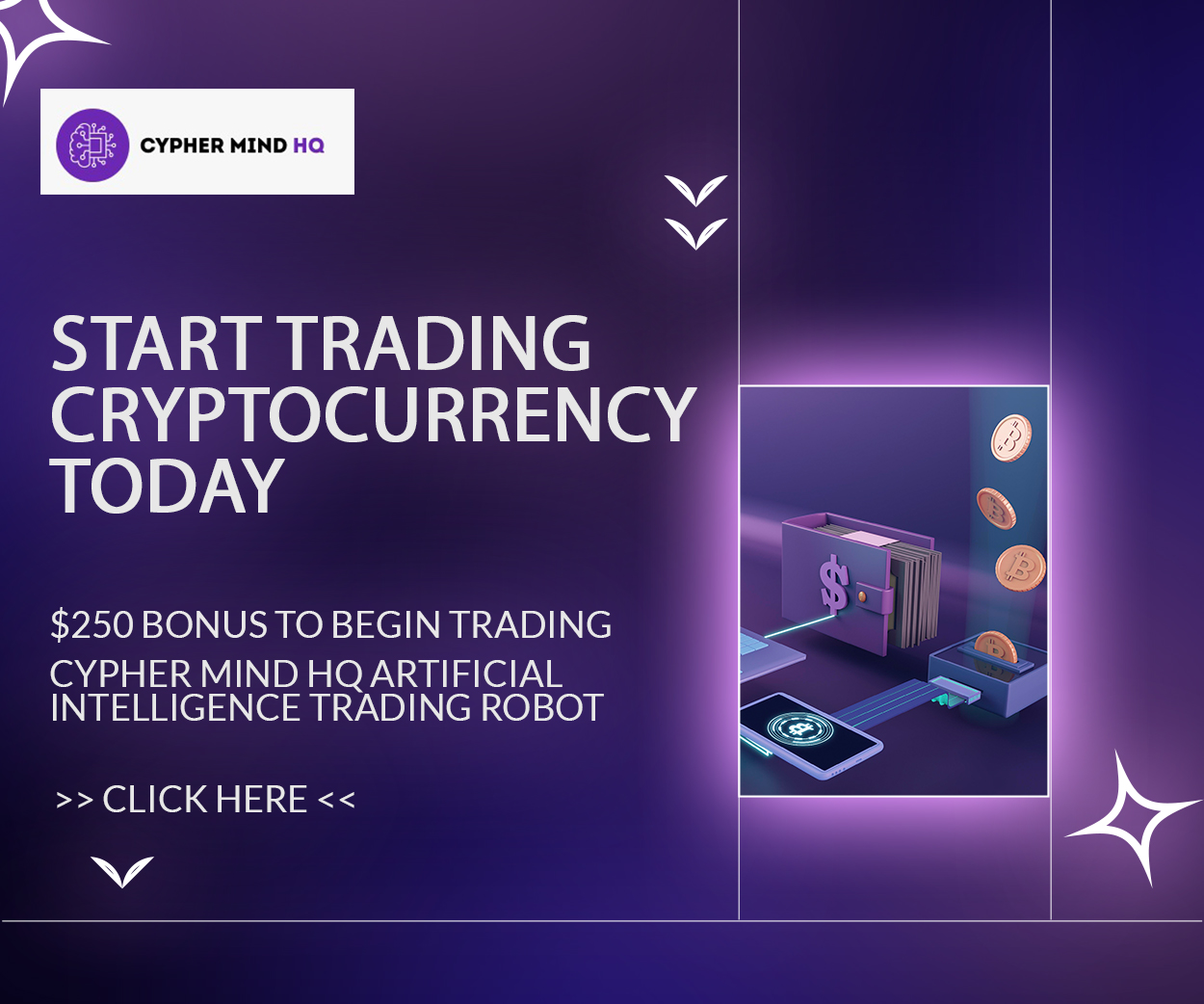 According to the report, internet fraudsters use different strategies to execute their criminal schemes. These methods include creating fake crypto exchange platforms and dispersing phishing emails and SMS to unsuspecting crypto investors. Their main aim is to siphon personal and sensitive data from potential victims.
A phishing attack occurs when a cyber criminal pretends to be a genuine individual or organization, like a crypto firm, with the intention to trick investors into disclosing personal data such as wallet passwords or private keys.
The perpetrator may use personal messages, emails, or website addresses that look closely like real ones. The ultimate goal is to get access to and steal digital assets that the victim holds.
According to the report, close to 5,040,520 phishing attacks were recorded in 2022. The number is a high leap from the 3,596,438 attacks that occurred in 2021. The security firm is uncertain whether 2023's record would follow this pattern.
Nonetheless, Kaspersky's research revealed that the rate of phishing attacks is astronomically increasing. Unfortunately, it disclosed that the attacks are becoming more complex and challenging to detect by experts.
Kaspersky Urges Investors To Protect Themselves Against Attack
In addition, the report said some fraudsters now use social engineering strategies to access investors' wallets and steal their investments. An example of this was what recently happened to Trezor, a hardware crypto wallet firm. 
The issue surfaced online on February 28, 2023, when Trezor issued warnings on Twitter. According to the news, Trezor announced that there had been some suspicious activities within its platform. Hence, it warned its customers to look out for fake Trezor website that urges them to disclose their seed phrases.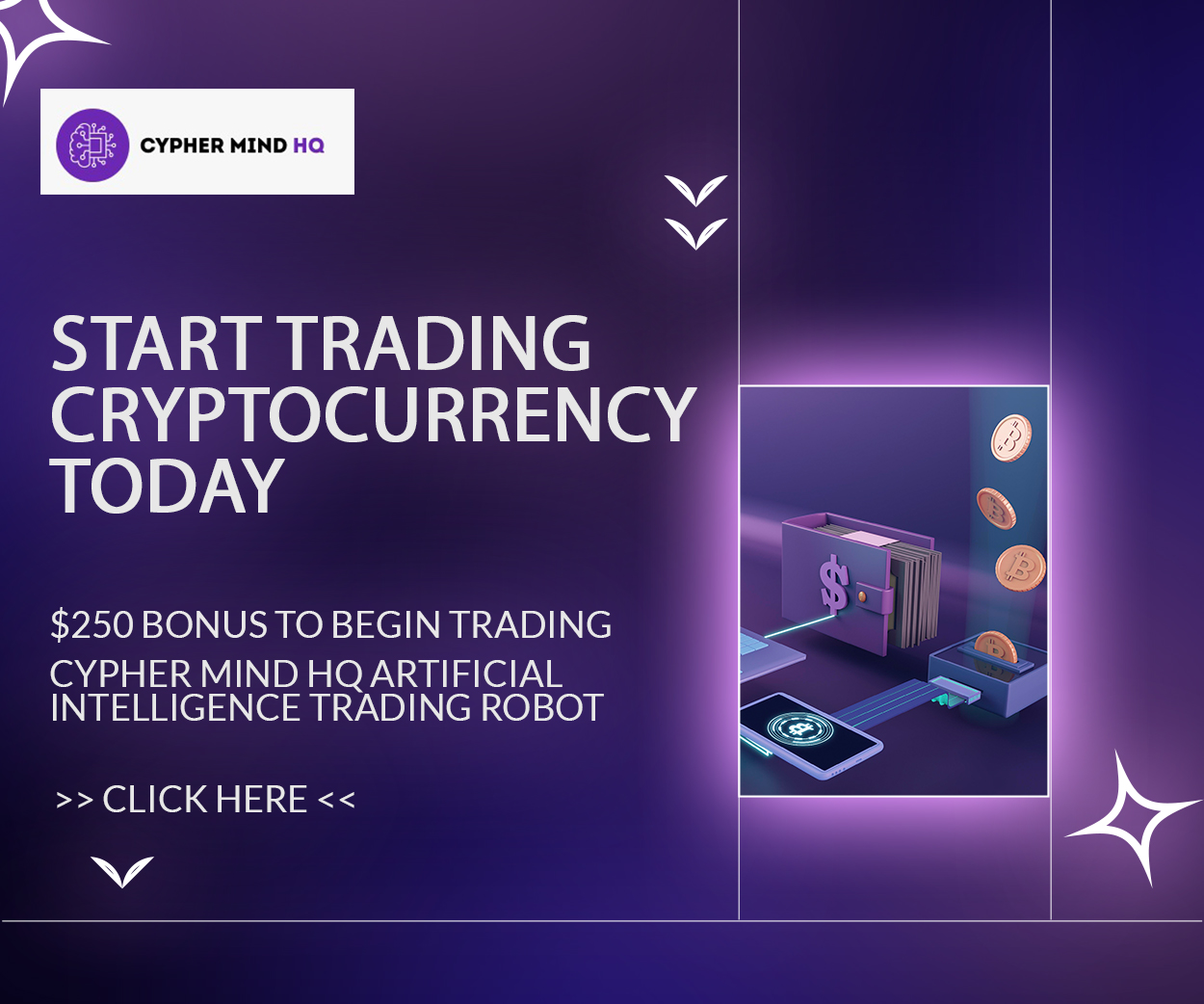 In another occurrence, Arbitrum customers experienced a phishing attack in March 2023. Certain Alert reportedly tweeted on March 25 that hackers had taken control of the Arbitrum's official Discord server. It added that they use the platform to share fake news and links to steal investors' funds. 
As stated in many research reports, a phishing attack is one of the most common ways by which victims lose their crypto assets. Hence, Kaspersky urged crypto investors and users to be cautious and vigilant whenever they are in any online crypto transactions.
According to Kaspersky's research, the number of scams that targets the crypto industry is rapidly rising. Hence, investors must transact on exchanges and wallets that they trust.
The security firm encourages investors to use extra security measures like updating their operating systems, using two-factor authentication, and using authentic password managers to protect themselves.