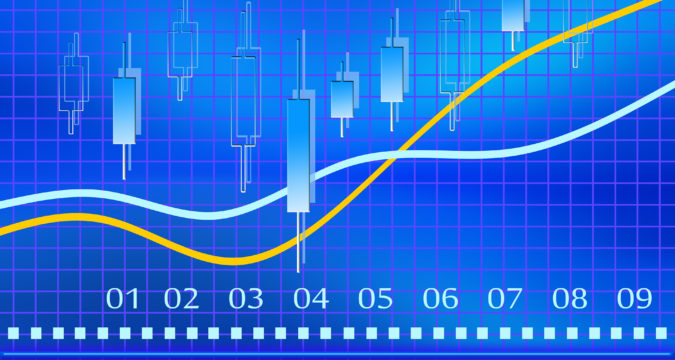 The Crypto market is facing a severe decline regarding the price of Bitcoin and almost all altcoins for the last couple of weeks. This article is aimed to depict the ongoing scenario and the market trend of the last 24 hours, along with the rise and fall of the prices of different crypto assets and few other related aspects. The last 24 hours have been very crucial for the virtual currencies as not only Bitcoin but almost all altcoins' price slumped to the lowest value even to the point which was recorded long ago.
Moreover, China's extended crackdown affected not only price but also the trading volume that seems to be so fluctuating. Huobi suspended its services in China. Musk stepped back, altering his attention to other virtual assets considering environmental issues of prior importance. As on Sunday, 23rd of May proved to be the dark day due to the adverse crash of crypto assets as Bitcoin reached below $30k and ETH slumped below $2,000, but the dawn of this Monday, 24th of May 2021 has brought catharsis to the crypto industry as greenish behavior can be observed over the sheet.
Bitcoin (BTC) Update
Last week Bitcoin created a bearish candlestick as it decreased and even fallen below $30,000, which also happened long ago, but after that, it skyrocketed and touched even $63k, but the last couple of weeks jolted the Bitcoin value. On Sunday, Bitcoin's price slumped to $30k, but on Monday, it has started again, showing a greenish trend and while writing this article, Bitcoin is trading at the price of $36,495 with a growth of 5.24% and retracement level of 0.5 from the previous skyward movement.
Ethereum (ETH) and other altcoins
Along with BTC, Ethereum also got affected as the price of its native token ether (ETH) dropped below $2,000 in the last 24 hours, which was previously trading at $47,000 a couple of weeks ago that also got victimized due to the market crash. ETH is also struggling to regain its trading value and now trading at $2,267 with a growth of 9.78%.
On the other hand, yesterday DOGE made a bullish movement and got 4th position leaving Cardano (ADA) and Binance coin (BNB) behind, but today both managed to regain the position, and right now, ADA and BAB are trading in 4th and 5th position respectively. DOGE has again shifted to 6th position, and Tether has maintained its reputation all the time as a stable coin and trading at 3rd position with the price of $1.00 with 0.07%.