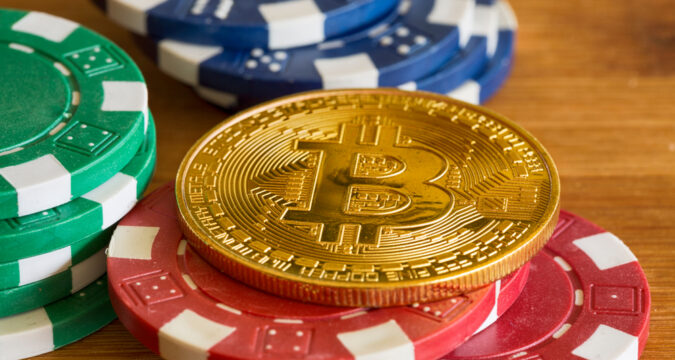 When we look at ways for cryptocurrency to gain more traction as practical financial tools, we usually consider massive opportunities connected to retail and finance.
Most commonly, for instance, we consider the concept of cryptocurrency payments being embraced by Amazon — an idea with such significant potential the mere rumor can (and does) move the Bitcoin and altcoin markets. Similarly, there are often watchful eyes on major credit card companies, with leadership at MasterCard having hinted recently at crypto involvement in the near future.
While massive companies in retail and finance dominate these conversations though, there are some other avenues and industries through which cryptocurrency can still gain more day-to-day prominence. And one example that many have had their eyes on for some time now is the poker industry, where a real embrace of cryptocurrency would potentially engage tens of millions of people around the world.
As to why people look to poker for cryptocurrency adoption, there are two main reasons.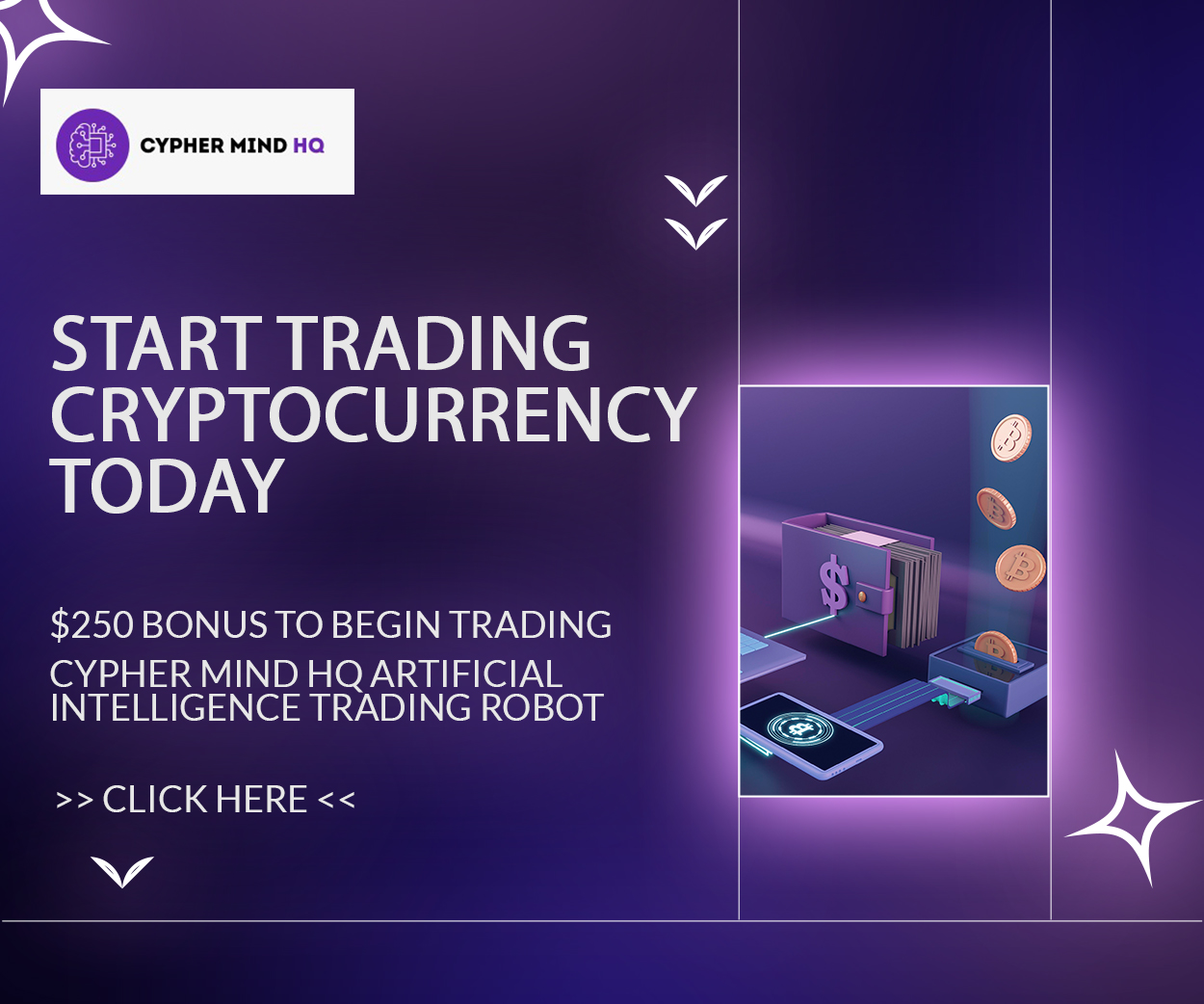 The first is that traditional payment methods within live casinos can burden players. As a Poker.org article on playing poker in a casino puts it, ATM fees are "usually a ripoff" in casinos, which continually frustrates people who forget to bring cash. Games run with cryptocurrency would rely instead on direct digital transfers for chips, and thus do away with both the need to have cash on hand and the need to use in-house ATMs.
The second reason is that cryptocurrency is also well suited to alleviate some gamers' concerns with online poker. While leading sites in this category have fairly strong reputations, lots of new players are still a little bit uneasy entrusting personal and financial information to gaming sites when making deposits. Cryptocurrency would be seen by some of these gamers as offering new layers of protection and anonymity — not to mention it would lower fees and make transactions more efficient.
These points comprise the logic of cryptocurrency moving into the poker industry. All of a sudden though, the concept is beginning to become a reality. We've seen cryptos trickling onto some fringe poker sites and new gaming platforms for a few years now. But a recent charity poker event featuring world-class players and crypto buy-ins may one day be looked at as having been part of the beginning o a more significant movement.
As reported by CoinRivet.com, this event was hosted by quant trading firm MGNR and featured pro poker player Tom Dwan as a headliner. Players bought into the game with $1,000 each in the form of the USDC stablecoin, with 50% of each buy-in going toward charity. It wasn't the first event of its kind, but it was one of the most prominent, and it's not hard at all to imagine it helping to spark a trend.
What this signifies is that pro players, major sponsors, and large charities are all getting involved with crypto-based poker. Additionally, the use of a stablecoin is noteworthy, given that this is a more stable version of the crypto concept that may be more appealing to game providers.
This is not to say that a single, USDC-driven charity poker game is going to move us immediately toward worldwide crypto transactions at poker sites and in casinos. At the same time though, it doesn't seem far-fetched to see it as a sign of early progress toward that end.