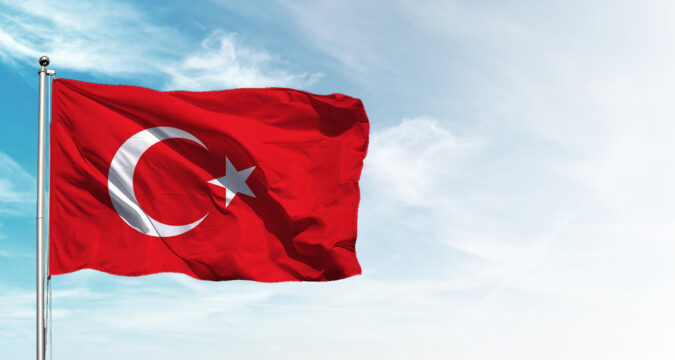 The European Union's lending arm, the European Investment Bank (EIB), has announced its plans to provide 500m Euros for Turkey's post-earthquake rebuilding efforts, overriding an almost-total ban on financing for Turkey imposed by the European Council.
This announcement is an unprecedented move. The EIB is the world's largest public lender and would typically be unable to finance countries outside the European Union.
The funding is to help repair the damage caused by the recent powerful earthquakes that struck the country. The EIB's decision comes from a review of the European Council's decision to ban lending to Turkey, which it believes violates EU regulations.
EIB Lifts 4-Year Ban On Turkey In The Wake Of Devastating Earthquake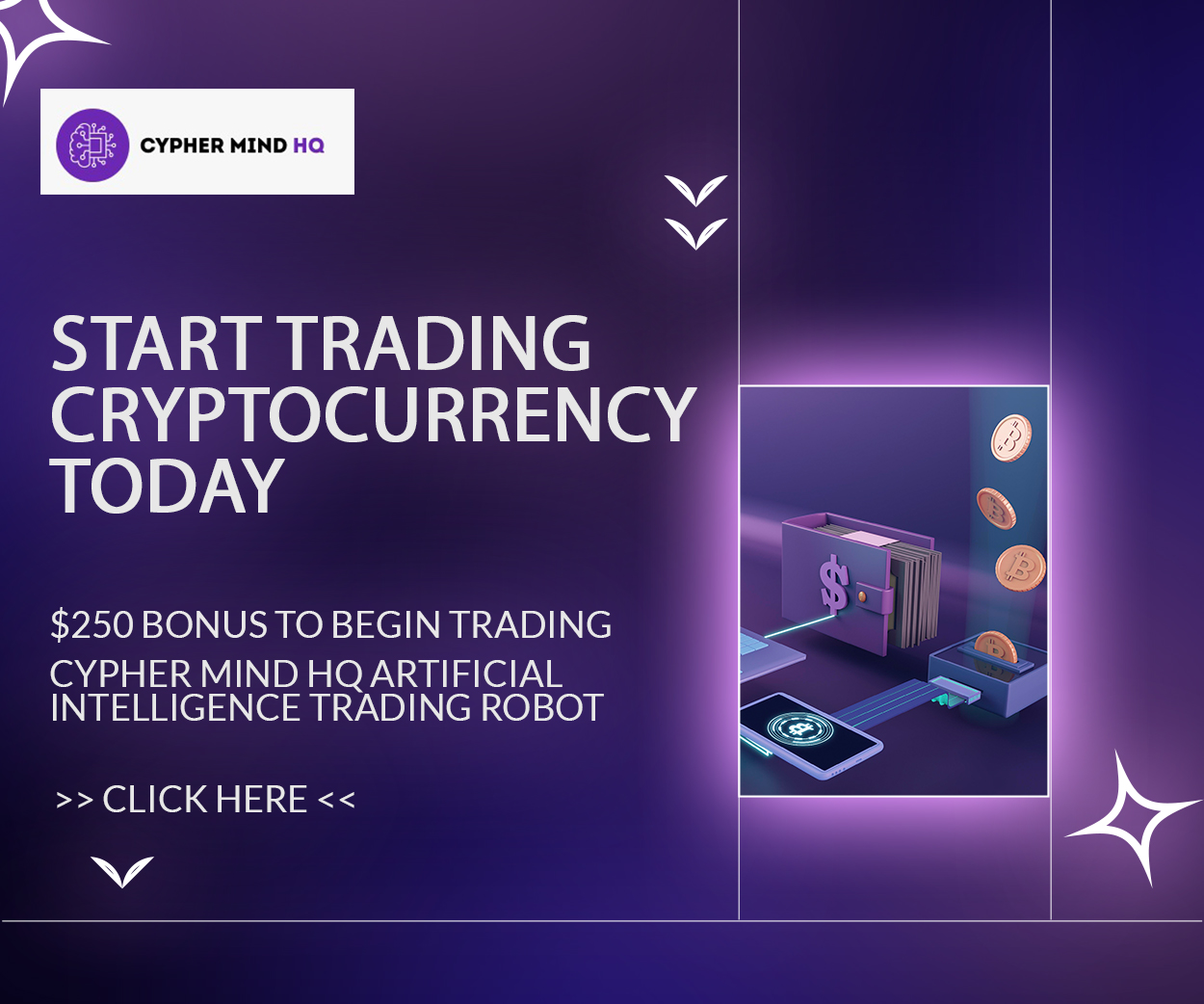 The European Investment Bank, the European Union's financing arm, is temporarily lifting its nearly four-year-long prohibition on loaning in Turkey. Also, it will allocate 500m Euros to the nation after the aftermath of last month's disastrous earthquake, which killed almost 56,000 people in Turkey and Syria.
The EIB had ceased virtually all investment in Turkey following a conflict regarding oil and gas mining off Cyprus in 2019. However, the magnitude of the recent seismic event has caused it to make an exception.
Meanwhile, Lilyana Pavlova, the bank's vice president, has indicated that the proposal will soon be presented to their Board of Directors for consideration. President Ursula von der Leyen proclaimed that the European Commission and European Investment Bank would contribute 1b Euros at an international donor conference.
All EU countries, including Cyprus, are expected to approve the EIB money. However, the official approval may only take place in June due to the complexity of the plan and the current situation.
Furthermore, Pavlova from the EIB clarified that the goal is to ensure the funds reach those who need them the most in rebuilding. He added, "no funding has been made available to the national government to finance investments beyond those related to the recovery."
EU Cautiously Seeks To Re-Establish Ties With Turkey Ahead Of Crucial Elections
On May 14, 2023, Turkey is due to hold crucial presidential and parliamentary elections. Hence, members of the EU are cautious about the €500m support. Some analysts see it as implicit support for the re-election campaign of the existing President Tayyip Erdogan.
Due to the human rights violations long attributed to Erdogan, the relationship between the EU and Turkey has been strained. Other reasons for the strained relationship are the harsh measures taken by Ankara following the 2016 coup attempt and the disagreement over oil and gas in the Eastern Mediterranean.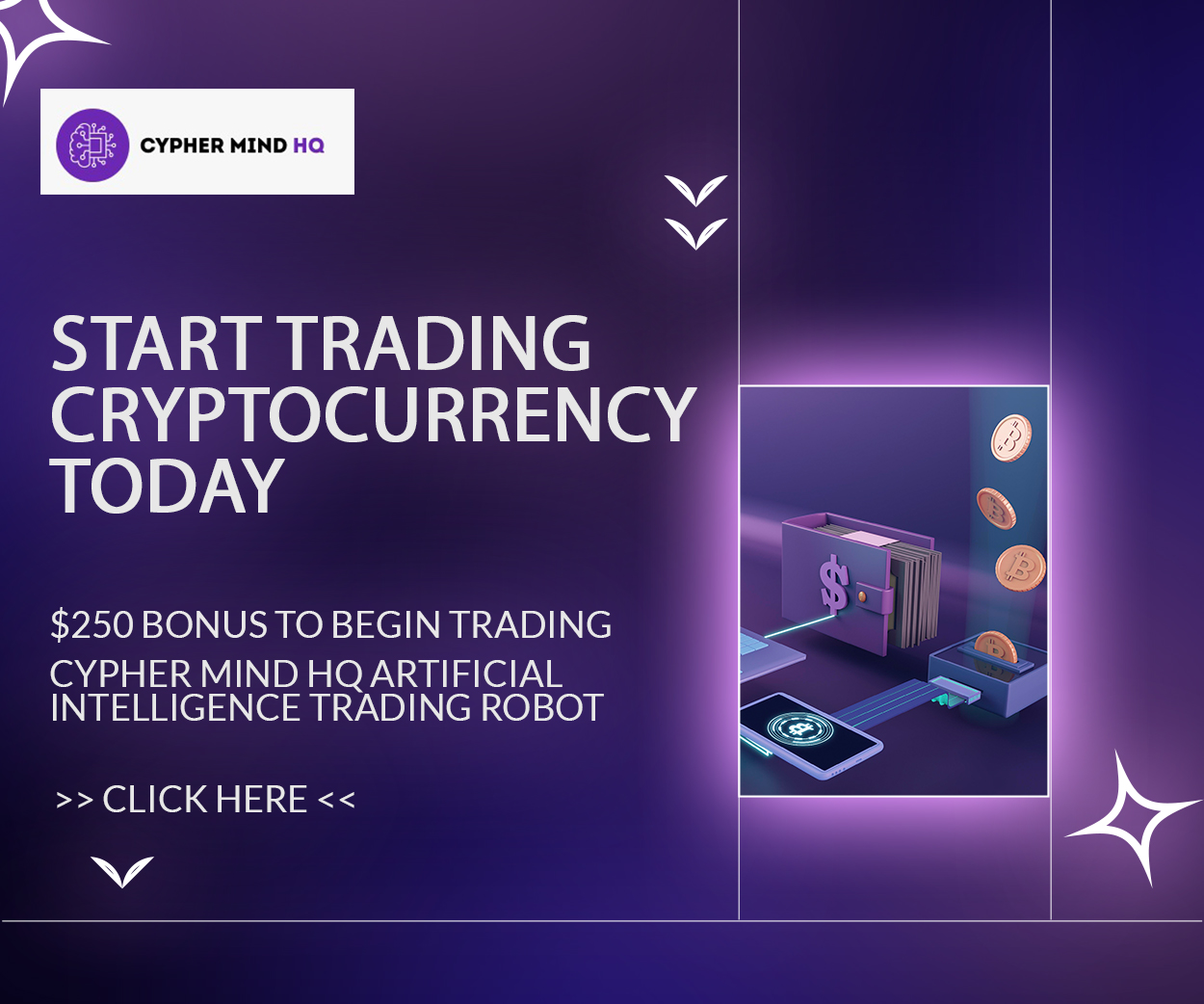 Recently, Turkey rejected Sweden's application to join NATO – an EU member – in light of the Russian-Ukraine conflict, yet it approved Finland's membership application request. Between 2009 and 2016, the European Investment Bank (EIB) lent Turkey around 2b Euros annually.
However, due to the Turkish government's domestic repression, the EIB has reduced its lending to the nation.