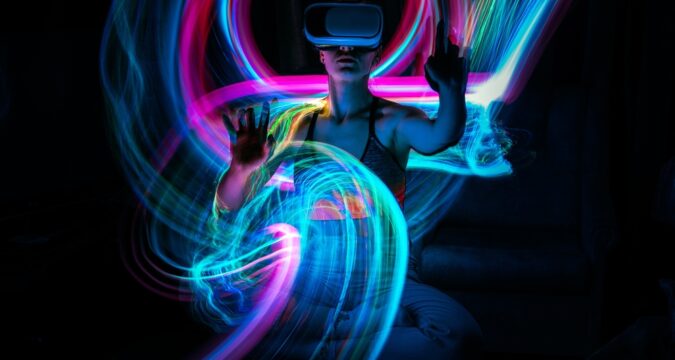 The leading film and animation producing company Walt Disney has announced plans to reduce headcounts in the metaverse division. Disney management issued an internal memo dated March 27 to reveal plans to exit the metaverse space.
The unplanned exit compels the company to dismiss more than 7000 employees in the metaverse unit. As per the report, Disney's downsizing attempt will affect the metaverse core team, including the top executives.
Disney's Headcount Reduction
A report from Disney chief executive Bob Iger stated that the downsizing efforts aimed to reduce operating costs. Iger regretted that over 50 of Disney's key players would leave the company.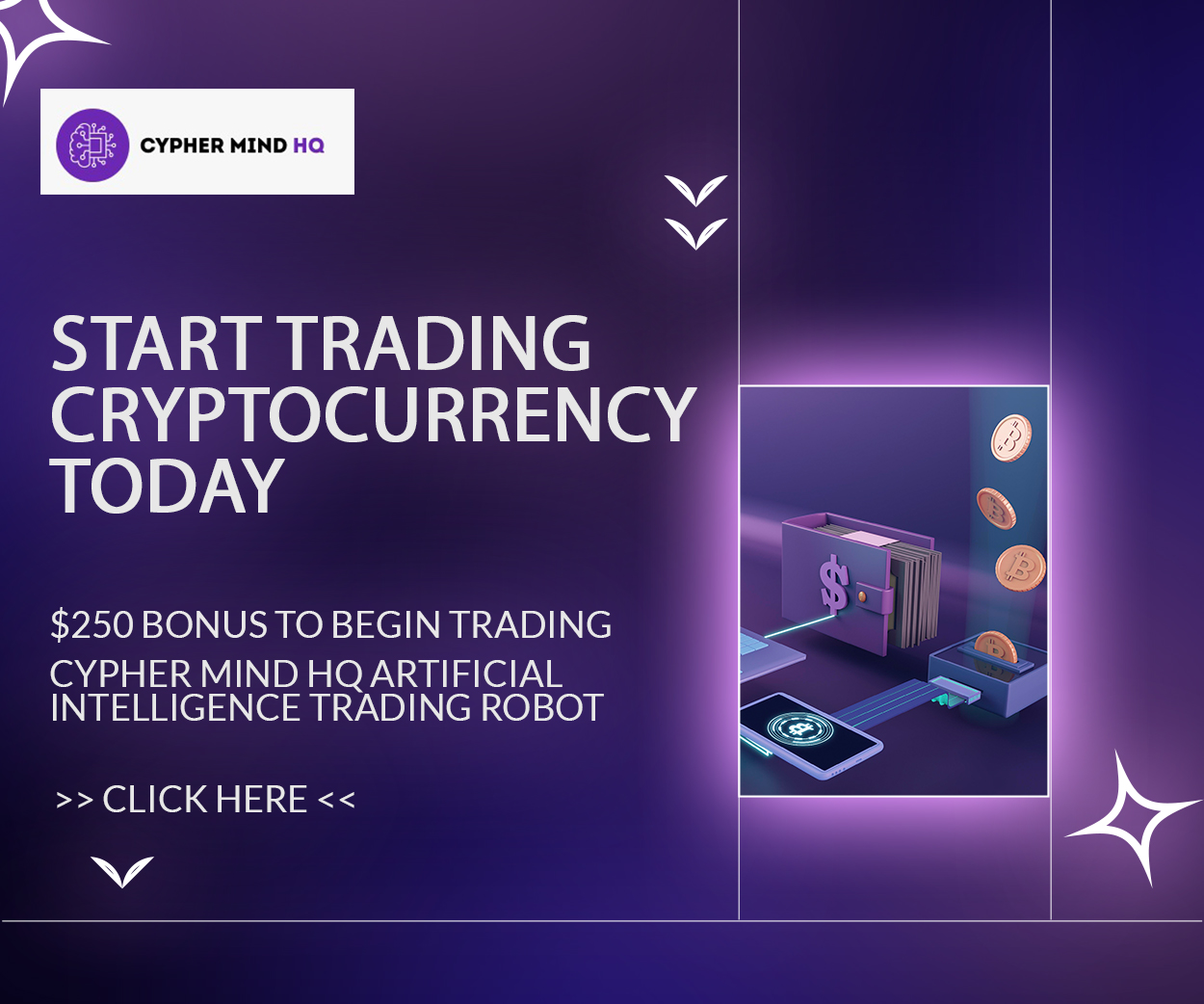 In his previous report, Iger stated that the company would undergo a strategic restructuring to sustain its market position and remain competitive. He noted that the company plans to reduce costs in the Disney core businesses, including ESPN, Disney Entertainment, and production departments.
He projected that the company would save more than $5.5 billion in coming months. He reiterated that the downsizing effort was crucial for the company to adopt more practical strategies that would maximize profitability of the company.
Iger revealed that Disney's human resource management would dismiss the employees in batches. The first round is expected to leave the company before the end of March. Iger expects the final layoff round to leave the company in mid-year.
Disney's Next Plan
Nevertheless, the desire to remain ahead of the curve prompted Disney to pursue the metaverse space in 2022. The company partnered with the Polygon team to explore new opportunities in the metaverse world.
In September, the company attained the desired result and revealed plans to attract new talents, including a law practitioner to oversee the integration of decentralized finance (DeFi) and the non-fungible token (NFTs) in the entertainment industry.
Following the current economic crisis and the prolonged ripple effect caused by the collapse of the Bahamian crypto exchange, Disney's metaverse projects failed to attain the desired results. This created embroiled dialogues among the Disney team on matters concerning the value of Web3 projects.