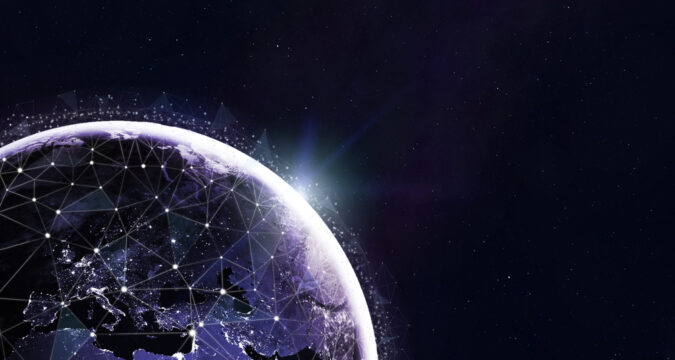 According to gains, Shiba Inu (SHIB), Sandbox (SAND), and Axie Infinity (AXS) are the top three digital coins of 2021.
The Sandbox and Axie Infinity appear in the top ten performing digital currencies as gaming and metaverse coins witness increased adoption.
Alts appear to step up, confirming Bitcoin's reduced dominance and rise in gaming and metaverse tokens.
Bitcoin sees its market dominance taking a hit as dog-themed and metaverse coins gain popularity. Active Shiba Inu wallet addresses have witnessed a massive spike over the last 60 days.
Shiba Inu, Sandbox, and Axie Infinity Top Crypto Performance List
SHIB project leader and one among the top developers, Shytoshi Kusama, trusts that Shiba Inu defines the gaming future. The canine-themed digital coin positions itself as a game-changer within the blockchain gaming space.
Keep in mind that the SHIB team collaborated with one of the celebrated developer AAA games to design the Shiba Inu gaming platform. Meanwhile, Shiba Inu holders crossed the 1,040,000 mark over the previous weekend.
Analysts attribute the steady surge in the SHIB holders to the remarkable increase in price by the canine-themed cryptocurrency. Remember, Shiba Inu has registered 270,000 gains since 2021 started.
Blockchain gaming and metaverse cryptos Sandbox and Axie Infinity have seen a surge in daily active users. SAND and AXS delivered 12,500% and 18,500% in returns since 2021 January, respectively.
A crypto analyst Alex Kruger revealed the top ten performing digital coins of 2021 via a tweet. Shiba Inu led the pack, while Axie Infinity and Sandbox ranked third and fifth, respectively.
Surprisingly, Bitcoin sees its dominance dropping as gaming and metaverse assets gain popularity.
Crypto analysts noted that metaverse tokens remain in demand. That is regardless of the recent price crash across the cryptocurrency marketplace.
Sandbox (SAND) registered about 200% gains during the 2021 September sessions. However, the metaverse token has its price on a downward trend at the moment. Meanwhile, a pseudonymous crypto analyst @imBagsy trusts SAND has lost its upward momentum, predicting stagnant actions for a while.
FXStreet analyst evaluated Shiba Inu's price actions and identified a capitulation formation with a massive potential to surge.
Stay around for more cryptocurrency news.