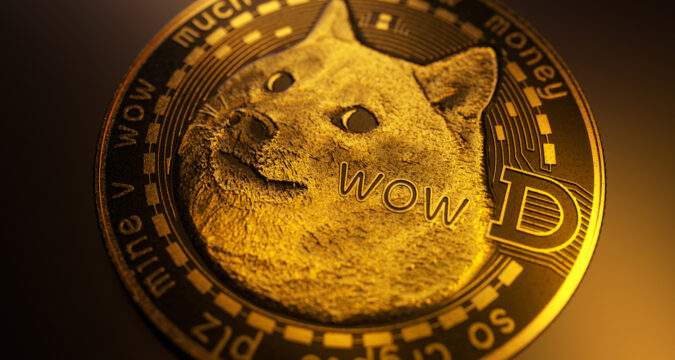 On April 4, Twitter's chief executive Elon Musk issued a report concerning the changes on the logo from the bluebird to the Dogecoin meme. The Twitter team replaced the bluebird with a Shiba Inu Doge meme on the social media webpage.
Musk shared the changes on the Twitter logo and an image of a law enforcer at the checkpoint reviewing a document. The tweet was followed by a screenshot that captured Musk's conversation with Twitter "user."
The screenshot contained a strong message labelled "as promised." In the Twitter thread, Musk asked the user if there was any need to develop a new platform.
Impact of Changes on Twitter Logo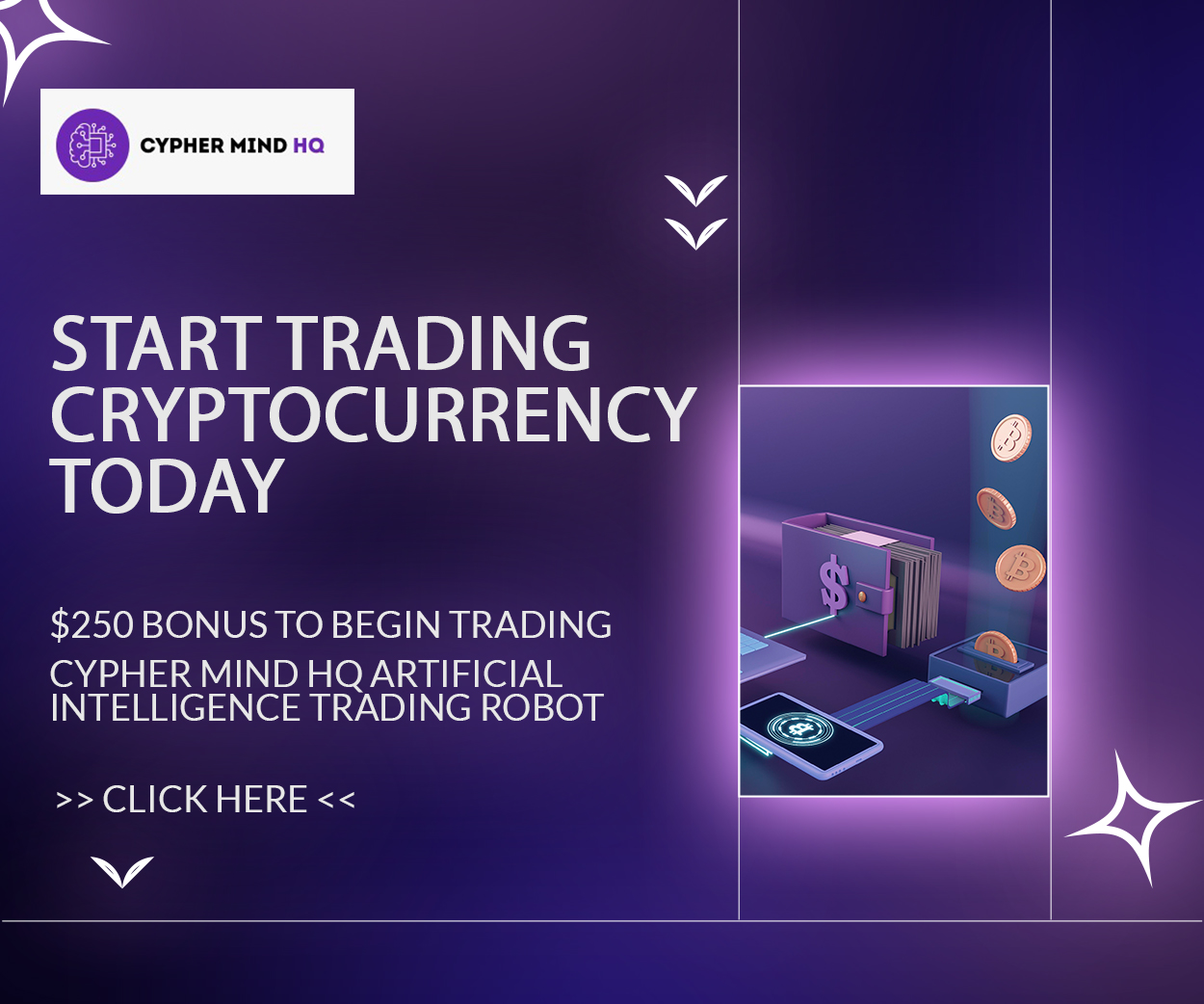 Responding to Musk's question, the unknown Twitter user requested Musk to invest in acquiring Twitter and update the logo to a meme coin. However, the changes on the Twitter logo were only on the webpage but not the application.
The Twitter community from US and Europe label Musk's Twitter changes as a late Fool's Day plot. Their speculation came along after failing to see the changes on Twitter logo on April 3.
In addition, the Musk's tweet with a user was captured before he acquired Twitter at a $44 billion sale plan. After successfully acquisition, Musk invested heavily on Twitter to sustain its market dominance.
Musk believes that the meme coin would provide a suitable payment method that outsmarts Bitcoin. Following this, Musk tasked the Twitter group with duties to deploy a new system to allow payments through his giant social media platform.
A recent update from the Twitter developers revealed that the existing verification program would cease to operate from April 1. They announced that Twitter users would be required to pay $8 monthly to access the blue checkmarks.
The company plans to adopt restrictive measures to ensure that the blue checkmarks only benefit subscribers. Recently, the New York Times opposed the Twitter proposal and failed to pay for the checkmarks.
The Twitter team scrapped the verified checkmark feature on the New York Times Twitter profile creating mixed feelings to the consumers.
Dogecoin Market Outlook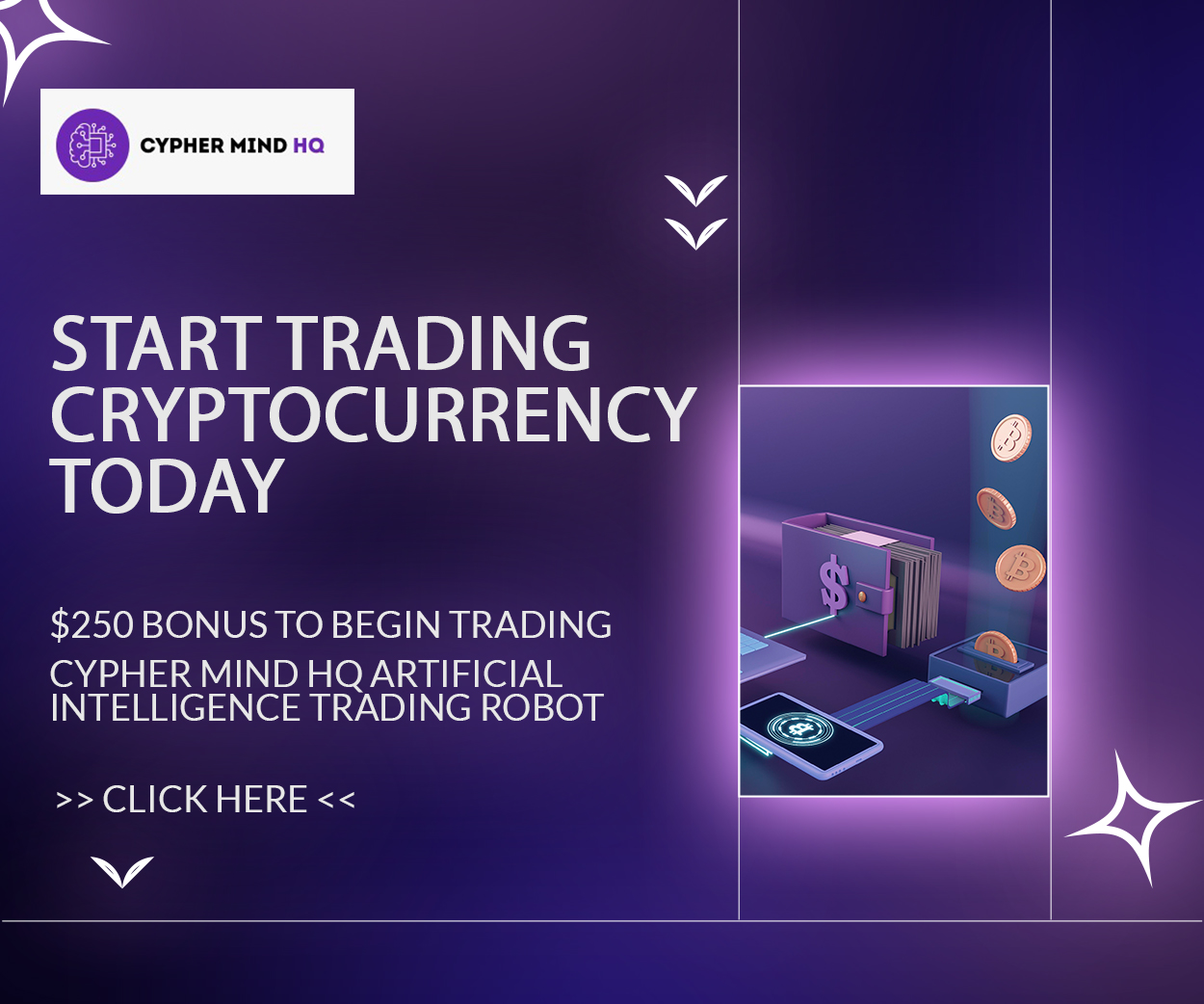 The update on the Twitter logo has inspired Dogecoin to defy the dribbling momentum of other crypto prices by taking a unique route. As per data captured on Coinglass, DOGE's total liquidation increased to $27,308,410 in the last 24 hours.
Correspondingly at 0759 UTC, DOGE jumped by 25.90% to trade at $0.0992 over the last 24 hours. The seventh largest crypto asset DOGE was at its lowest at $0.07663 before regaining strength to reach $0.1026 over the last day.
DOGE has experienced a commendable surge of 586.76% in the trading volume to hit the $4,657,934,724 mark. On the other hand, DOGE's bullish trend has increased the market capitalization by 25.62% to accumulate $13,722,203,174 in a day.