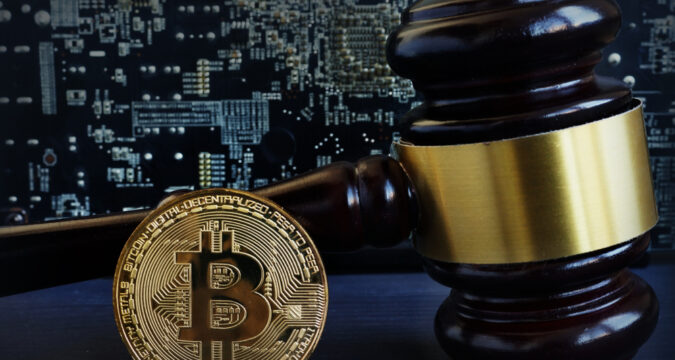 The US Trustee appointed by the Justice Department in the bankruptcy case of the fallen crypto exchange FTX filed an appeal on Monday against Judge John Dorsey's decision to oppose the appointment of an independent investigator to examine the exchange's collapse.
While rejecting the motion last month, Judge Dorsey claimed that appointing an independent investigator would increase the risk of further losses through hacking or inadvertent disclosures.
Dorsey also noted that the appointment of an independent investigator was likely to draw on funds that could be used to repay FTX's creditors owed billions of dollars following the exchange's collapse in November 2022.
The Judge estimated that an independent investigation could cost FTX's debtors more than $100 million.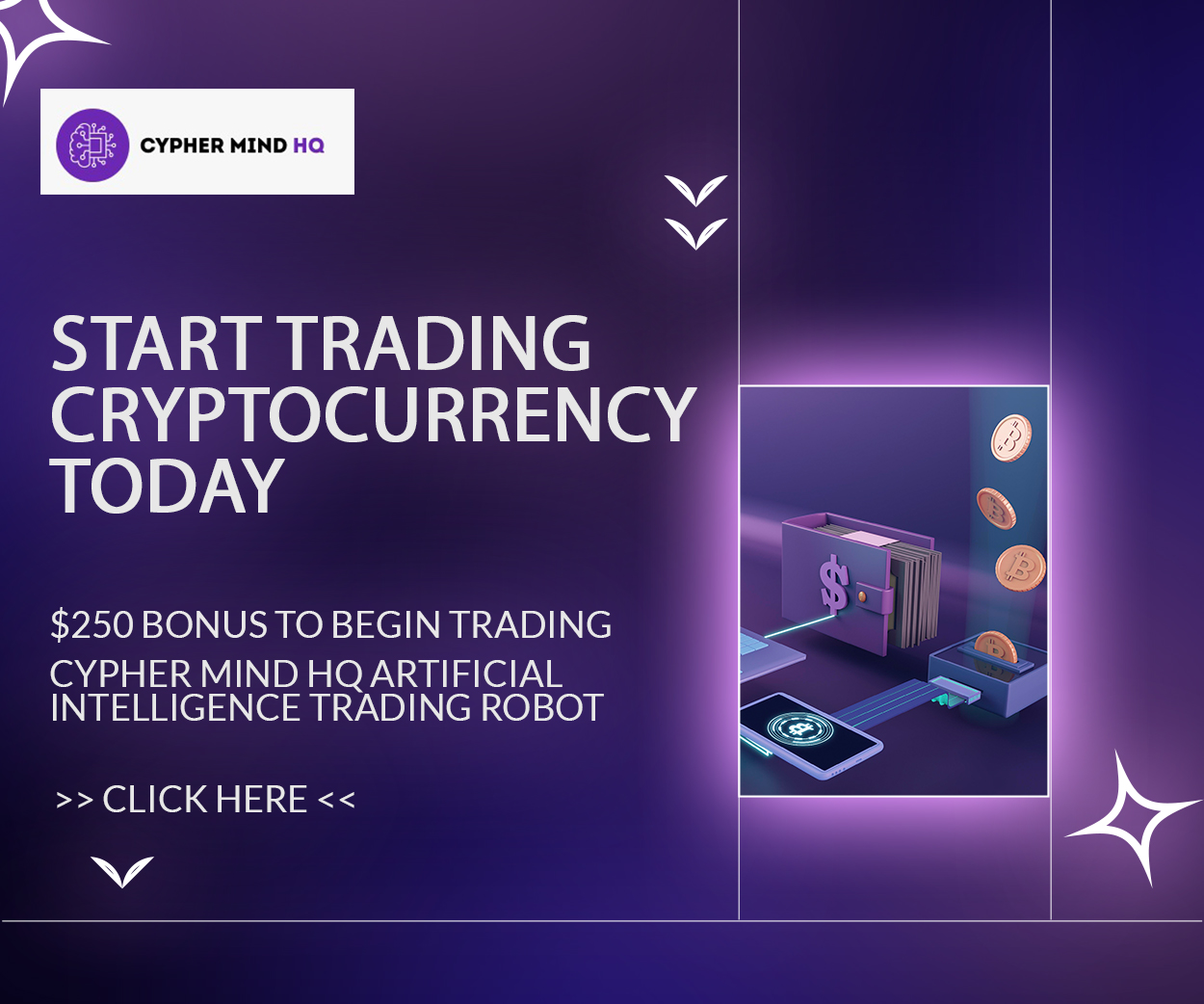 The US trustee filed the motion to appoint an investigator last December, arguing that the nature of FTX's downfall warranted an independent examination similar to cases related to the collapse of companies like Washington Mutual Bank and Lehman Brothers.
When FTX filed for Chapter 11 bankruptcy protection last year, the then-CEO Sam Bankman-Fried immediately left his role, with John Jay Ray III becoming the new boss.
FTX Debtors and Creditors Oppose US Trustee's Motion
Last month, the new FTX CEO testified before the court that the independent investigators' reports had not been useful in all the previous bankruptcy cases he had overseen.
The unsecured creditors' committee also opposed the US Trustee's motion on the grounds that it would only duplicate the work already done under the stewardship of Ray.
FTX's attorney James Bromley argued that the US Trustee was ignoring the security concerns in regard to examining the firm's financial books, which could likely put assets at risk.
Before the motion was denied, it had received massive support from several securities regulators in about 16 states, including California, Washington DC, Illinois, and Florida.
FTX Declares Massive Shortfall in Firm's Assets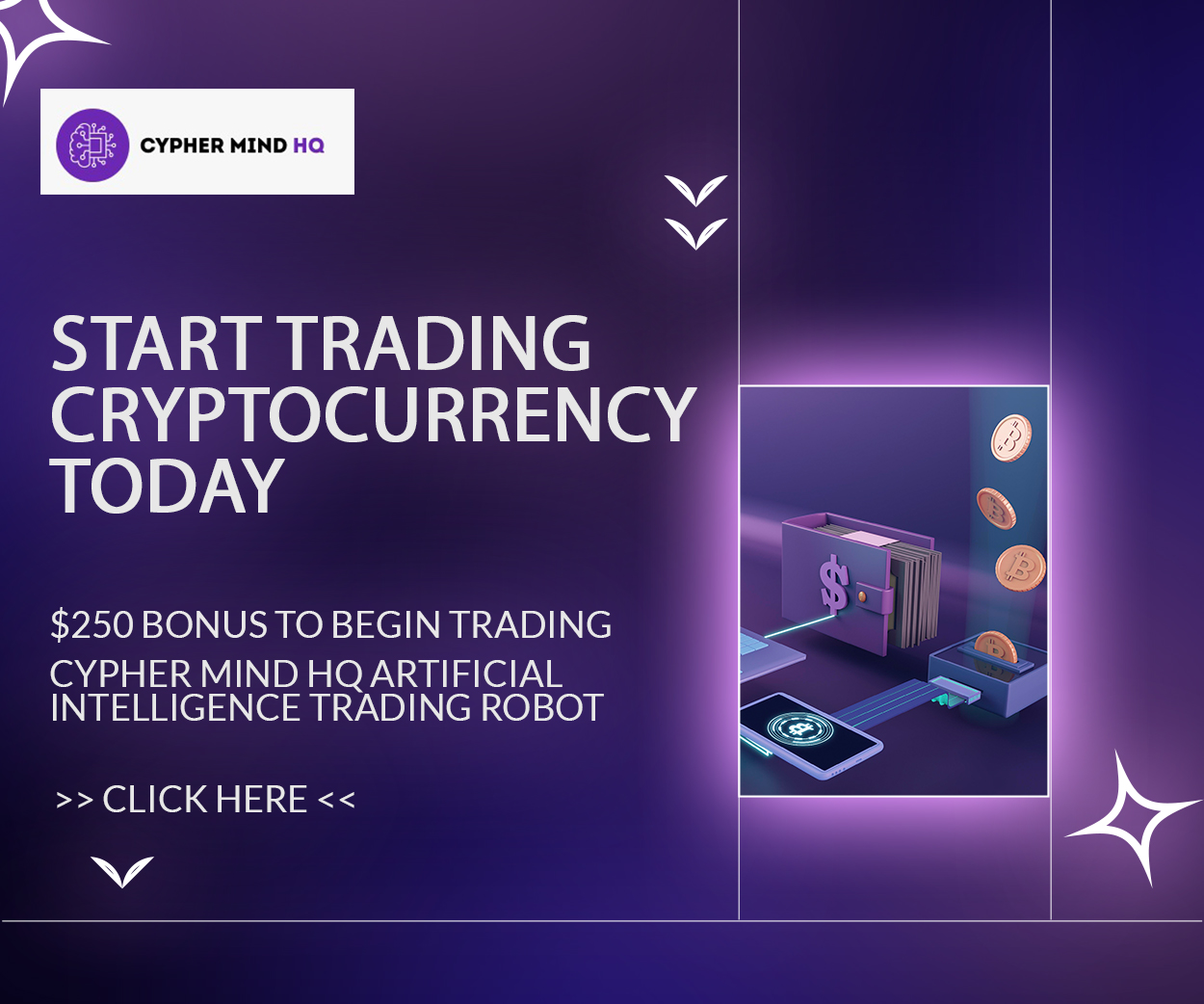 Meanwhile, FTX's Debtors filed a presentation last week that revealed significant deficits in the digital asset wallets and fiat bank accounts owned by FTX.US and FTX.com exchanges. According to the presentation, unauthorized transfers removed a total of $450 million from both exchanges.