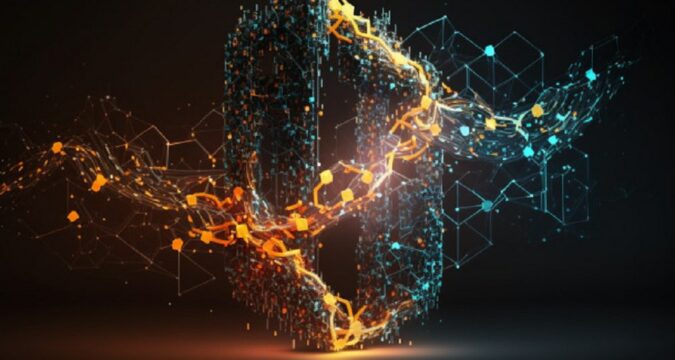 Reports suggest that Su Zhu and Kyle Davies were reprimanded by the Virtual Assets Regulatory Authority (VARA) in Dubai for promoting OPNX without the required local license. According to the regulator's statement, VARA reprimanded the new exchange's co-founders, Mark Lamb, Sudhu Arumugam, and Lesly Lamb, OPNX's CEO.
Breach Of Local Laws
Per reports, Dubai's regulator found out in February that OPNX was promoting the platform to attract customers even though the platform hasn't launched yet. The company was collecting users' personal information and marketing the yet-to-be-formed exchange without any limitations to the residents of UAE/Dubai.
According to a report, VARA issued a court injunction to OPNX in February, stating that the firm should stop operations. Then, it sent a follow-up notice on March 10, which the founders failed to acknowledge and take the necessary action.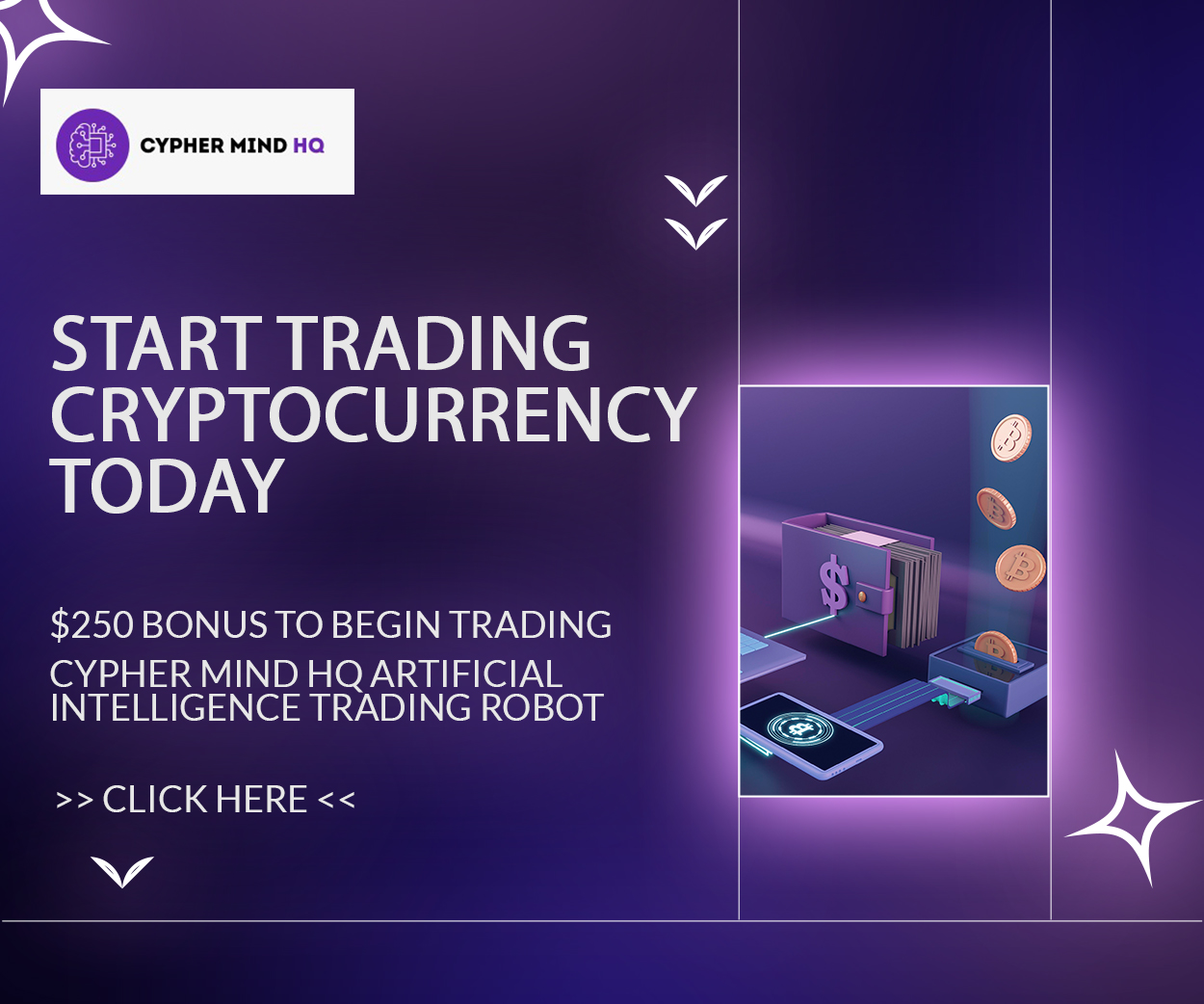 However, OPNX launched its exchange on April 4, prompting VARA to issue an Investor and Marketplace Alert. VARA's recent reprimand against OPNX in Dubai shows that the country is tightening its regulations on the crypto industry, despite its aspirations to become a prominent global hub for the sector.
In addition to regulating the crypto space, the UAE has also been striving to improve its international financial reputation by addressing money laundering and other financial crimes. The country's efforts in this regard have intensified in recent years.
It seeks to remove itself from the Financial Action Task Force's "gray list" of countries that fall short in detecting and preventing illicit funds. Open Exchange, or OPNX, was launched by Su Zhu and Kyle Davies in collaboration with Lamb and Arumugam to facilitate crypto claims trading and derivatives.
Following the collapse of their fund, Su Zhu and Kyle Davies moved their operations to Dubai, even though they had previously set up their head office in Singapore. Commenting on the reprimand, Leslie Lamb noted that the exchange has not marketed to Dubai or the UAE and is working with VARA to investigate alleged violations of local laws.
OPNX's Lackluster Start
The Open Exchange platform saw a slow start, with a trading volume of only $13.64 on its first day of operation. Although the volume increased to $12,398 by day five, it remains relatively low compared to the growing market for crypto-related bankruptcy claims.
Despite the lackluster start, Zhu and Davies have been actively promoting the platform through various media channels, intending to establish Open Exchange as a leading player in the industry. According to industry experts, the current value of cryptocurrencies locked up in bankruptcy filings is up to $30 billion.
Hence, it is no wonder that Xclaim, a marketplace specializing in bankruptcy claims, focused solely on crypto-related bankruptcies. Matthew Sedigh, the founder of Xclaim, revealed that the platform's shift towards crypto bankruptcies had been an enormous success.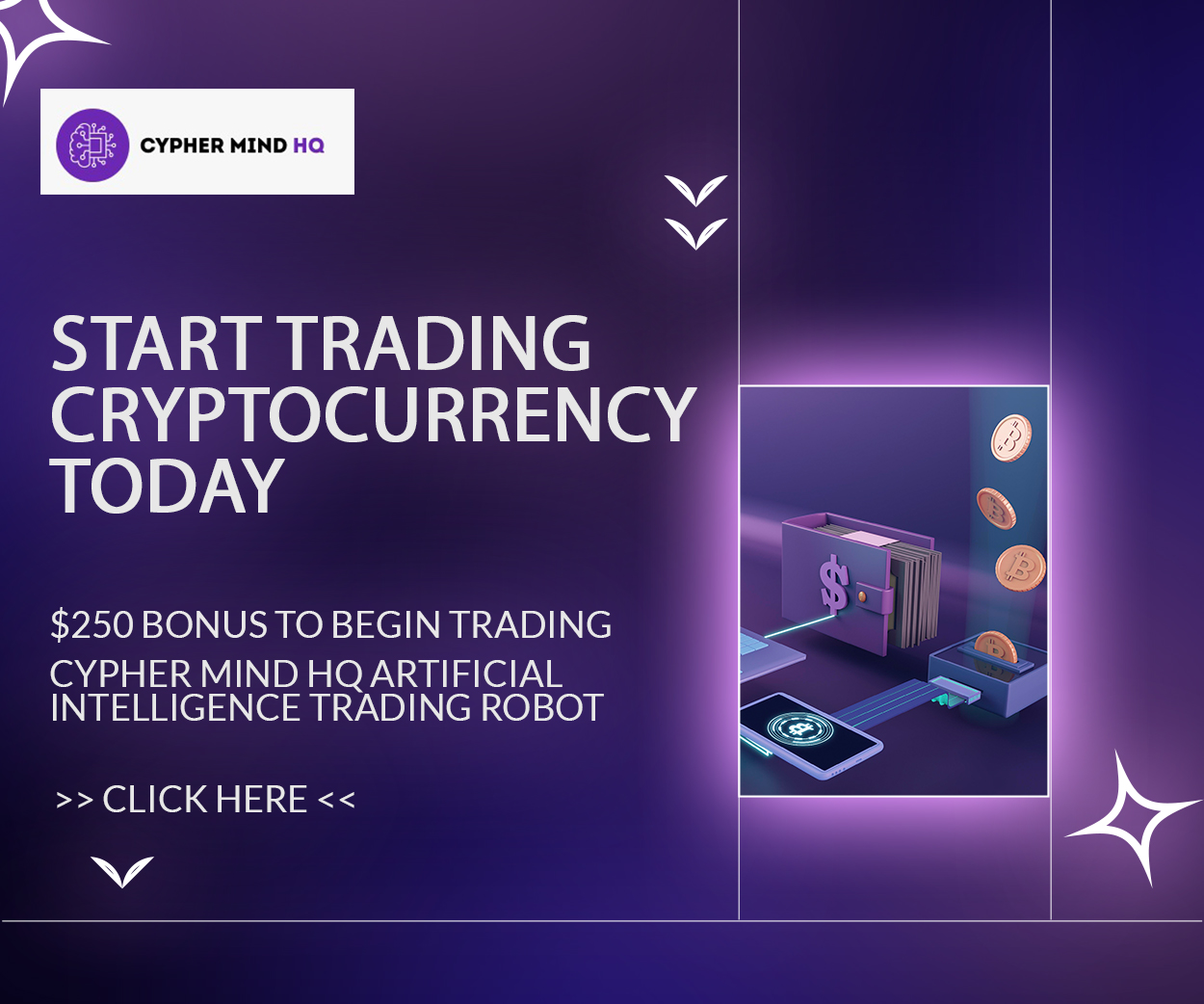 According to him, the move has attracted more users and generated massive revenue than combined in the previous two years.