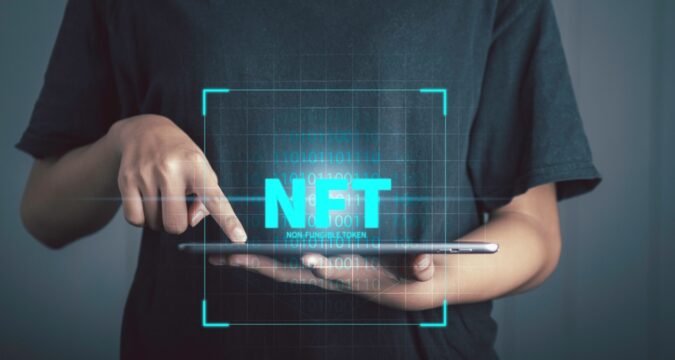 On Monday, Wizards of the Coast, the publisher of Dungeons & Dragons, gave in to fans' and content creators' demands, revealing that it would not carry on with proposed adjustments to a game license that would have put restrictions on NFT projects.
At the start of the year, the Hasbro-owned firm provoked anger among gaming fans after it decided to change a legal framework that has let creators create content compatible with Dungeons & Dragons for the last 15 years.
The changes included things like Dungeons & Dragons-inspired podcasts and live shows. Also, a few days ago, Wizards of the Coast reversed some adjustments to its Open Game License, including the mandatory royalties from content creators.
However, a new proposal made it clear that Dungeons & Dragons content, such as game mechanics, would be limited from use in collaboration with third-party NFTs.
Wizards of the Coast Say Web3 developers Fueled Need for Amendments
Wizards of the Coast pointed out Web3 developers as the main reason behind the firm's motive to amend its legal framework. In a blog post, the firm said it wanted to address anyone seeking to use Dungeons & Dragons in blockchain games.
Today, the Wizard of the Coast is dumping plans to amend its Open Game License and has announced that it would move Dungeons & Dragons content to a Creative Commons License, which the firm claims is open and irrevocable.
Wizard of the Coast made the announcement following results from a poll regarding the proposed amendments, in which its community members largely voted against the looming license update.
The firm reported that about 87% of the voters were not satisfied with the draft virtual tabletop policy, which included restricting third-party NFTs. Wizard of the Coast added that it was now counting on the community to shape the future of the play.
Web3 Developers Win Out
The imminent NFT ban had forced Gripnr, a web3 gaming firm, to move away from using the Open Game License for its new Polygon-based tabletop game dubbed Glimmering. The firm is currently scheming its next move.
However, Gripnr could once again consider utilizing the Open Game License, according to Radney-MacFarland, the Gripnr lead developer. The firm is also exploring another game license from Wizard of the Coast's rival, Paizo.