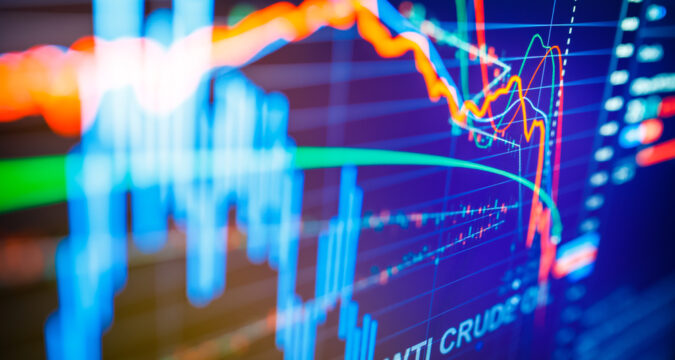 In the face of a decline in the broader crypto market, Ethereum Classic (ETC) has appeared as a standout performer. The latest news is that the cryptocurrency has experienced a great boost in its key measures, causing some analysts to assume that a massive rally could start any soon. According to data from CoinMarketCap, the overall crypto ecosystem is currently down 0.48% to $1.23 trillion.
With a daily growth rate of 2.23% and a total trading volume of more than 121% to $366.3 million, Ethereum Classic has defied the trend. Both investors and analysts are now forced to pay attention, observing the Ethereum Classic's movements to determine whether a significant rally is taking place due to these positive criteria.
The recent advances in Ethereum Classic are unexpected, given the general market environment. It has been observed that cryptocurrencies have been struggling in recent weeks, with Bitcoin, the world's largest cryptocurrency by market cap, witnessing a major dip in value (sometime last week).
However, Ethereum Classic's performance demonstrates that not all cryptocurrencies are created with equal market features. Industry insiders claim that many factors have contributed to the recent growth of Ethereum Classic. Experts have insisted that the sudden interest in cryptocurrency beneficial to the environment was one of the major factors that triggered the surge in the price of Ethereum Classic.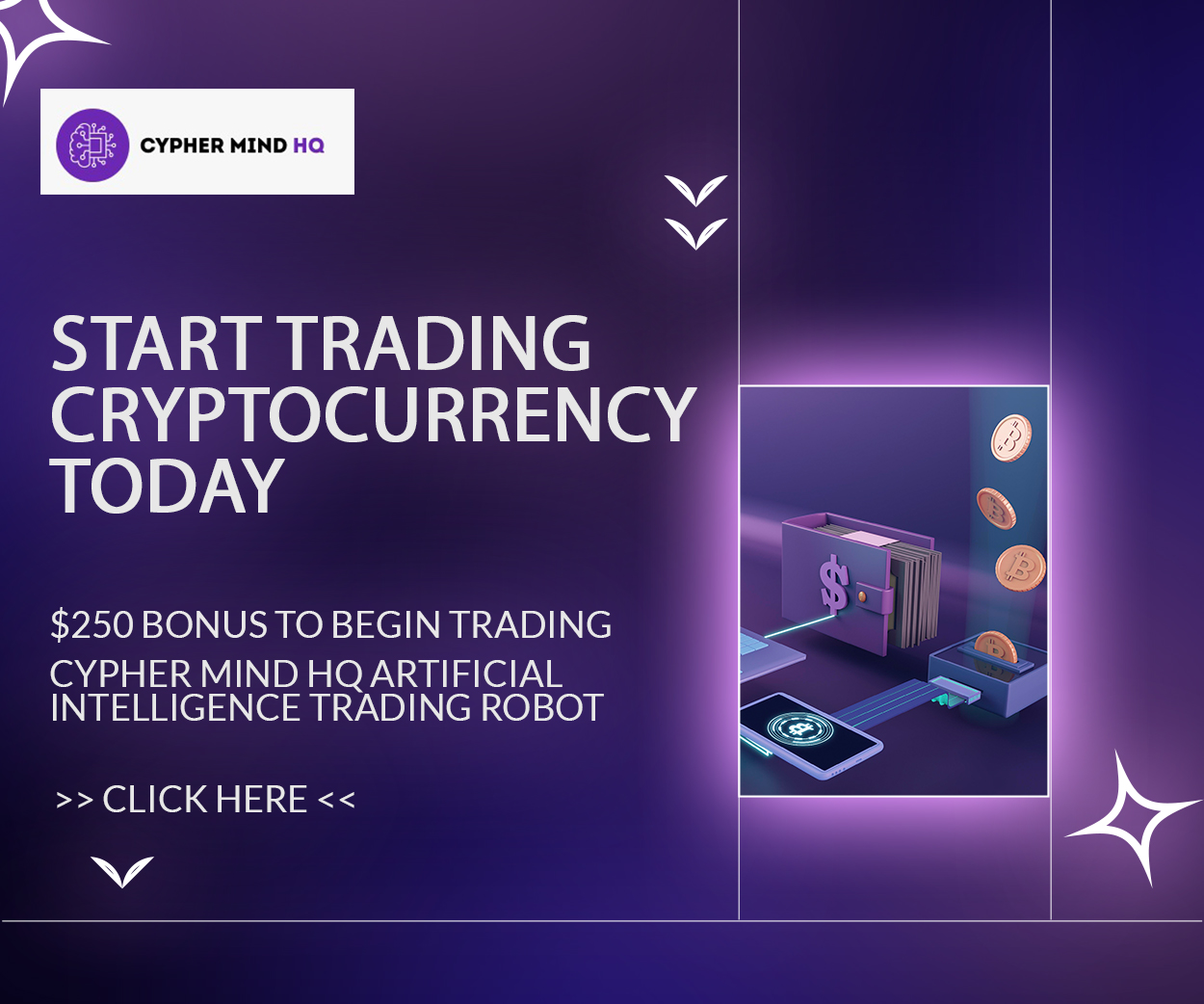 Some Of The Concerns Raised About Ethereum Classic 
Cryptocurrencies like Ethereum Classic may gain appeal as investors become more mindful of how their investments affect the environment. As earlier stated, the increased interest in Decentralized Finance (DeFi) is another element influencing Ethereum Classic's recent advances. A system of financial applications based on blockchain technology is referred to as DeFi.
According to global cryptocurrency stakeholders' opinions, concerns regarding how cryptocurrencies, especially Bitcoin, affect the environment have grown in recent years. The carbon footprint of the energy-intensive Bitcoin mining process has drawn criticism; according to some estimations, it uses more energy than its host nations. As a result, many investors are now searching for cryptocurrencies that are less harmful to the environment.
A more environmentally friendly alternative to Bitcoin has been suggested to be Ethereum Classic, which uses the same technology as the more popular Ethereum cryptocurrency. Recent advances in Ethereum Classic could be interpreted as a sign of the rising demand for green cryptocurrencies.
DeFi has recently experienced one of the quickest growth rates in the cryptocurrency market, as many investors see it as a potential means of upending conventional finance. Analysts believe that since several DeFi applications and protocols have been developed on top of the Ethereum Classic blockchain, Ethereum Classic has been establishing itself as a major participant in the DeFi market.
Many Challenges Of Ethereum Classic And The Future Prospect
Investigation into the current development reveals that some inadequacies in Ethereum Classic have been uncovered in the coin. According to available information, some noticeable environmental errors have been uncovered. It was also said that the defect had been resolved, and the coin is gradually taking its place in the market – it is slowly emerging as one of the major digital currencies in the industry. 
It was gathered from some expert analysts that the digital asset once had a fallout with Charles Hoskinson: the Cardano founder. Further research into the development revealed that this scenario affected the overall outlook of the Ethereum Classic itself.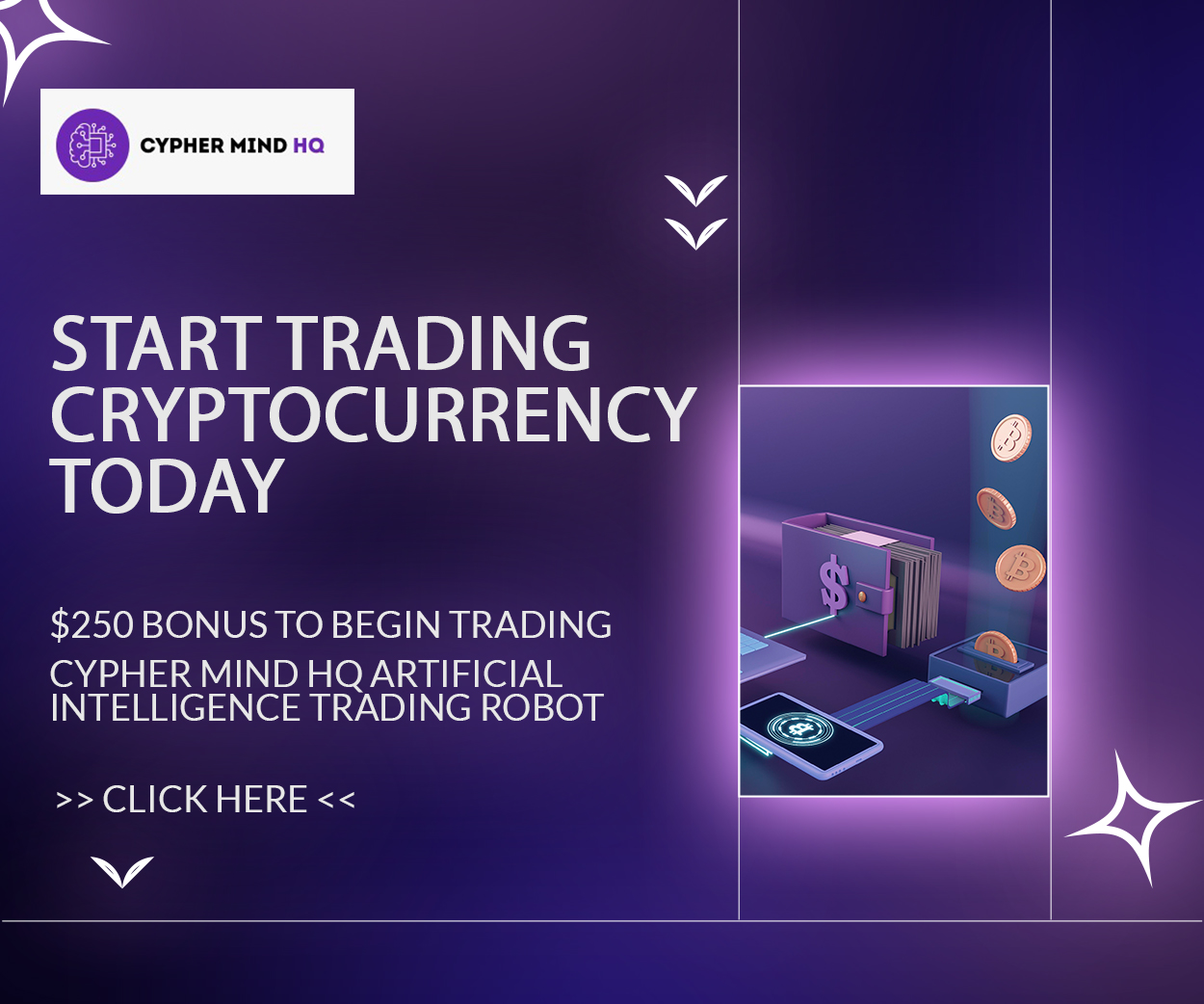 But everything is back to normal as it has started recording an impressive price movement. This, and other factors, was what compelled speculators into predicting an impending surge in the price. It was also gathered that the price of Ethereum Classic has started showing its propensity for growth, considering it has witnessed a 40% YTD increase.
It is also important to note that the recent surge in Ethereum Classic was not an accident; it was previously predicted sometime last month that the digital asset would soon attain a bull run.