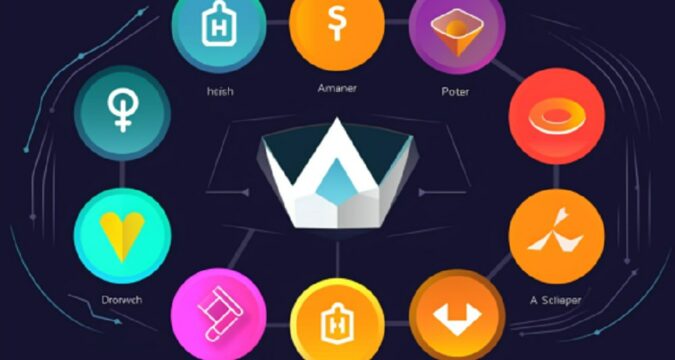 Following the US Securities and Exchange Commission (SEC) filing a lawsuit against two leading crypto exchanges, Coinbase and Binance, the broader digital asset ecosystem has started feeling the impact of this decision.
Accordingly, eToro, the social trading and asset investment firm, has announced that it would restrict support for four crypto tokens from its platform.
Complying With Regulatory Directives
Per eToro's latest announcement, it will delist four cryptocurrencies, namely Algorand (ALGO), (MANA), Polygon (MATIC), and Dash, Decentraland, exclusively for their US customers. The crypto platform added this move would enable it to comply with the recent changes in regulations by the SEC.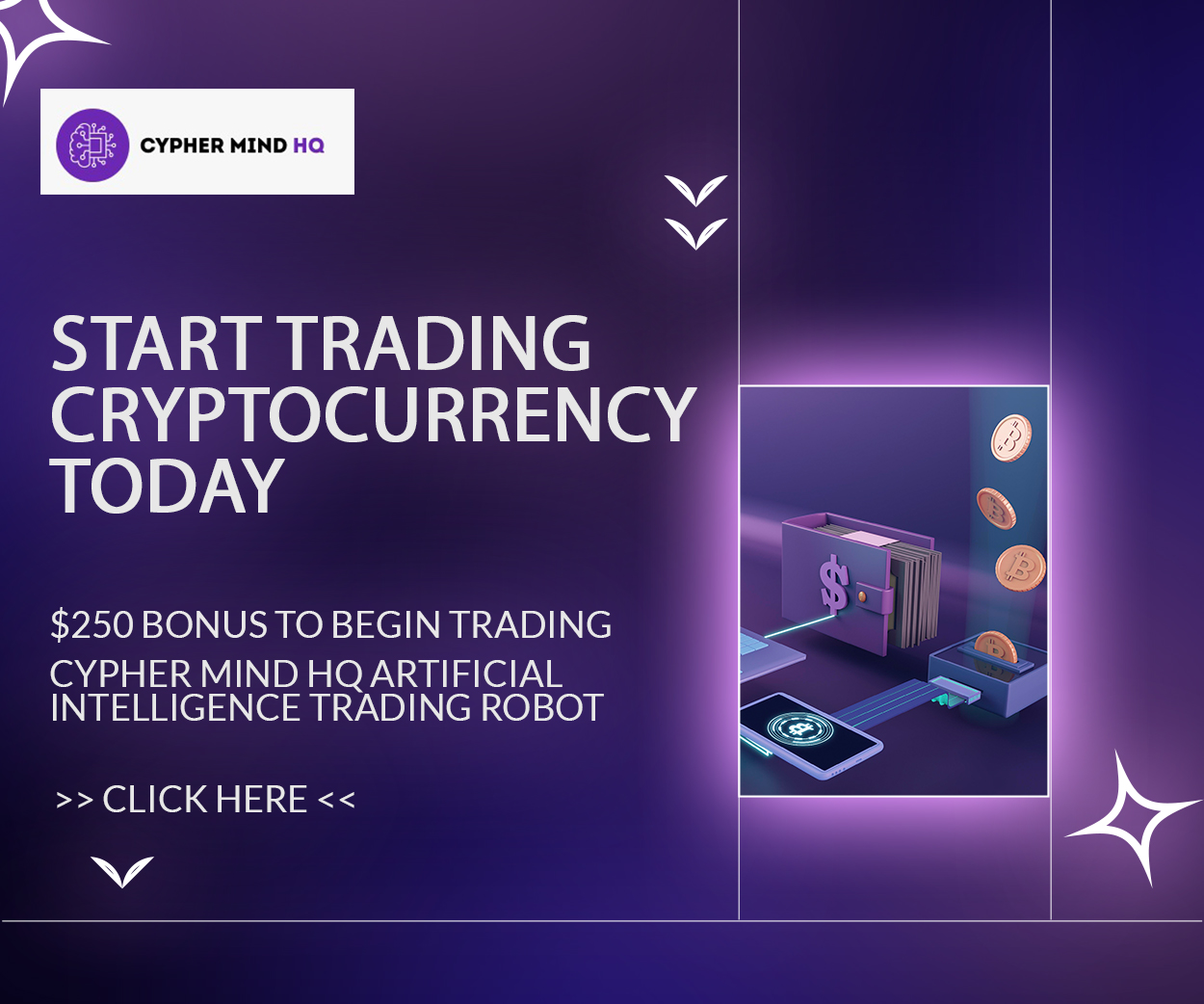 By July 12, eToro's US customers will no longer be able to add different positions to the abovementioned tokens. Meanwhile, eToro's move to delist these tokens will likely affect their values, similar to the effect on XRP in December 2020 when the SEC filed a lawsuit against its parent company, Ripple Labs Inc.
The XRP token continues to face significant challenges as it's still feeling the effects of the ongoing legal battle. The regulator alleged that XRP should be classified as an investment contract.
During that period, several crypto trading firms, such as Coinbase, withdrew their support for XRP from their platforms. However, some prominent trading platforms, notably eToro, relisted XRP tokens months later.
Despite the ongoing legal dispute between Ripple and the SEC, XRP has demonstrated resilience and hasn't been relatively affected by the current crackdown initiated by the commission.
Positive Outcome For XRP?
As one of the most prominent players in the financial sector serving clients worldwide, eToro's latest action will significantly affect the delisted tokens but not XRP. The Israel-based asset management platform is one of the several traditional trading platforms to offer stock to crypto investment products.
Meanwhile, XRP enthusiast and legal counsel Jeremy Hogan recently revealed his expectations over the impending judgment in the Ripple-SEC lawsuit. Responding to a Twitter user who asked whether Judge Torres, the presiding attorney in the ongoing case, will make a summary judgment pending the release of the redacted document, the XRP advocate stated that the judge does not have to wait for the release of this document.
Last month, Judge Torres ruled in favor of Ripple after she denied the US SEC's request to seal the Hinman document. As a result, both parties in the lawsuit filed a joint letter to extend the judgment to June 13.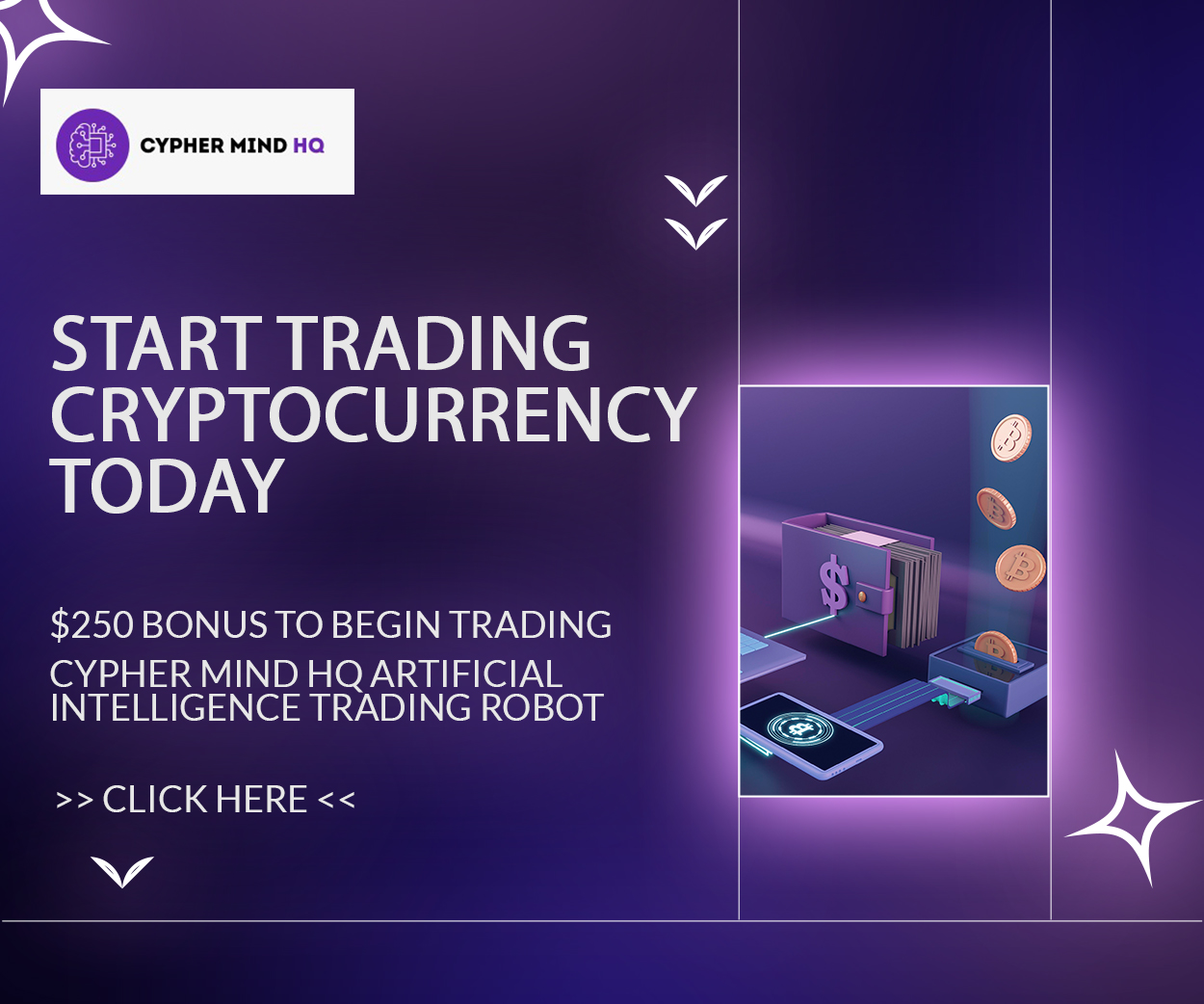 Thus, they can file the redacted versions of the cross-motions with accompanying exhibits, including the Hinman document. Meanwhile, Ripple has revealed that it expected the decision on the summary judgment before the end of the year.